Analysing The Challenges That Comes With Vlogging On The Hive Blockchain
---
First of all, watching this video would make more sense than reading the text that accompanies it and this is because of certain issues that I've pointed out when it comes to the various misconceptions about vlogging or creating video content, first of all, this video took me a collective 4 hours to make and surprisingly, time, value and the quality that's meted out to video contents are lower than written or picture-based contents.
First of all, I'd like to say making video content is very difficult and there's the misconception that it's quite easy which accords it lesser value than it might embody.
In this video, I discussed some of the biggest challenges that come with making video content and how we can come to appreciate the effort and work that comes with it.
Firstly, I like to point out that it's beyond the 7 or 8 minutes that the video plays for, as more work has gone on in the background. So, interestingly, I'll like you to tell me if you can relate to the challenges I talked about in this video.
---
---
---
Interested in some more of my works?
---
---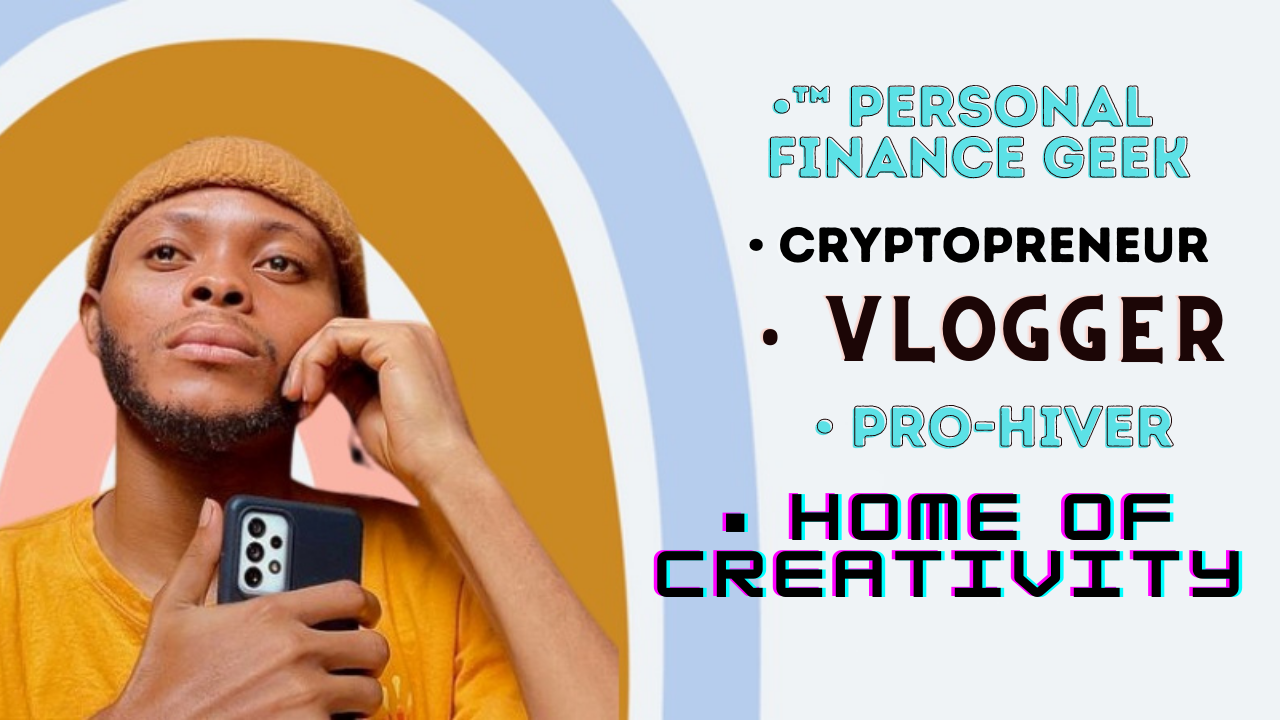 ---
▶️ 3Speak
---
---