Exhibiting Survival Traits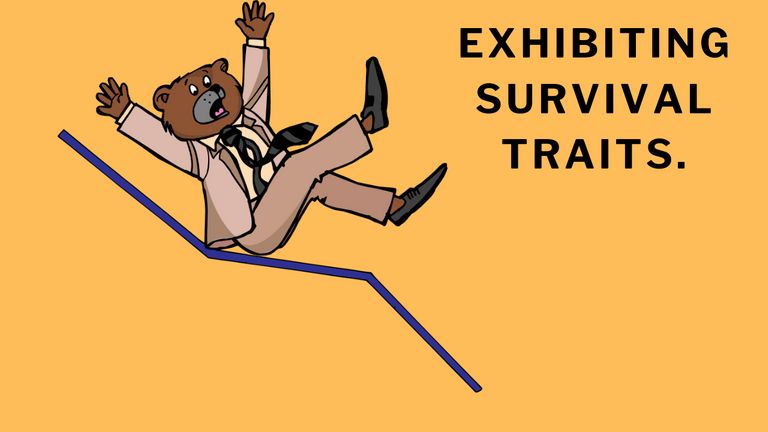 ---
---
This morning, I was reading this post by Dane and I felt it resonated with me.
When I was younger I was gifted and had a flair for art, I could remember editing my teacher's manuscript and the result was superb, for someone my age, there was this creative spark I brought whenever I do things that people would generally do and it was magical. I had these external voices always ringing in me. Many people wanted to decide my future, my career path, my life goals, and even other intricate things.
I once worked for an architect, when I was 14, and the way I rearranged his designs got him breathless. He was almost certain I was born to be an architect exceptfor maths, I excelled at many things, while a lot of people felt that this was a good thing, the downside is that talent plagues people with indecision, especially when they're expecting that things will fall in place for them because of their capabilities which places them miles better than people within their range.
It's been many years now and I've come to understand being able to make smart decisions in the face of scarcity, is better than being spoilt for choices and constantly mismanaging one's chances and opportunities.
In life, some people are born lucky, but this isn't always a good thing. While monetary enablements are good to bring out the best in us, when we're not seasoned in handing abundance and lack, it makes it difficult to survive when we need to put hustle first before any other thing. Over time I've come to understand that hustling is what gets things done, efforts and commitment are what bring goals into realization. I do not know if I've realized my potential over time, I doubt I have. But One thing I've realized is that being talented or creative doesn't pay the bills, it doesn't bring financial freedom, it's only a tool that should be very useful in the grand scheme of things.
---
In life, I think better choices or decisions are what differentiates people. Whenever I take a look at my life, the bad decisions I've made have matched the good ones I've made and even better. This is why talent becomes overrated without work to polish it.
In the world currently, a lot of people are working one job, dedicating 24/7 to it, and being satisfied with the limitations that come with it. But this hardly takes them far.
---
Choices & Decisions
I believe a person is more than the enablements they embody, sometimes we hit stagnation and competition which our internal capacities cannot handle, then we would need to depend on our external attributes like commitment, hard work, patience, and discipline to survive.
Some of these external attributes are not inborn, we cultivate them through several learning processes that come with life. For example, a person can be rich by inheritance, but they'll need some external positive enablements to maintain consistency with the newfound wealth, these values are how we build a business and help it attain a height of success especially when the odds are low. Most of the traits we need to survive in life are not inborn, this is why we should put in the hustle and work even when the odds seem to be in our favor.
---
---
---
Interested in some more of my works?
---
---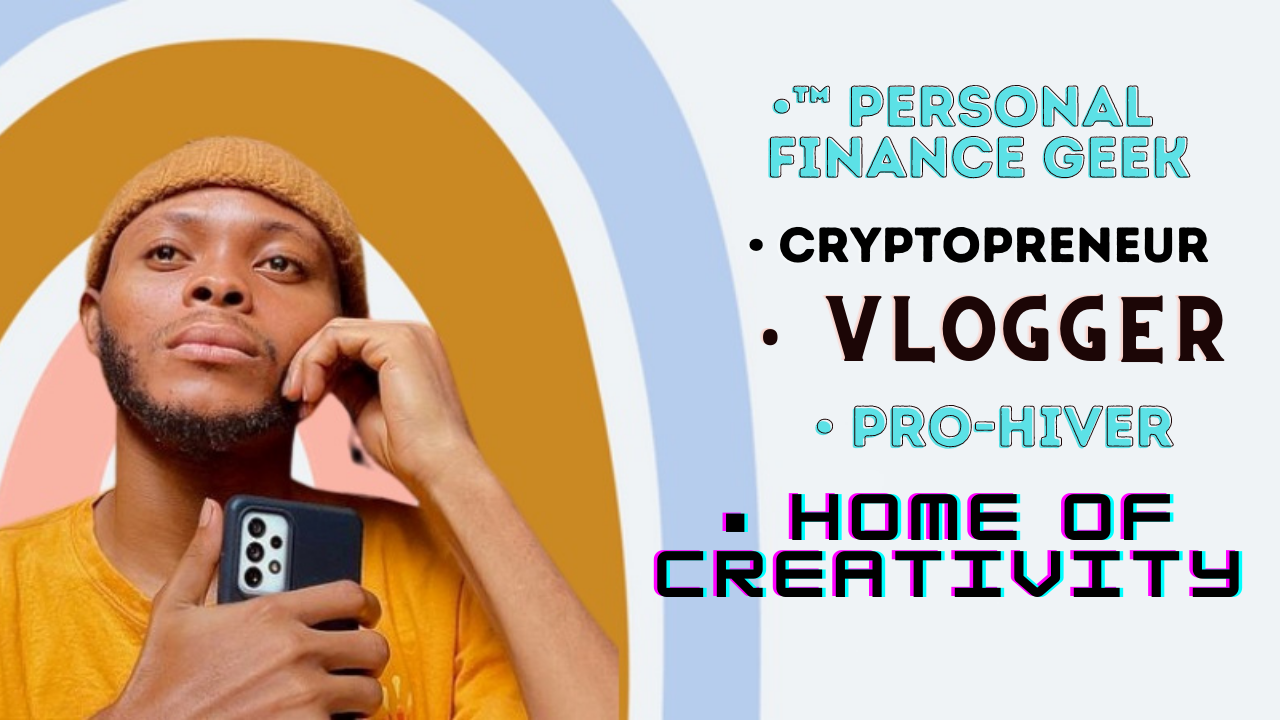 ---
@Josediccus, your brother-in-pen & heart
---
I'm hoping to reach more people who are broken at heart and spirit, so share on any platform or reblog
---
Posted Using LeoFinance Beta
---
---