Limitation & The Liability That Comes With It.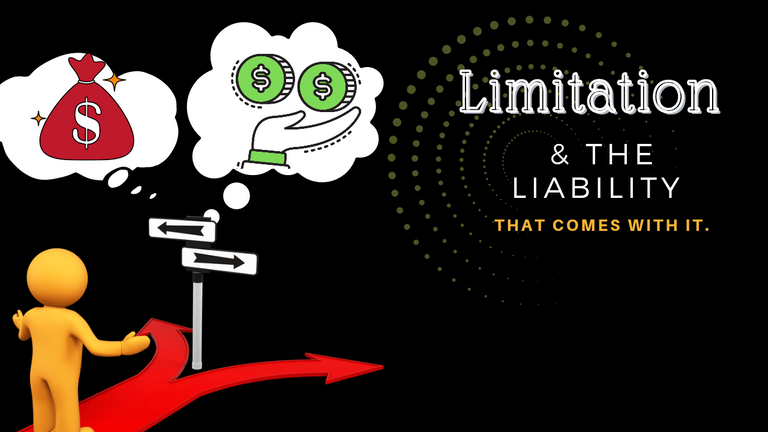 ---
Choicelessness is a big issue in life and sometimes it's a state of deprivation that money itself cannot take care of. In life, we need the utility of having the choice to spend rightly, if not, the essence of having money isn't justified. Now many people think that having money is everything they require to have the best in life, This isn't true.
Originally we were quick to say that when people are limited in life, they wouldn't even get the opportunity to make money. This isn't always true.
The reason is that having money and spending it are two different things. Many countries have a bizarre economic system, most countries are limited in their options for making money but have numerous choices on how to spend it.
---
The Earning & Spending System
We have few states with many opportunities to make money, but experience limitations on how to spend it, while this might be bizarre, it's real. In Nigeria, people have fewer opportunities to make money and more ways to spend it, this isn't to say they have the best options.
The system isn't tailored to making people spend rightly and this is because of the lack of quality opportunities. One of the reasons why people make the wrong calls regarding money also depends on external parameters.
One of the things that influence people when it comes to spending is having their mentality or belief titled by the external enablements of the choices that are presented to them.
---
The Options To Spend Wrongly
A state itself is partly responsible for the financial ineptitude of its citizens, especially when the economic structure is built to make people spend aimlessly. Nigeria again is a country where people are encouraged to drink rather than to invest in something positively impactful.
This is evident in the number of clubhouse and beer parlors in the country, which is more than employment opportunities. Technically, there are external and internal parameters to spending, and people are mostly influenced by the external parameters because we're prone to suggestibility.
At the end of the day, it's important to understand that limitation and the lack of choice is relevant when the issue of choicelessness is always discussed.
---
The Crypto Allusion Of Plenty
Take a look at crypto. Having just Bitcoin alone would have created a limitation to adoption and most people wouldn't be interested at all. Having choices widens opportunities and this is why people would make decisions regarding what suits them best.
A lot of countries in the world are backward, creating a system that takes away Innovative tendencies from their citizens. Not having the means to make money and having several bad choices to spend the money you do not have is why people experience double loss.
In reality, life expectancy is quite huge, and not being able to meet up with these expectations limits people to a fault and this is why a good country generally improves the lives of people as well as their decision-making.
---
Choicelessness: The Price To Pay.
All in all, it's important to understand that a person might have money but spend it wrongly due to the limitations of choices, which is very important to consider when considering why people make bad choices regarding money.
If you're in a country that makes it difficult to make money while providing numerous opportunities to spend it, then it'll be difficult for you to attain the quality of life and value for whatever expenditures you're engaged with.
The solution here is to make more money or leave the system. While many cannot do either of the former or the latter, we're back again into the loopholes of indecision. A backward financial system can limit people and this is why it's important to find ways to rise above it, especially by being aware
---
---
---
Interested in some more of my works?
---
---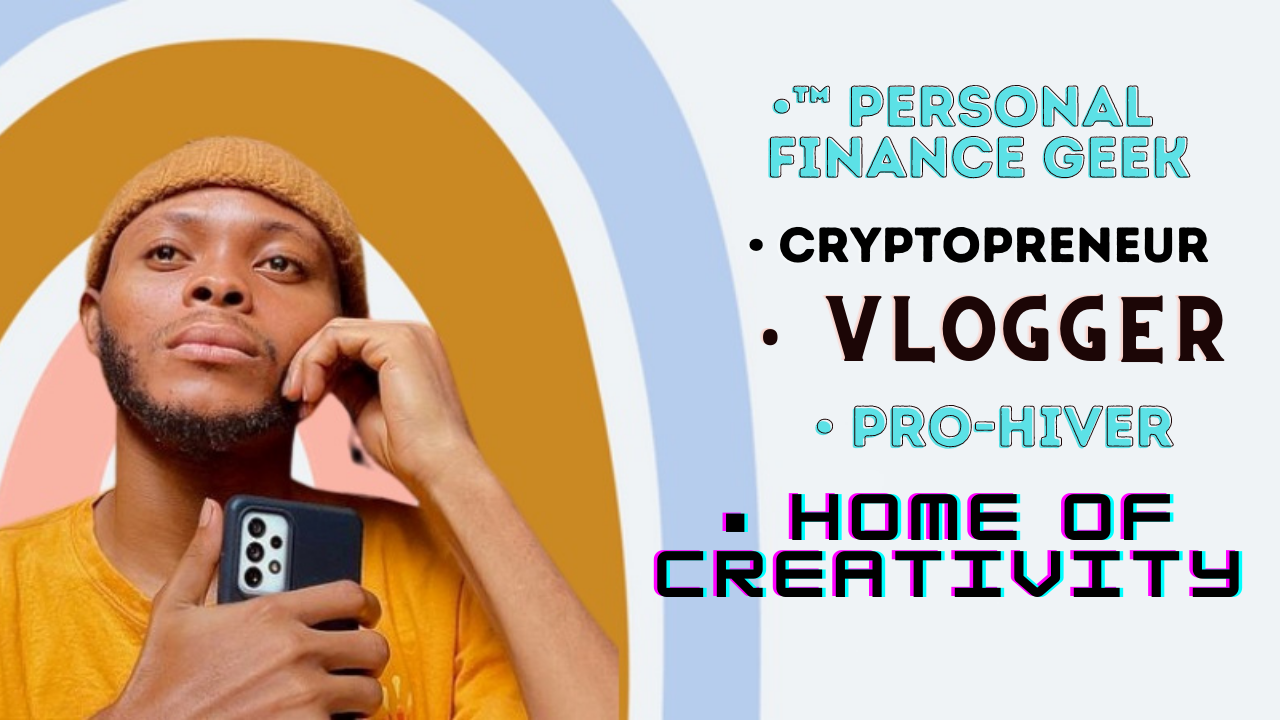 ---
@Josediccus, your brother-in-pen & heart
---
I'm hoping to reach more people who are broken at heart and spirit, so share on any platform or reblog
---
Posted Using LeoFinance Beta
---
---