LPUD: Experiencing The FOMO
Did you stake Leo? Of course, I did It's that time of the month again, didn't you? It's the 15th and probably the most anticipated day in the Leofinance project in its entirety
---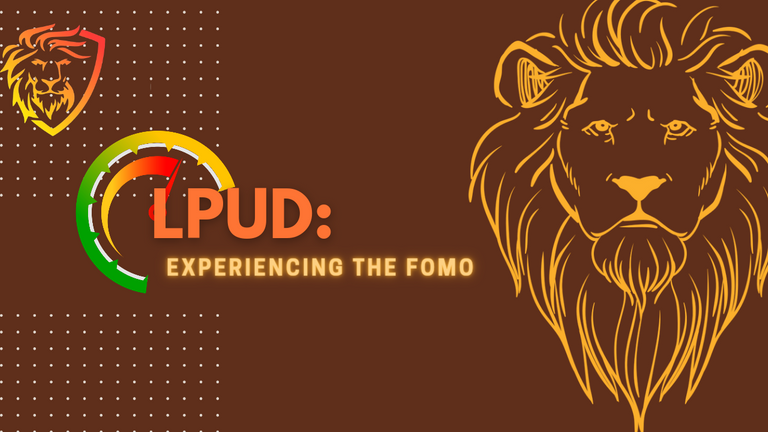 ---
I know this because a lot of people have been anticipating and by this I mean they've been prepping, counting down, exchanging, selling, buying, doing one or two trades, and even buying.
I mean LPUD aren't you familiar with? I like the fact that Leofinance is adopted this, I mean it was originally created on the older phase of the chain, then came alive with HPUD and now Leo has adopted it. Way to go Leo.
I wondered if this awareness could be created for other projects on the chain, I mean, it'll be very good.
There are some really good projects on Hive but marketing has been the issue. Initiates such as PUD as a power-up initiative carries a great deal of interest and hype, which in turn generates curiosity as well as attention.
Since Leo hasn't really gotten where the holders would have wanted, there's this excitement it creates the buzz around the project's ecosystem is positive and this is where the in-chain marketing comes in.
In the case of hive, people are already incentivized to power up simply because they already know the benefit, and even as at that, a day is set up to celebrate it. With HPUD, the incentives are massive and this is even a better marketing strategy to make people buy, earn, hold and trust Leo.
Till the end of time, Leo flipping hive will forever remain a marketing scheme, same with it (Leo) hitting one dollar.
I think it becomes even more interesting to sell it because when it comes to crypto projects doing a particular figure, there's always an expectation that that particular figure might happen again and even surpass it.
A lot of Hive users experienced DeFi firstly by being involved with Leo and even if that experience hasn't completely turned out well, we can say it didn't affect the aggressive adoption of Leo in-chain.
---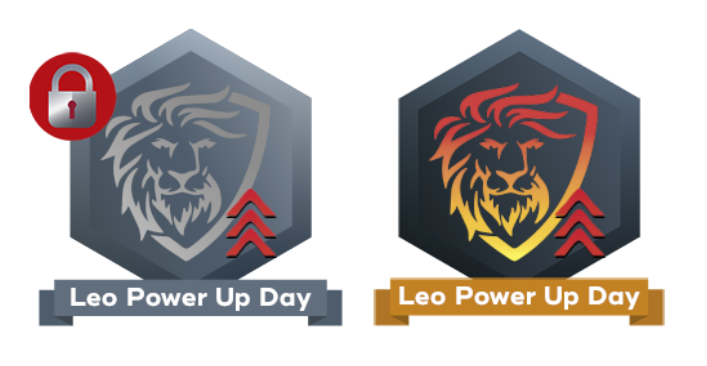 How about this sweet... sweet badge
---
So it's always great to create a buzz or hype to promote the right project and even at $0.07 or a little above that, Leo still rocks for me. It's pretty exciting to be buying into that uncertainty.
I mean if everyone knows that Leo is going to moon in the future, then what's the fun in that? It's just the same for every crypto project.
It's exciting to have periods like this where people are just happy to power up their hive and stake their tokens especially because they want to be part of something bigger.
I think this aspect of FOMO that's great for the ecosystem in general. I mean, a lot of people are quite positive and hopeful about the future of the chain, and this is good.
No one wants to miss out, especially from the exciting future of projects like Leo and splinterlands, this is something that thrills me.
I wish we can see some other massive rally for other token projects on Hive as well like Leo's been setting the standards.
Not to deviate, it's not too late to power up if the timezone still favors you. Keep staking, till another 15th.
---
---
---
Interested in some more of my works?
---
---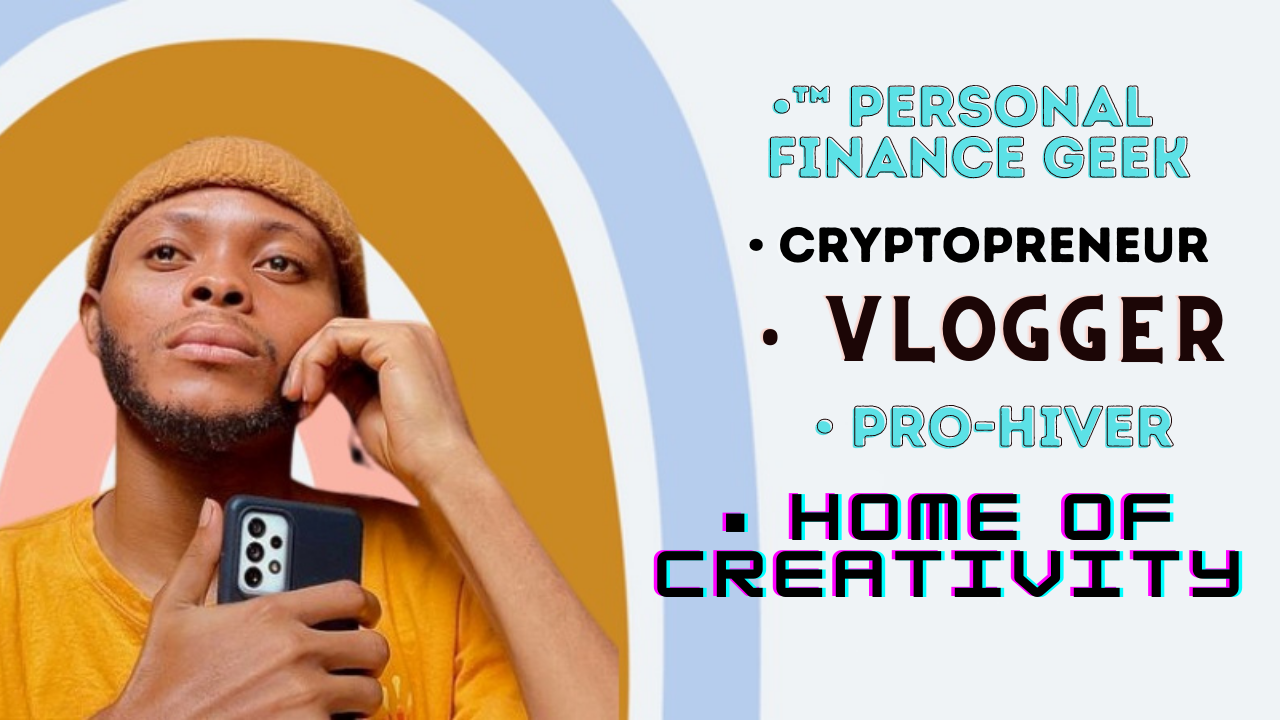 Posted Using LeoFinance Beta
---
---