Money: The Atypical Introspection Into Responsibility & Happiness.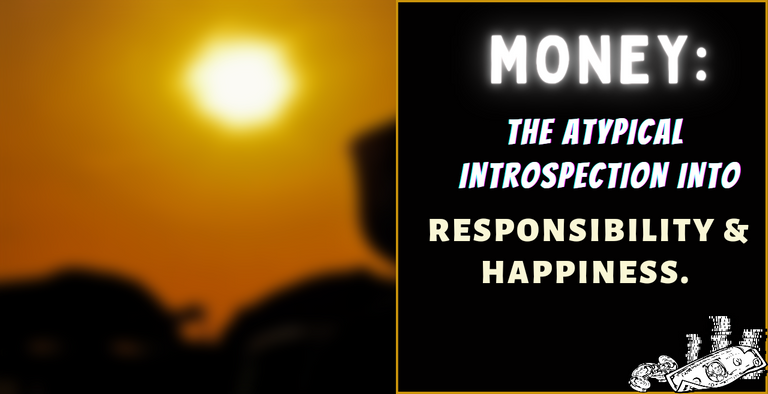 ---
---
Sometimes in our lives, it's important to find out who we truly are, what we're capable of, or the values that we embody. I admit that this is the most confusing aspect in the life of a person because in a bid to discover ourselves, sometimes we might discover who we're not, or be forced to choose that side of us that never should have been nurtured. This is because too many people are living unhappily in other to be happy. Life's difficult, sometimes it's difficult to accept its reality, and living in denial of life can make us make questionable decisions. I know people who are married to someone Wealthy because they suffered as kids and do not want their children to suffer like them. This reason feels legit because it carries more depth than love on paper.
Here's something To ponder on
I used to tell people that love dies in the presence of difficulties, it quenches when there are challenges
So people often choose stability instead of emotions whose longevity is often dependent on the unforeseen circumstances of life. So when people choose money over love, they tend to assure themselves that they're going for something better. But why do we even feel this in the first place? Lack, scarcity, want. However, a lot of people always tie their present and future happiness based on money, they feel that if money can bring them wholesomeness in the present, then it can as well do so for them in the future. But what a lot of people don't know is that they might be money-minded in the present, and fighting for their health in the future. There's this thing people usually do when they fall out of love.
They say money is the next thing to concentrate on, but it's funny how people tend to change their goals from finding True love, to thinking having money is compulsory. Developing a sort of "get rich or die trying" mentality out of nowhere. The only reason for this is having experience. I know some wealthy men who couldn't handle their wealth and ended up losing a huge chunk of it. At the end of the day, talking to some of them, I realized that they blamed it on not having good spouses who truly loved them or not having the right people who are willing to put themselves on the line to set them straight.
But do rich people truly have friends who aren't there for the Money?
This is a debate for another day
However, it's surprising that some people see love as the problem in almost all situations in life. When they fall out of love, they remember their goals of wanting to be the youngest millionaires, own houses, and stash crypto. But immediately they get to these heights and somehow behave irresponsibly towards their money, they majorly attribute it to never having someone who truly loved them. In reality, we can never tell what's good for our future if we do not know who we are in the present. So many people build false dreams because of their present experiences. But the truth is, some people cannot do without needing others, while this seems like a weakness, sometimes this isn't.
---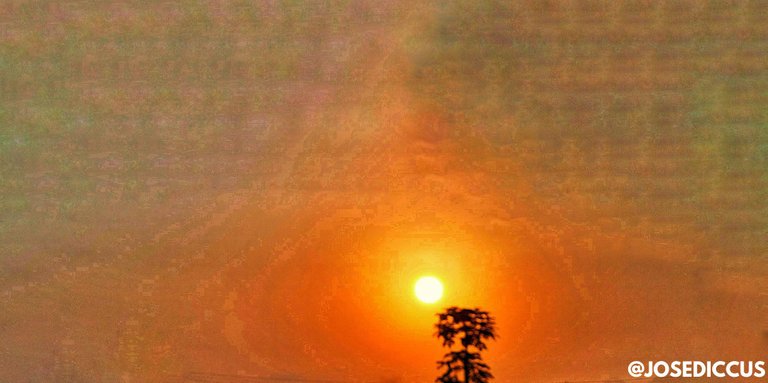 ---
Now let's talk about jobs
In Nigeria for example, we have more people who are depressed because they have to go long distances to work and earn a living. People who are living colorless lives because they're working based on the cruciality of money to solve needs, and create a colorful future for their children. Some are doing it for their mother, while others for reasons that are too personal. As for me, I've never worked in a place where I've been unhappy. I started working as a 17-year-old. My boss made the job like "home" to me. While the salary was shitty, I was happy to turn up in a place where I feel alive, it didn't feel like working. In my next job too, I met great people who made the job seem easy for me, it was why I was working for almost nothing, but I had the luxury of discovering myself irrespective of my many mistakes.
But... How Many People Are Lucky To have this?
This means that it's easy to choose to be responsible than to be happy and this is because we're made to be responsible. Give off a certain essence or part of us to make another person happy. In the world today, a lot of people underrate what it means to be truly happy and fulfilled, hence it's always easier for us to choose to be responsible because we're hoping that someday we'd be happy with the choices we've made. But it's surprising when people think that they're not after their happiness especially if the job is lucrative.
We sort of equate money to most of the problems we have in life, but it takes your "money problems" to be off the table for us to realize, that there are problems money cannot truly solve. However, it's hard to relate to if you aren't there. At the end of the day, our happiness is often entwined with necessity and sometimes, life can be cruel to an extent, it forces us to make a Choice:
Be a successful business man, or be a great dad
It's ironic, isn't it?
I mean sometimes we want to be the former, to achieve the latter. Since some people are lucky to have it all, it's important to understand that no one is immune, most times life gives us choices that are like "between the devil and the deep blue sea" and it feels cruel. At the end of the day, we need to discover what's good for our present and keep working on what's going to be good for the future. It's important to never underestimate the essence of happiness in our lives because no matter how selfless or how sacrificial we become, no one guarantees our happiness as we would.
---
---
---
Interested in some more of my works?
---
---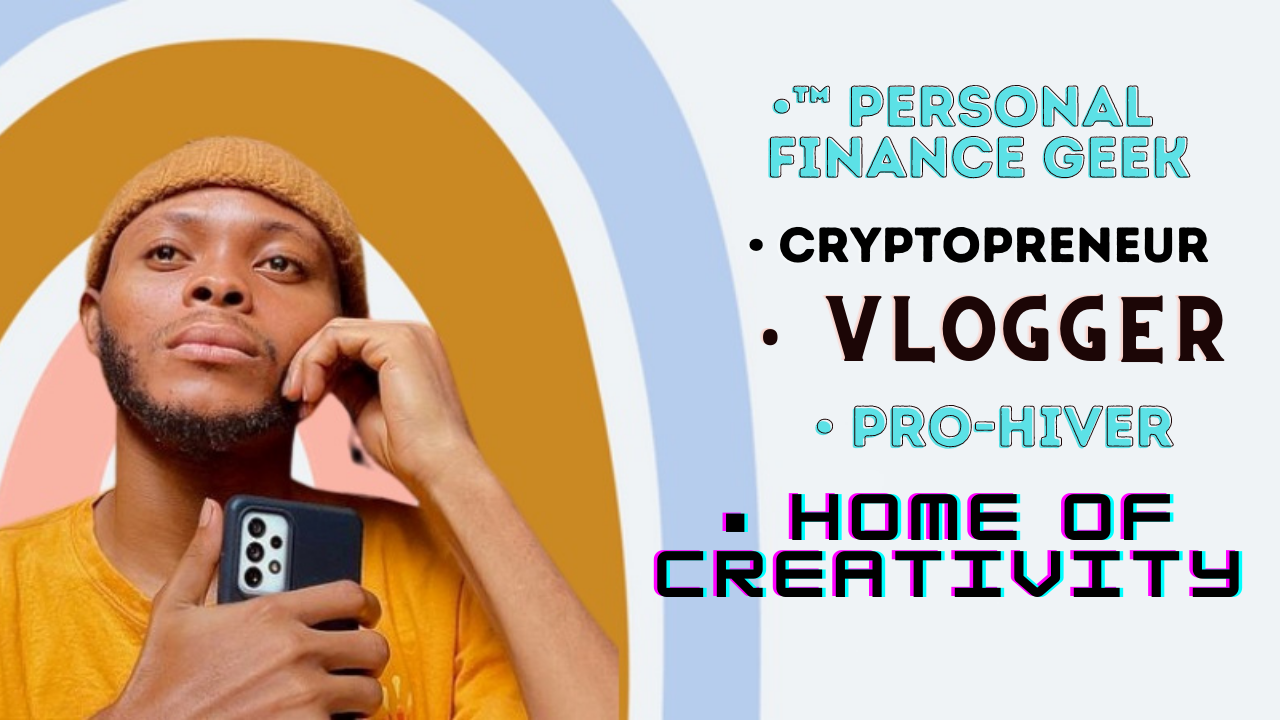 Posted Using LeoFinance Beta
---
---