Should The Need For Uprightness Be dependent On Validation & Acceptance?
I feel that a lot of times, our lives are more controllable than we'd ever think.
---

---
---
This means that sometimes, we wait for a miracle or blame fate for situations in our lives that we could have overcome through sheer determination, but we fail to discern between changeable situations within our grasp and unchangeable situations which we cannot.
most times, the inability to eschew the right sense of discernment is why people allow things to happen to them before they react. I'm not saying that being reactive is bad, in fact, inactions can save us from making quick or wrong decisions.
There are times we should wait for things to happen to us, in other to derive the certainty that comes with proof. For example, we cannot dismiss a friend who we suspect to be disloyal, because of mere suspicious, sometimes, we lay dormant, waiting to see if they'll pull that card of treachery, but one of the reasons why we do is because sometimes, we get the answers we need in life by being reactive and waiting for things or people to happen to us. However, there are situations in life that demand immediate projection of our predictive capacities.
For example, no one should wait to be hungry before they see the need to make money.
We all know that trying to establish a certain living is important, and because it's inevitable too, it means that making money is no longer a desire, it becomes a need. There are challenges we already incur in life for being humans, being proactive in finding solutions to these challenges before they become full-fledged problems, is one of the realities of life.
Although there are times when challenges become too overwhelming, they create this hugeness in front of us, making us doubt if we possess the innate skills to tackle them.
Moreover, it's saddening that there are people who mostly wait for bad experiences to restore the needed change to better their lives.
I use to know a tomboy when I was in college, now she wasn't really an intentional tomboy, but I guess the unintentionality she showed towards her appearance made her choose the easy way and hardly cared for how she looked. This surely had its repercussions. It got to a time she began to crave masculine companionship, but none of the males were willing to even look at her. But after we resumed school after the COVID, she was a different person entirely, it was difficult to recognize her, or even admit that there was such beauty within her
---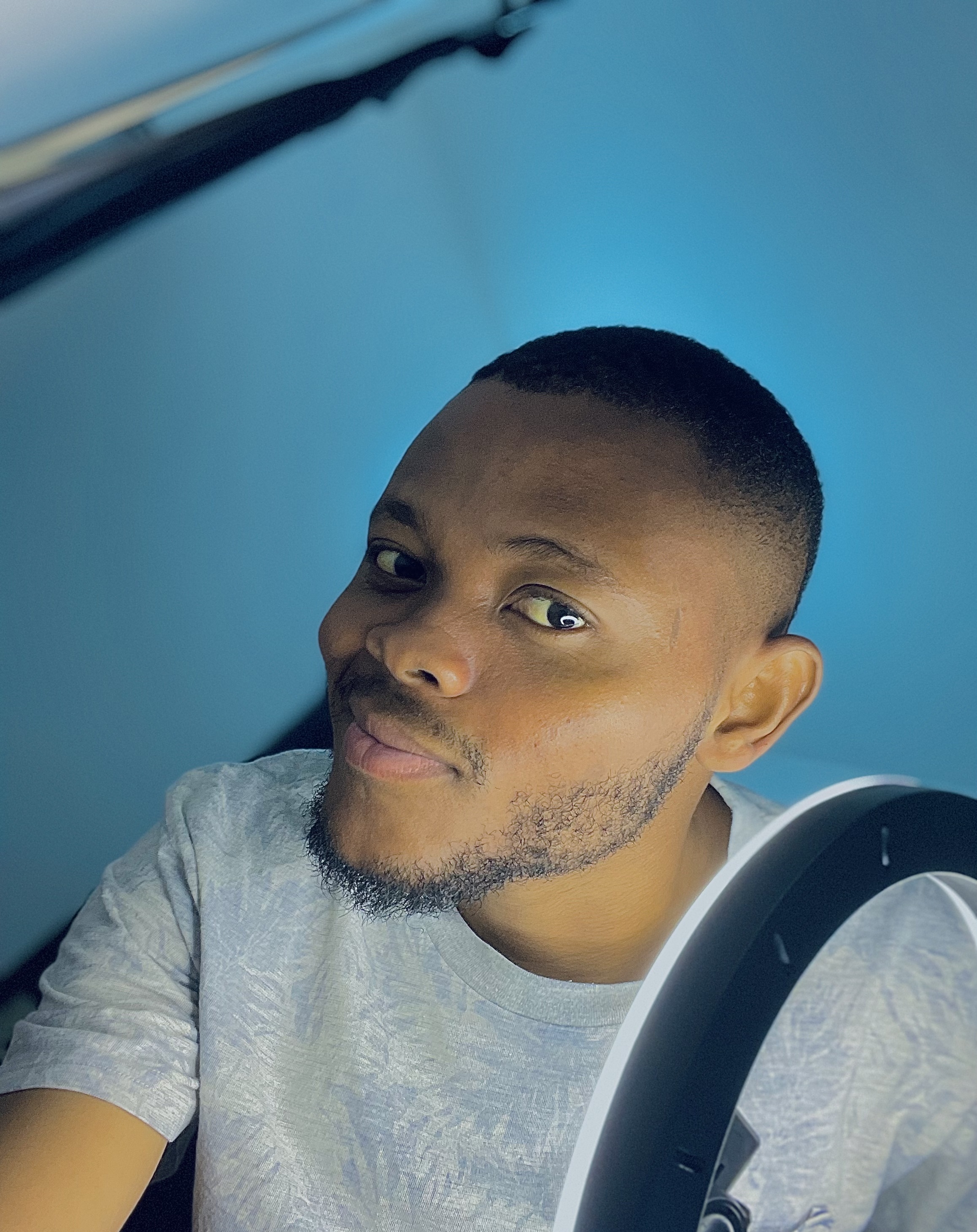 ---
---
Change via negative occurrences
The truth of the situation is that I was saddened because she allowed herself to experience the pain of rejection and inferiority before she decided to take control of her life and made it better. I know people who had to change their erroneous ways of life because they experienced some of the harshest realities of life.
It's kind of crazy to know that some people still wait to experience a jolt to live right and do better because they were reminded to. One of the things I cherish a lot in life is cleanliness, and it wasn't because of my fragile health, but because it's fulfilling to seem, look and feel clean.
It is also hygienic and prevents sicknesses and diseases, but people choosing to be clean because their girlfriends or boyfriend broke up with them for being dirty is beyond my imagination.
One's responsibility to be up and doing in almost every controllable sector of their life shouldn't be tethered or determined by the acceptance or validation of anyone. One of the biggest sentiments I hold in life is that no one is ugly, I've never thrown that narrative because I believe that the idea to call anyone ugly is crude and putrid.
The "Ugly/Good looks" Narrative
This is because looks might be changeable but can be refined, a person might not be good-looking, that's not on them, but if they're called ugly, then that's on them. While I'll never call anyone ugly, I do think it's an individual who should determine if they are going to be called ugly or not. While good looks are a strong suit, we have to understand that the world has transcended to a place where people now eschew more Importance to essence than superficial appearance.
---
---
Interested in some more of my works?
---
---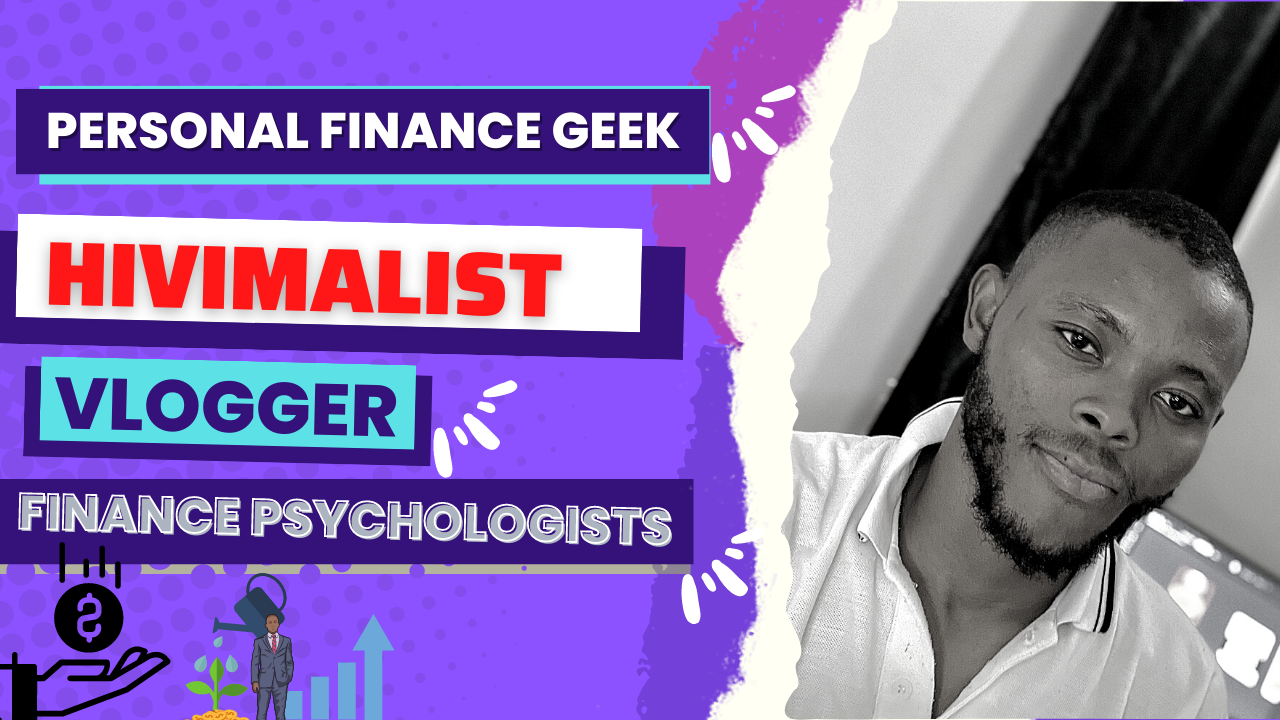 ---
---