Splinterlands; Conqueror Jacek & Squeezing Out More Value
---
---
On splinterlands, I have come against several opponents whose lineups are quite expensive, and the inability to muster the money to afford such lineup makes me seek or discover a different way to win, because irrespective of how many times I'll lose, it still isn't l0p for me to stop the game. Back in the days in silver III, you could fight 50 battles without facing the Yodin Zaku, these days you can play 10 battles and face the yodin 5 times.
Of course, people can easily rent it, which means a lot of people can afford to throw in the money and rent it. The triple ability it offers makes him mostly undefeatable. It's a devastating summoner especially when you allow it to attack firstly, then it dents your plan and sends you dying earlier than you expected.
---
The Money Dilemma
However, I do not own a yodin, and nor do I plan on renting one as well, but the plan is to discover ways to beat it and win, thanks to the predictable algorithm of the bot system. This is original because I do not have money to do so, so what I'll do is produce the right lineup or the right formula to do so, after all, these legendaries are not infallible. In fact, every splinterlands card has a weakness with which to it down.
Another summoner I've faced is the SCARRED LLAMA, when paired with "Kron the undying* in a poison match, it's very difficult to actually beat this. I've tried like 15 times and only won once, and this is to tell you that with the right amount of money you can play through the various ruleset, leaving disaster and pain in your wake I don't know the cost of the regular one, but I think the gold foil is about $3.8k.
The damage wrought by this summoner has left me depressed a lot of times and I could simply go to the market to do some renting, but I am seriously on a tight budget, making it very difficult for me to do rentals. It's the same with facing the byzantine kitty or even the Alaric Stormbringer, (which I sold at the beginning of my splinterlands' journey).
These cards are an expression of the player's desires, people are constantly shopping, buying renting, and making tough calls
This is upping the ante of the game and cutting off people without deep pockets off the table. This is growth because since I see my inability to compete daily go up the scale, it's still massive that the game is growing in number and irrespective of the fact that it might be bad for me as a player, as an investor, and a bonafide member of this Blockchain, I'm absolutely happy because it signals growth.
However, it surprises me how I've managed to find ways around defeating some of these summoners. Majorly, it's about targeting their abilities and fielding a cheap alternative that could generally counter them. Ruleset makes it easy to predict the lineup of your opponent.
Sometimes it's either they go for grandeur or they go for strict tactics. When an opponent fields the two it increases one's chances of losing because they're not just spending money to buy whatever asset there is in the market, they're doing so because they need monsters that could do the job and do it in the best way.
The reality of splinterlands is that there's always a cheaper alternative in the market.
For whatever tactics your opponents are using you can replicate or counter them with cheaper tactics, making it difficult for them to beat you hands down, or they might eventually lose it if the ruleset begins to favor you. Most of the time, I aim to find alternatives to beating these guys with mad money and the truth is, I haven't entirely failed.
---


After such a long while
---
---
Finally, Something to cheer...
Yesterday I got the conqueror jacek as an airdrop and it's probably the biggest feeling. This is because the last time I qualified for an airdrop, it was izza the fanged, which I've hardly used in battles, I think it was about 8$ when it was firstly airdropped to me, but now it's about $4 or less if I'm not wrong. Every time it was time to get an airdrop, I use to miss out a lot and this was expected, after all I bought only a 117 packs and I thought izza the fanged would be my last airdrop.
But this is such a delight, although I didn't pull the gold version (I never expected to) it goes for $2000 I guess? Now imagine such a card, the price in a booming market, that card might be going for $200k. I don't want to know how much the fellow who pulled that card invested into the game, I generally think that pulling off a 2000$ card as a reward is sweet, even if your investment is $500k.
---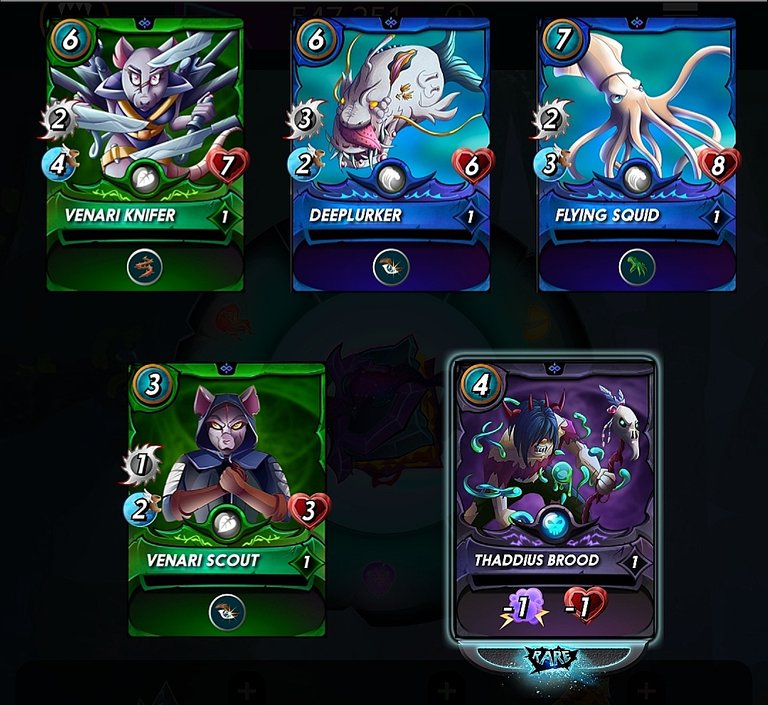 ---
Another pack opening
Not you digress, my version is about 29$ approximately, but this is huge for me, I was delighted and this made me choose a pack, trying my luck and it was nearly another disappointment (my last five pack opening has been absolutely disappointing) But I got a Thaddeus brood in this pack which is a death summoner.
I don't think it'll sell less than $1.5 and this again is really cool. I can decide to sell it off and buy more SPS, I have about 2k SPS at the moment and I'm looking to increase it. My airdrop is a legendary summoner and look at those abilities though, I'm happy because at level one, it calls my level two cards and at the moment, it slots deep into my gameplay and Strategies and this leaves me in a big dilemma.
---
Always Find Ways To Milk Value
At the end of the day, something is finally exciting, because it's been really long. There was a time I got a gold goil for 28$ in one of my pack openings, I sold it for DEC because I didn't want the value to drop and because I had the standard card too. I'll decide what I want to do with this conqueror Jacek. I'll look for where I can squeeze out value from, because if you do not have a lot of money or means on splinterlands, then all your actions have to be tailored to squeezing out value at all times..
---
---
---
Interested in some more of my works?
---
---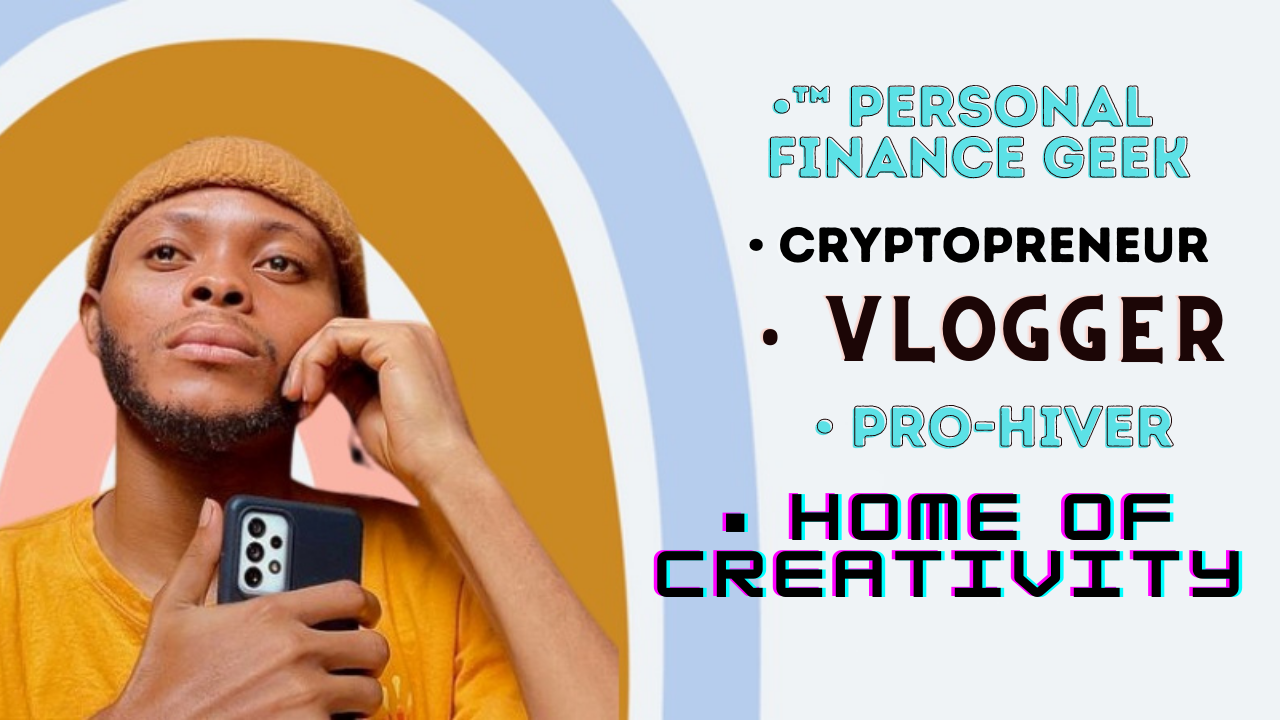 Posted Using LeoFinance Beta
---
---