SPS Goals: Long-term Aim For My Long-term Investment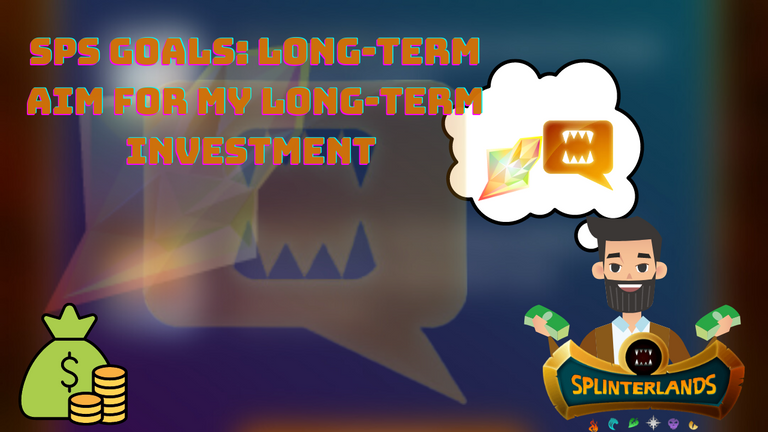 ---
---
For some reason, I've been buying DEC over SPT or SPS while selling the little voucher I get from staking SPS. I get approximately 1 voucher in 9 days, sometimes I don't wait for the completion of these 9 days to sell the voucher.
Immediately I notice an upward movement in the price I immediately sell, buy some hive, wait for a little push in the price then buy DEC with it while I then hold in-game to earn me more SPS, which in turn fetches voucher when I stake the SPS the process. normally I could just decide to buy SPS and stake it but then, I feel like staking DEC might just be better at the moment.
---
Will DEC truly hold The Peg?
I don't know if DEC would be holding the Peg, if it does I might be losing on the amount I initially bought it in October 2021, however, if it still hasn't I might immediately sell all my DEC for SPS.
I think holding SPS seems to be a better catch at the moment because you earn SPS itself and voucher by staking, but for some weird reasons, I decided to choose to buy DEC and hold.
---

---
Daily SPS Goals
I currently earn about 6 SPS daily from holding Splinterlands assets like SPT and over 17k Collection power as well. However, yesterday I added over 3k DEC, I've been buying DEC since December gently Influencing my intake of SPS. in fact because of SPS, I stopped opening my packs to keep my pack collection point intact, in fact, the daily SPS I'm earning decreases gradually despite accumulating over 15 DEC daily from ranked battles for close to 3 months now, this is why I decided to organically start buying DEC again after I've stopped doing so for quite a while now.
---
SPT for Curation Or Collection Point?
SPT seems to be another splinterland asset that I want to hold, but at the moment it seems the main incentive to hold it is for the collection point, curation seems to be in contention.
However, I feel that it's attained this stability because people are majorly staked due to the collection points for SPS drops. I feel that SPT will truly be tested when the airdrop is over.
However, all roads lead to SPS at the moment. There's the news that SPS will be given for ranked battles, but then, I imagine what'll become of DEC if SPS is being given for ranked battles.
However, I think the best time to throw in some $100 or more into SPS is now, this is because a lot of people might dump DEC for SPS, plus SPS might be utilized more in-game. plus, it might become even harder to earn in the ranked battles.
---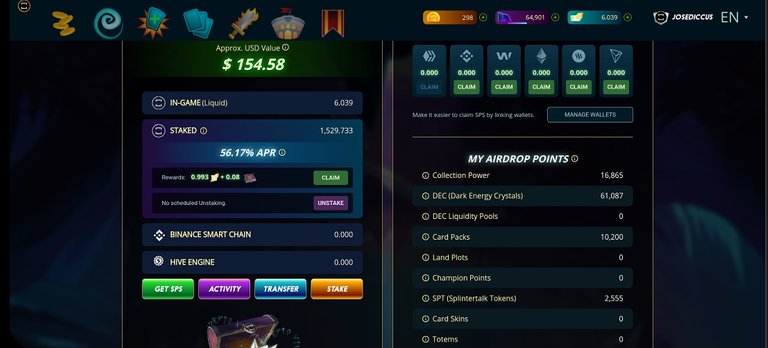 ---
Short Long Term Profits
As for vouchers, I guess it's one way I've been raising some cash to buy DEC. My splinterland goals are to keep stacking assets from winning and organically buying some needed assets facilitates more wins for me. At the moment I can only max at silver III and I'm hoping to buy and accumulate more assets that'll unlock silver II for me.
I don't want to rent any assets because using cards that are not mine might destabilize my game plans unless I want to only rent to unlock silver II for as long as the rentals last. Needless to say, I'm building my splinterland assets and I've never taken out any rewards after my over $ 900 initial investment. This is because my investment is for the long-term and I want to keep holding my SPS to earn more SPS even when the airdrop is over.
---
---
---
Interested in some more of my works?
---
---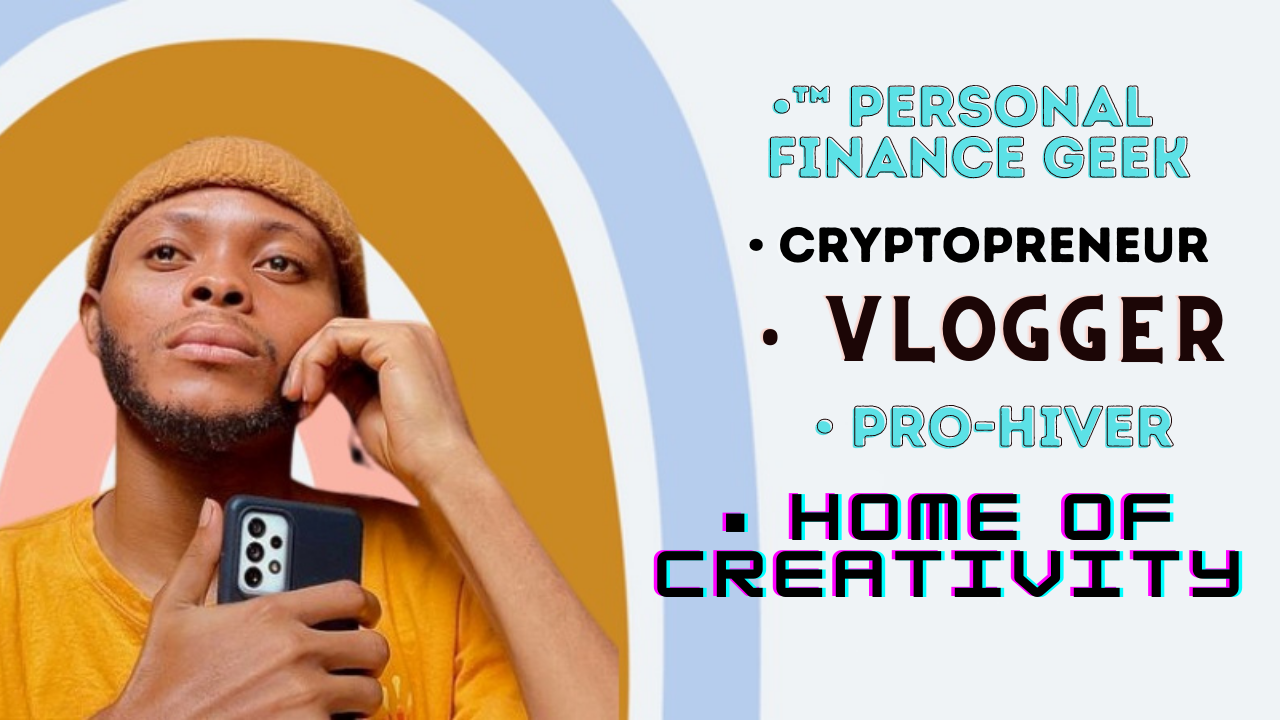 ---
@Josediccus, your brother-in-pen & heart
---
I'm hoping to reach more people who are broken at heart and spirit, so share on any platform or reblog
---
Posted Using LeoFinance Beta
---
---