Tech & Gadget Sophistication; Picture & Aesthetics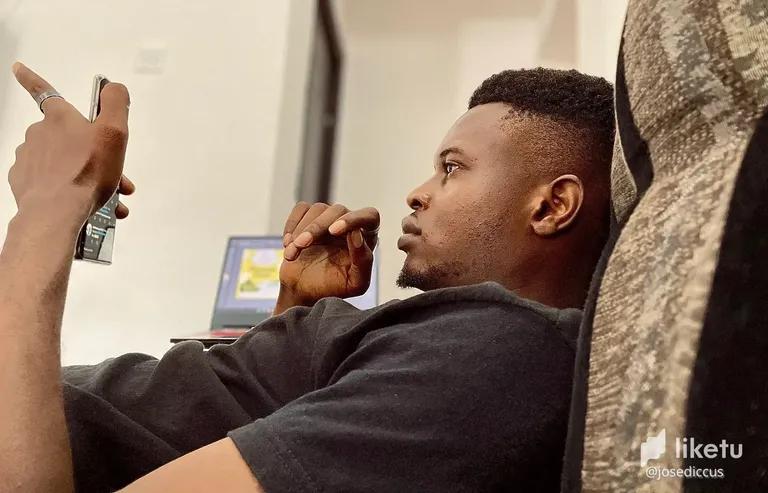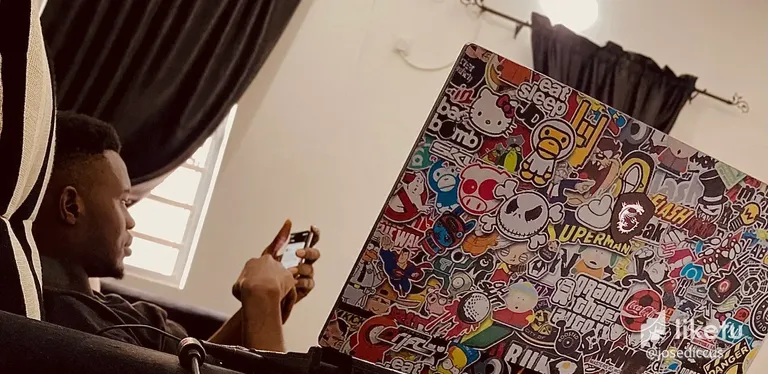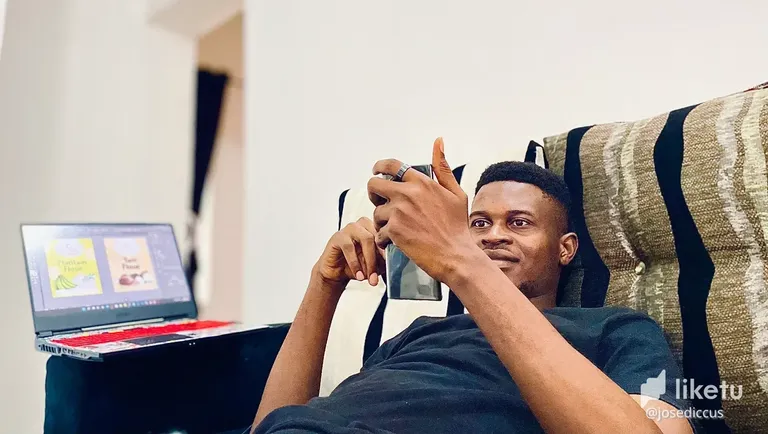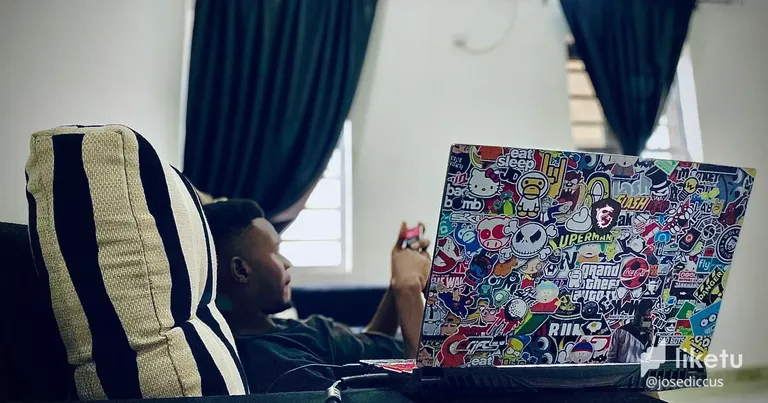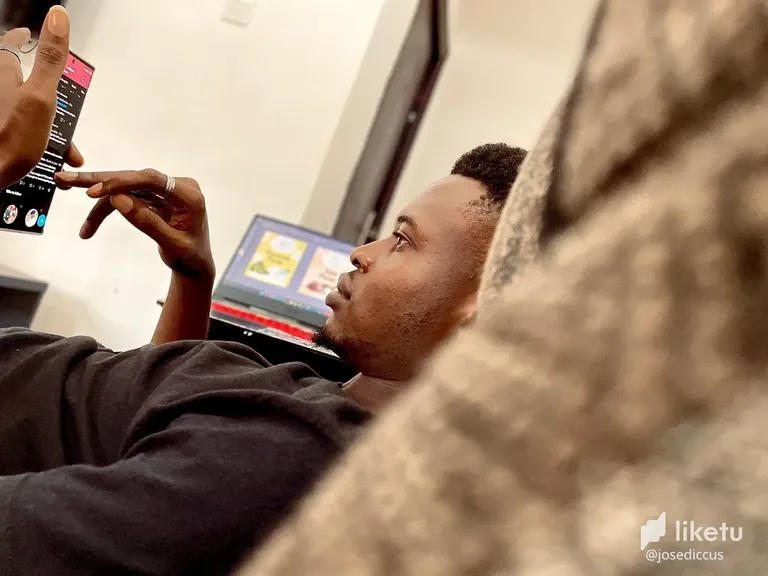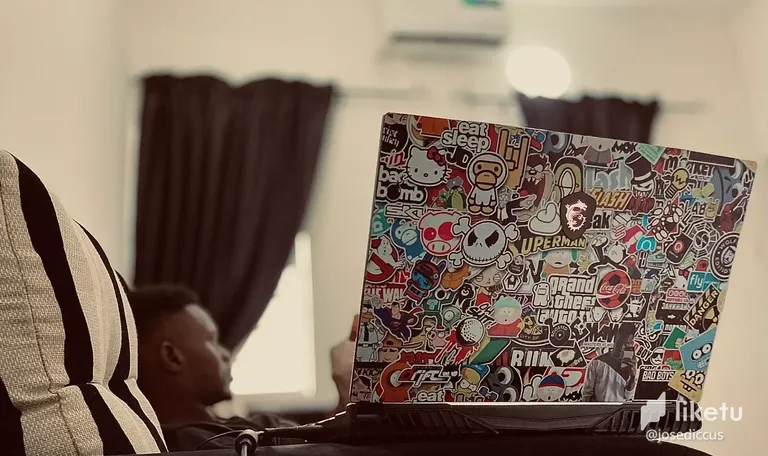 I love gadgets, phones, and laptops to be precise. This is probably because they're tools that get things done in this digital age. The internet and the level or degree of accessibility you get can be dependent on the sophistication of the tools you have. This means that accessibility and the providence it brings are very important.
And this is why everyone that's an enthusiast about the internet and the various opportunities it provides is always keen on tech, the diverse enablement it brings, and how they can get their hands on the latest software update out there. Let's take a look at android and iOS.
Android has begun to roll out Android 13, while iPhone just rolled out iOS 16.
I was probably very early in updating my phone to iOS 16 and this is because I wanted to get access to Apple's latest iOS update and also enjoy the newer things that this exciting update can bring to the table. We had updates to the camera, the UI, and more user functionalities.
On Androids, because of the diversity of the brand using the android OS, it's quite difficult to have a unison major update and this is why some phones have android 13 and some other phones haven't got. Samsung has started and it might take over a year to completely dish out the OS 13 to all their devices.
Because of trends, change, and Sophistication, people who have more use cases for the internet are keen to use the latest updates and devices and this is because, on the internet, there's this competition to be the first to do things that have never been done. Most brands copy what other brands can do and improve on them while calling it their innovation.
For example, iPhones now have "always-on-display", they now have sophisticated widget systems that are customized to the letter. These innovations were motions set by android, but I have a feeling that soon enough, Apple will make this even better than android has done in the past few years.
However it is, gadgets get things done, they create job opportunities by rewarding people who choose to grow their expertise. For example, people who are savvy with their laptops can become software developers, coders, and gamers. The world is currently run by people who control the biggest and latest technologies. Look at Facebook for example.
The people who are using tech, gadgets, and the internet to bring innovations with use cases are wealthy. It's safe to say that we've gotten to that place where people are now being dependent on tech to run their daily lives. I'm a fan of gadget photography and it's safe to say that I like being expressive with pictures to tell a story and also for aesthetics as well.
I'm shooting from an iPhone 12, I wouldn't call it the latest of gadgets, but there's been an update and the camera seems a bit better.
Gadgets aid me in aesthetical expression, I do a lot of mobile photography and hence I'm always seeking the latest enablements or features in other to have better opportunities at expressing myself. Here I did a session with my iPhone 12 and the shoot was basically trying to create an impression of tech and its inevitability in the future we might be trying to build.
Another impression was the expression of point of view and how it can change the narrative in a picture content. The guy in the picture is engrossed with a phone, but changing the point of view in the picture told a separate story. Although the other form of expression was purely for aesthetical purposes. Another thing is that I'm trying to create a business or IT-oriented images that I can use for my blogs rather than downloading stock images online. Let me know what you think of this. Cheers.
---
For the best experience view this post on Liketu
---
---