Tech: The Cost Of Accessibility & Entry-Point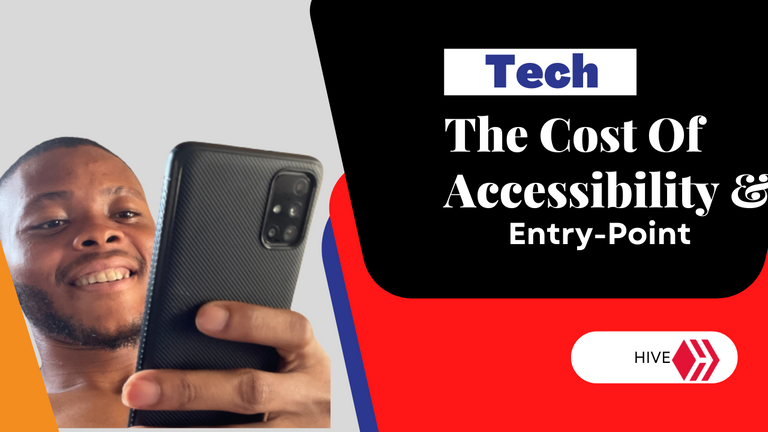 ---
As a young man, I was obsessed with phones, they were the only things I had in place of friends, due to my niggling health situations. I remembered the first phone I bought and owned was a Sagem in 2011, in today's Nigerian currency it was worth about N3500, (which had no access to the internet) however, with 5000 Nigerian naira, you would be able to buy a Nokia N70, accessibility to the internet.
The truth was that back then, phones were not considered investments, this was because its biggest use case was accessibility to Google, Facebook, and for calls.
---
Gaming: Paying For Fun
However, I forgot to mention that gaming was a particular indulgence that sold most mobile phones in Nigeria, I saved about 2 months of my salary as an 18-year-old to be able to afford a 6000 naira Nokia 2700, a complete piece of tech, with access to real football 2007, mortal Kombat, need for speed and so many others.
I suffered from severe lack and need after spending my salary for two months, but it was worth the accessibility, the idea of paying for socialization on Facebook, gaming, and talking to white girls was worth the money.
---
The Cost Of Sophistication
This was how a teenager in Nigeria defined Sophistication in 2012. However, people who we're older never understood the craze to be online, it was expensive, somewhat of a luxury rather than a necessity. so spending such money on them is like satisfying particular futility.
3500 naira in 2011 was enough to do a little shopping, you could easily buy five clothes, maybe two pairs of trousers and three shirts, but mostly I spent money on techy devices rather than clothes or goods.
---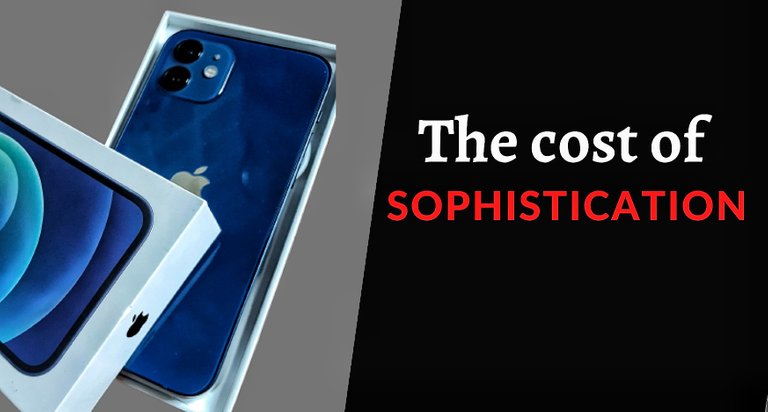 ---
Another thing is that the more recognized techs were laptops. Owning a series of laptops means a person could own a cyber cafe, where they could make money by selling internet time to curious teenagers. In 2011, people paid money to access Facebook and Google.
---
How...Why?
---
A lot of young people back in 2011 were exposed to the idea of the internet simply because they wanted to buy forms to enter university. So most young people knew what was Google and Facebook by mistakenly accessing the internet in other to do something different.
The idea of meeting white dudes and sending friend requests to fine women online was a pleasing concept, so firstly, people paid money to quell their curiosity, secondly, they paid money to socialize beyond their geographical location.
---
Socialization Before Monetization
You must understand that Facebook sold the idea of internet socialization, before the whole monetization thing came, the whole idea was for people to firstly talk to people outside the countries before connecting with others in the country.
Owning a Facebook account in 2011 was a status marker. The reason for this is that if you own a Facebook account, it's either you owned a phone with accessibility to the internet or you had access to a Cyber Cafe, whatever it was, people held such people in high esteem because spending money to get this accessibility was expensive, it was considered a luxury before a necessity.
---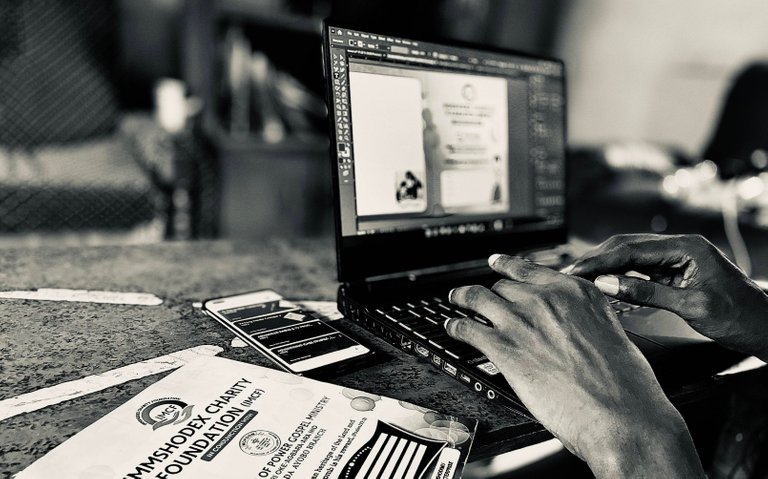 ---
While living in Nigeria was very affordable in 2011, the cost of using tech or the entry point to internet accessibility was very expensive and this was because tech in its earliest stage was limited. Nowadays entry point to the internet is easier, while the cost of living did about 1000X.
---
Why is this?
---
Competition, more options, better choices, sophistication, and more ways to achieve affordable entry point
---
Tech: The Continuous Impact
Over time, we've come to discover that spending on tech has more use cases, some of the things that made no sense and had no use case are currently Indispensable at the moment. Being on Facebook did pay off for me at one point. I had my first gig in 2015.
I was paid to write content for a lifestyle website. It wasn't a gig I landed on a platter, by 2015, I had already done some paid collaboration with friends from the Netherlands and South Africa, writing artistic and poetic content.
From Facebook, I got wind of a crowdsourcing website that paid people. Over time, I felt I was meant to be on the web, as I had a series of failed jobs over the years.
---
---
---
Interested in some more of my works?
---
---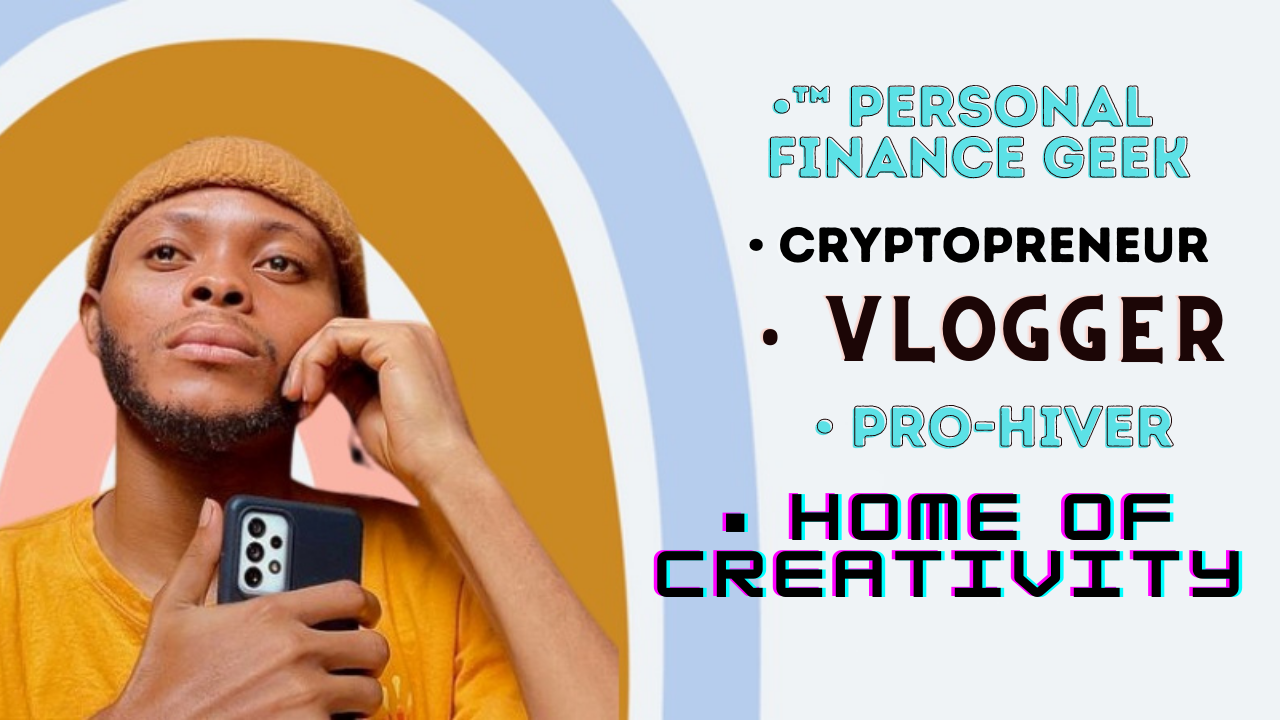 Posted Using LeoFinance Beta
---
---