The Benefits Of Being Young & Poor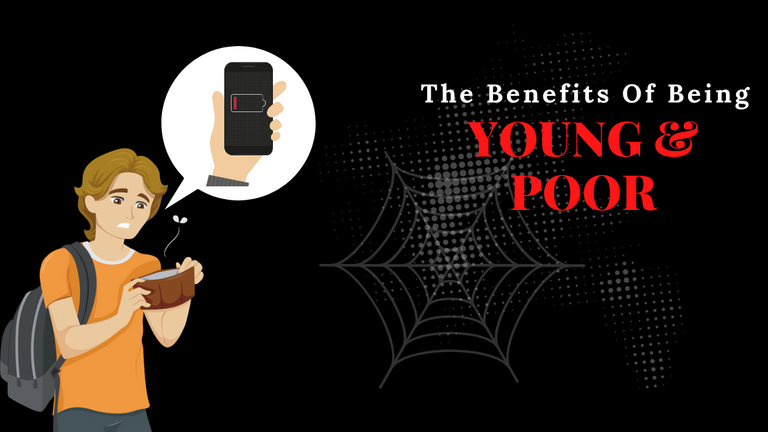 While the title of this post is a bit satirical, I'll still go on with it. I come from a country where people feel that they're bound to be successful and rich with time. So because they're younger they attach an inevitability to wealth as if it's a stage in life that one must attain by default irrespective of their actions, contributions, decisions, or choices.
One of the shortest things in life is time and this isn't really because time is short, it is because of how we tend to miscalculate its passage. When I was younger I used to work for one of my uncles but because I realized that I was wasting my time, I called it quit and began to seek other ventures to financially better my life.
This meant that the time I spent working freely for him, bettered his life financially, but it never did the same for me.
It negatively impacted my life because I was productive but financially inept. He had more money in the bank because he was getting paid for the services I rendered his customers and what made it even better for him was that he wasn't paying me. However, he felt that I never needed money, since I was young and inexperienced and it was his turn to become richer.
The truth is, while we can associate being young and working freely and garnering experience, we have to understand that there's nothing wrong with being young and making money.
In life, there's the illusion that experience should precede reward because a time will come when that experience will pay.
However, it's wrong to see the future as a time to make money while completely overwriting the efforts we put into the present. Every human being has their time ticking differently and this is why it's important to recognize when we're wasting time in the guise that we're garnering experience. Now the second type of people is those who are under the illusion that they're hustling and their efforts will inevitably pay.
Now, it's good to have faith and hope. Some people have wasted their time and efforts in the wrong profession, jobs, or even the wrong careers.
However, their passion is what keeps them blindly dedicated even when the signs are there that they shouldn't be in these places. Adaptability is one of the reasons why we're blinded to change. Nevertheless, the reason why we should be flexible is that time becomes shorter when we're wasting it. Sophistication has provided us with better opportunities than we have in the past, this is why we can be imperfect at what we do but still earn with them nonetheless.
Take a look at Crypto, so many people have immensely failed with it but they necessarily lost.
This means they learned, garnered experience, and still didn't hit ground zero with the losses they accrued.
The importance of sophistication is making life easier than it was and this is one of the reasons why we shouldn't attach wealth or riches to the future without understanding how impactful our present actions are at the moment.
Making money should be timeless irrespective of age because our lives are short as much as they seem long and vice versa.
While we can spend almost forever building something that's presently bereft of fruition, it's important to understand that our flexibility in life sometimes is key to changing our financial conditions.
---
---
---
Interested in some more of my works?
---
---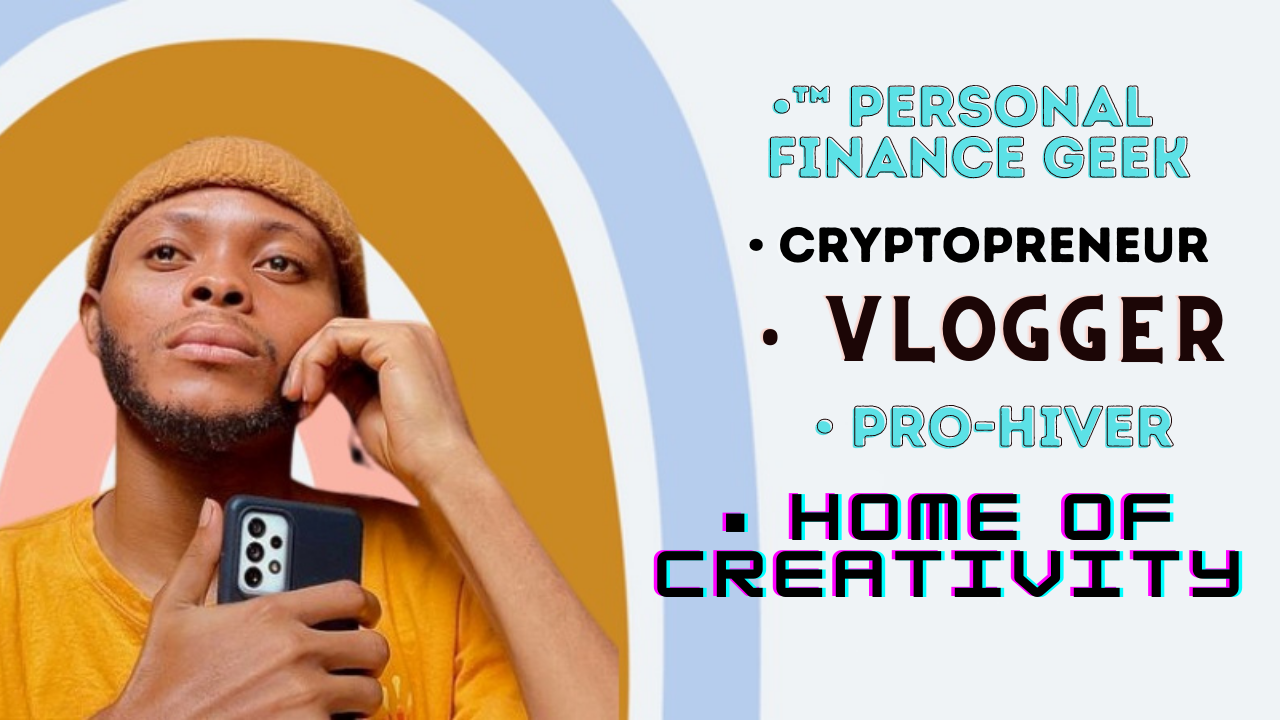 Posted Using LeoFinance Beta
---
---