The Cost & Value Of Knowledge. Part 2
In this post written earlier today, I explained that we can create value for a particular knowledge, even if that knowledge was antique. While we have universal value, some values are relative and only creates essence or futility for different individuals. For example, there is different knowledge on how to make money, it varies from an accountant to a broker, a chef, a dentist, or a crypto trader.
---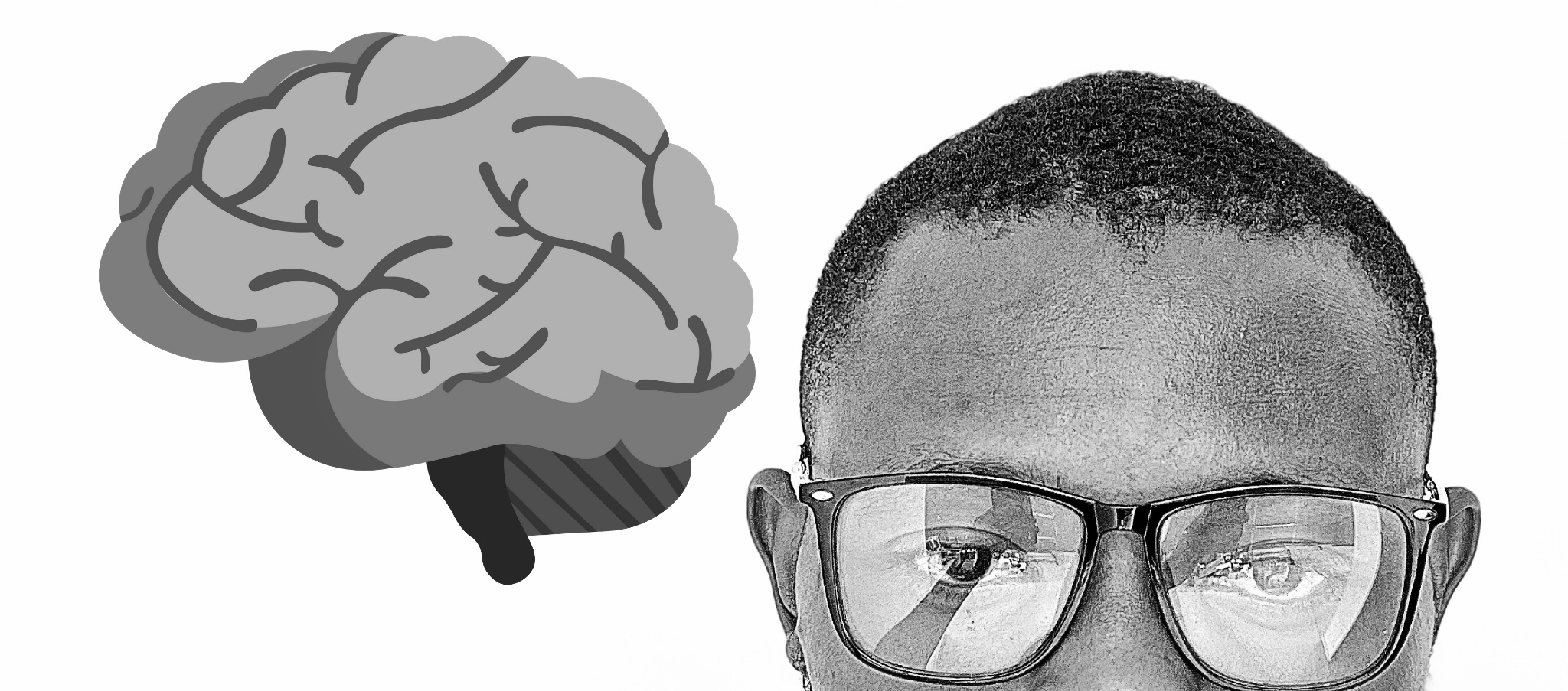 ---
While the knowledge of these different people might be irrelevant if exchanged, the end goal is to build a career and make money.
This is to say that there is knowledge that is universally applicable to everyone, but because we tend to focus on a particular kind of knowledge, mastering it, and becoming a professional, we're often limited to the kind of knowledge we're exposed to.
This isn't relative to the extrinsic and intrinsic aspects of knowledge.
Which is another aspect of knowledge entirely
So because we're all seekers, we focus our energy on the knowledge that matters to attain mastery. This is because attaining mastery is difficult, this is why we always chose to be specific when chasing knowledge that might translate to skills because being at the pinnacle of such knowledge, creates a certain completion.
If we must offer a specific value, our knowledge of that subject matter should be ultimate and if it isn't, we might not be able to get attain the maximum height of reward. Because our time is limited, we cannot get it all, so we tailor the limited time we have to the knowledge that is essential and readily accessible, but sometimes, we tend to neglect or seek the (knowledge) that is life-changing.
Meandering from our true purpose of seeking
Our lives change because we come in contact with new knowledge that either validates the ones we previously have, negates them, or completely gives them a different dispensation. However, we can afford to meander, go off trail, adrift of the things that we're expected to know in search of things that seem beyond reckoning.
This means that even if we're on track, diligently seeking a particular kind of knowledge, it's possible to go off a little because our hunger for knowledge will eventually differentiate one person from another.
We're differently seeking, with the sole aim of improving or changing that which we are and know. Our Knowledge creates an identity, a persona, and a way of life for us. Make no mistake even the things we seek out of curiosity are subconsciously aimed at changing our lives.
Curiosity creates essence
Knowledge gotten by serendipity would serve its purpose too. This is why I tell people to seek knowledge beyond their means too because it might just be the difference. It can come reactive, redundant, and stagnant but never wasted. I mentioned how the knowledge of antiquity can still be valuable despite that it might be deemed too old.
At the end of the day, the goal is to seek knowledge that's relevant because we might not have the time to seek it all.
Time is an important factor because we're limited when it comes to it, we choose to pique our interest in what we interpret to be relevant and important. Our existence by default is a puzzle and in a bid to unravel it, we often create eureka moments that can completely change the most important aspects of our lives, finance, for example.
---
---
---
Interested in some more of my works?
---
---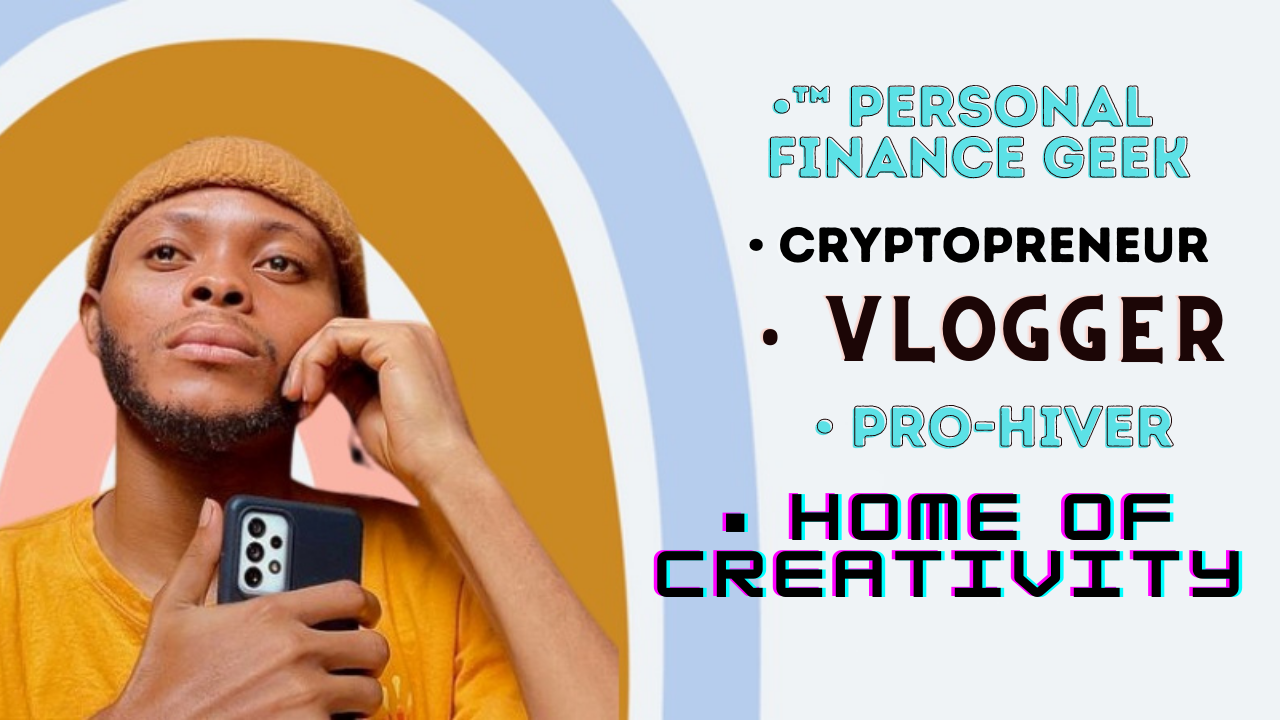 ---
---