The Day Our Journey Began. (An Original Poetry)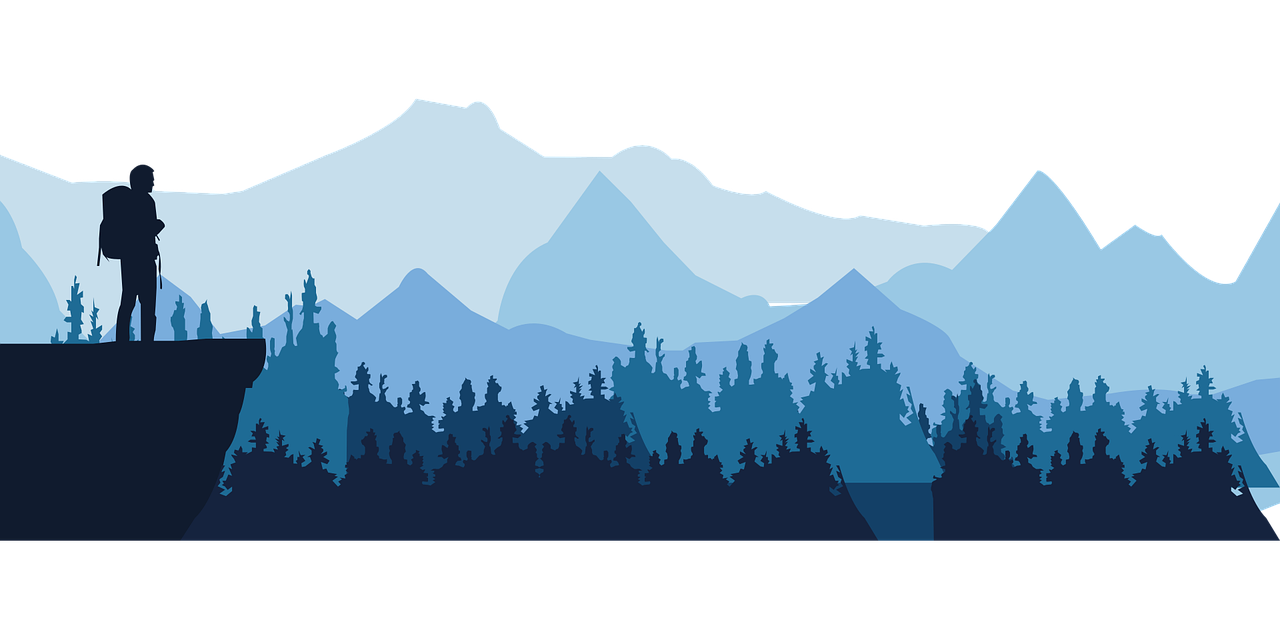 ---
---
Our journey commences,
from the very first day
laughter and tears
muck and gore,
naked as daylight
staring into excited faces
peering curiously
into some innocent eyeballs
It gets farther,
from where we began:
a travel to
unnerve these travails,
from the war of words,
clashing voiceferously,
beating drums of death
within and without
like whistling spears
and thumping shields.
The world is a cyclone,
spinning viciously.
throwing jabs
and blows
from invincible punches.
threachery lives
within the heart of men,
ovulating gently,
till it begins to throb
pulsating darkness
from left, right and center.
Devils in heels,
are loitering in shadows.
calling in silent voices
beckoning..
as their eyes flickers
enchantingly
yodelling like serpents
from their glittering lips
that beams like glow-worms.
From we we stand,
in search of a refuge,
after many miles,
breathless and weary,
blistered and bleeding.
our hope; like a candlelight,
threatened by fiery wind,
the howling nights,
testing our frighted hearts
from angles we know not.
It gets feistier,
as we near the realms,
of salvation.
we are warriors,
made gladiators
for the fear
of being tossed away,
cold and lonely
into boundless beyond,
bereft of love.
---
---
---
3/7/2021
---
---
---
Interested in some more of my works?
---
---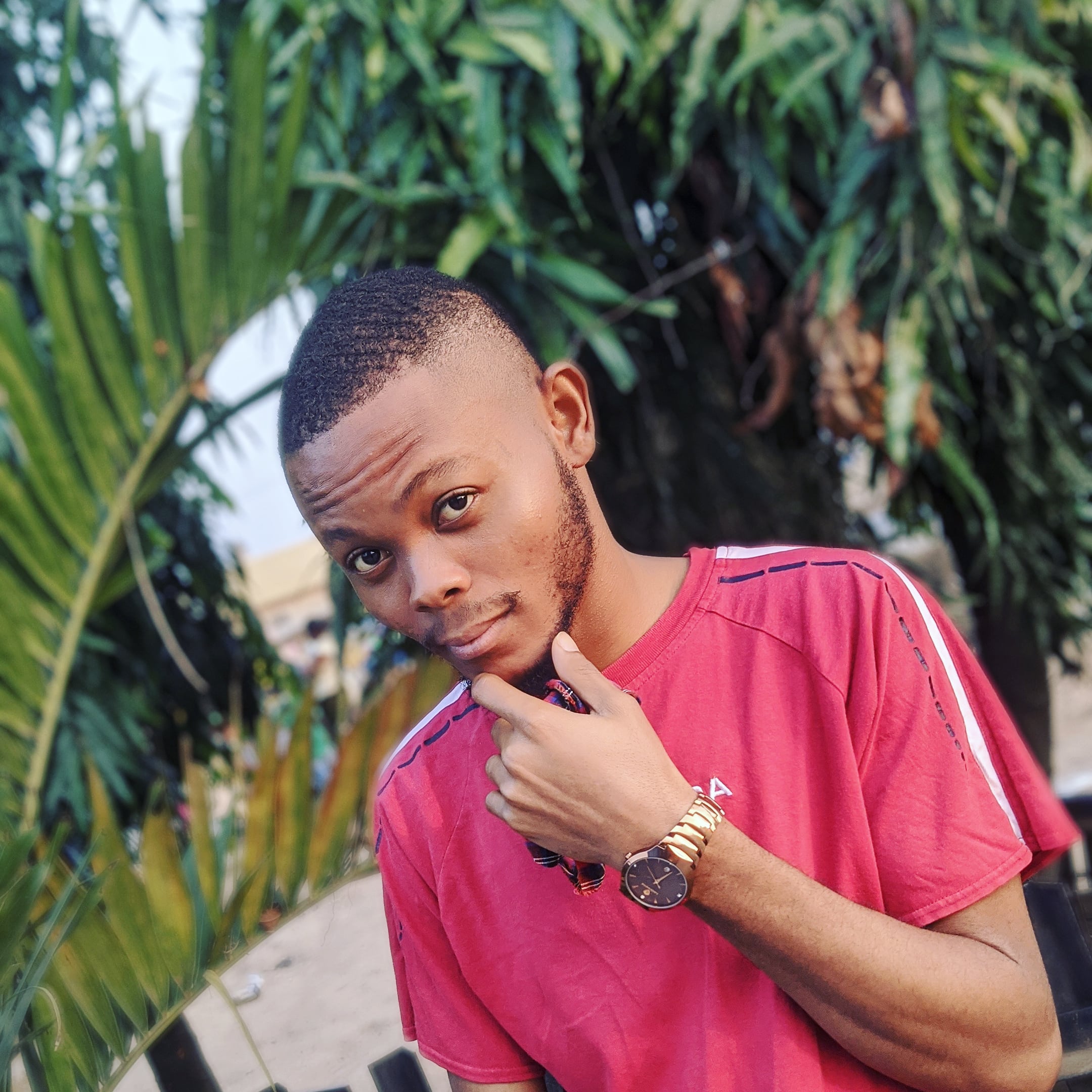 ---
My name is @Josediccus, a young Nigerian student who is a Vlogger, A Psychologist, Poet And Sports Writer/Analyst. I'm using my contents as a process to create shared meaning as well as create expressions through which people on/off hive can relate. I believe content is a process to be enjoyed and relished and I'm up for any collaborations in my field stated above. Cheers
---
@Josediccus, your brother-in-pen & heart
---
I'm hoping to reach more people who are broken at heart and spirit, so share on any platform or reblog
---
---
---