How To Be "THE" Content Creator You Always Desire.
---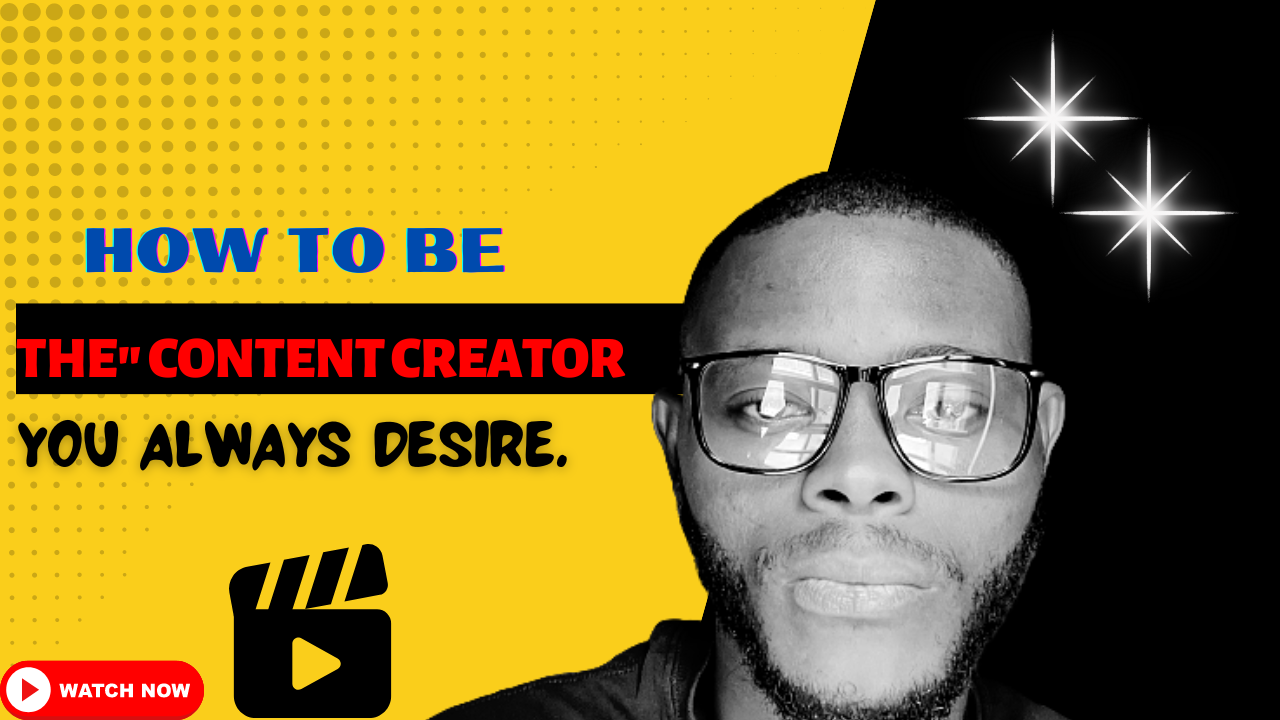 ---
---
Content Creating is a difficult process and this is mostly because of the intent, the motive, the audience, or even the platform. Web3-based content created on a decentralized platform on Hive is detailing, concise and intentional and this is because there's something at stake. I emphasized the need to often reiterate the fact that creating is difficult because we might find a certain validation to keep trying again and again.
Then there's the aspect of being a natural innovator one that deals with being able to create innovative ideas from realistic experiences which makes it informatively endearing to the people who are consuming these contents. I talked about the aspect of the audience. The true consumer helps to validate or discredit the effort of a content creator on the hive blockchain. These people (audience) can do this in kind or do it with their stake.
While a lot of creators will prefer the latter. A conscious audience can still create meaningness for a creator, helping them to find the right ideas to grow.
I discussed the aspect of being the main character in our content and how this can fine-tune our abilities to thrill our audience using our real-life experiences.
In this video, I discussed the reasons why some people find it difficult to create and some others find it quite enjoyable and how this can be bridged. In the end, I talked about the process of creating, the things involved, and how we can find a balance.
---
---
---
Interested in some more of my works?
---
---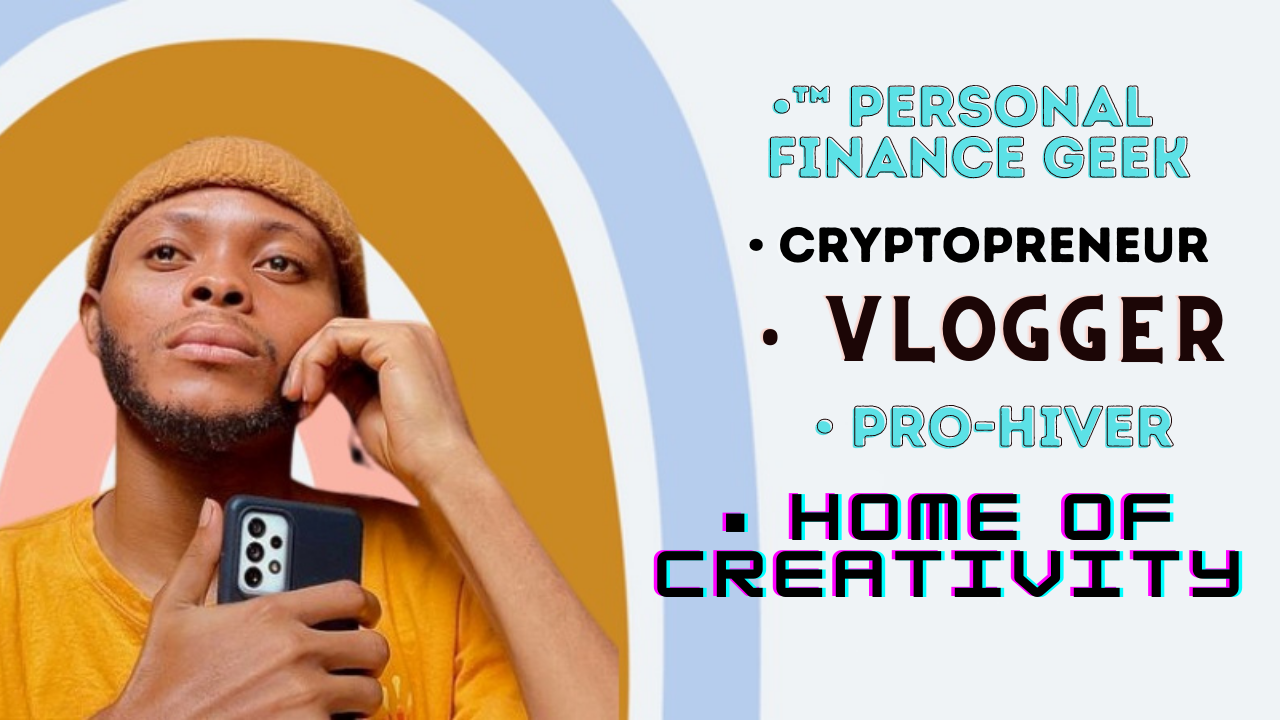 ---
▶️ 3Speak
---
---