Why You Couldn't Create Good Contents In 2021, Why You Still Wouldn't In 2022.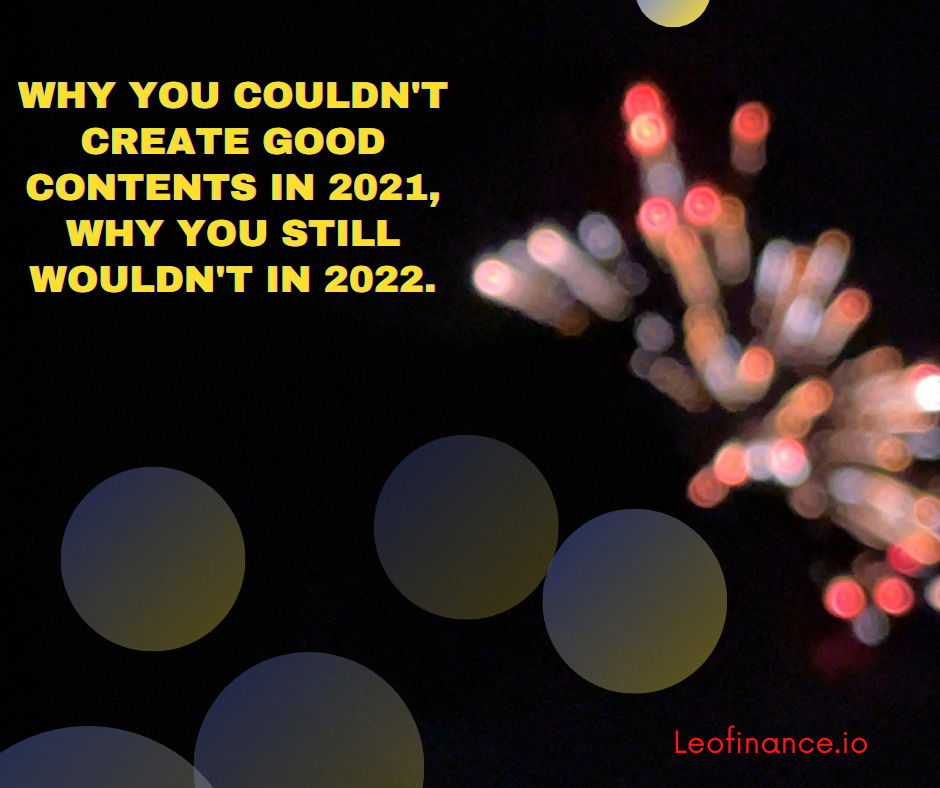 ---
---
I personally took a still picture of those cascading fireworks on my iPhone, transferred it to my Samsung before I even went ahead to work on it with Canva, then I went ahead to sleep, prior to then, I had already gotten the title to this post in the morning of the 31st and till the end of the day.
I went ahead to brainstorm on how to write it while doing other things productive. This is what is call invaluable multitasking at a productive level. A lot of people you to ask "how do you write good contents consistently"?
It's actually broad, not a lot of people can take the broad process simply because they cannot equate their time to the hierarchical process of content creating and this stems from the fact that they do not love hive enough for them to include it in their topmost priority, especially in their schedule for every busy day that they have actually woken up to.
---
Loving hive is a process of unconditionally seeking for ways to better oneself, no matter how dynamic the chain become.
---
Everyone can attest to the fact that the chain is changing, every single day you're off the chain, keeps your blog, stagnant, inasmuch you feel that your profile is the only thing that goes through emptiness, you as a persona behind the avatar that handles your blog eventually loses the capacity to reproduce whatever efforts you've put into the chain in the past depending on the time you were actually off the chain.
When people leave the chain to handle real-time issues, when they come back, their ability to hustle, engage or even write quality contents as they use to, would definitely depreciate, this isn't because they don't like money enough, it is actually because the chain is dynamic, it bends and twirls, twists beyond the efforts you use to offer in the past.
---
Blending With The Dynamism
---
This means that each new days, hive requires a different, renewed and extended effort to be on it, each new day and this is because the chain grows every day, it's either it's a new game, or it's a new tribe token, or its diversification to the fork and how do blend to these changes, but one of the reasons why people don't even notice these efforts is because they unconditionally love hive.
They've created a hub where their internet time is mostly 100% spent and doing what they love the most. I've heard a few people say, people create contents because they're inorganically incentivized, but this isn't true. Hive the blockchain isn't static, the coin itself has the susceptibility to dip or moon.
So people can equally adjust their attitude to these new changes, however some would do this, others might not, the people who don't actually adjust their attitude towards the chain when coin prices changes are the ones who become better content creators overtime and this is the fact.
---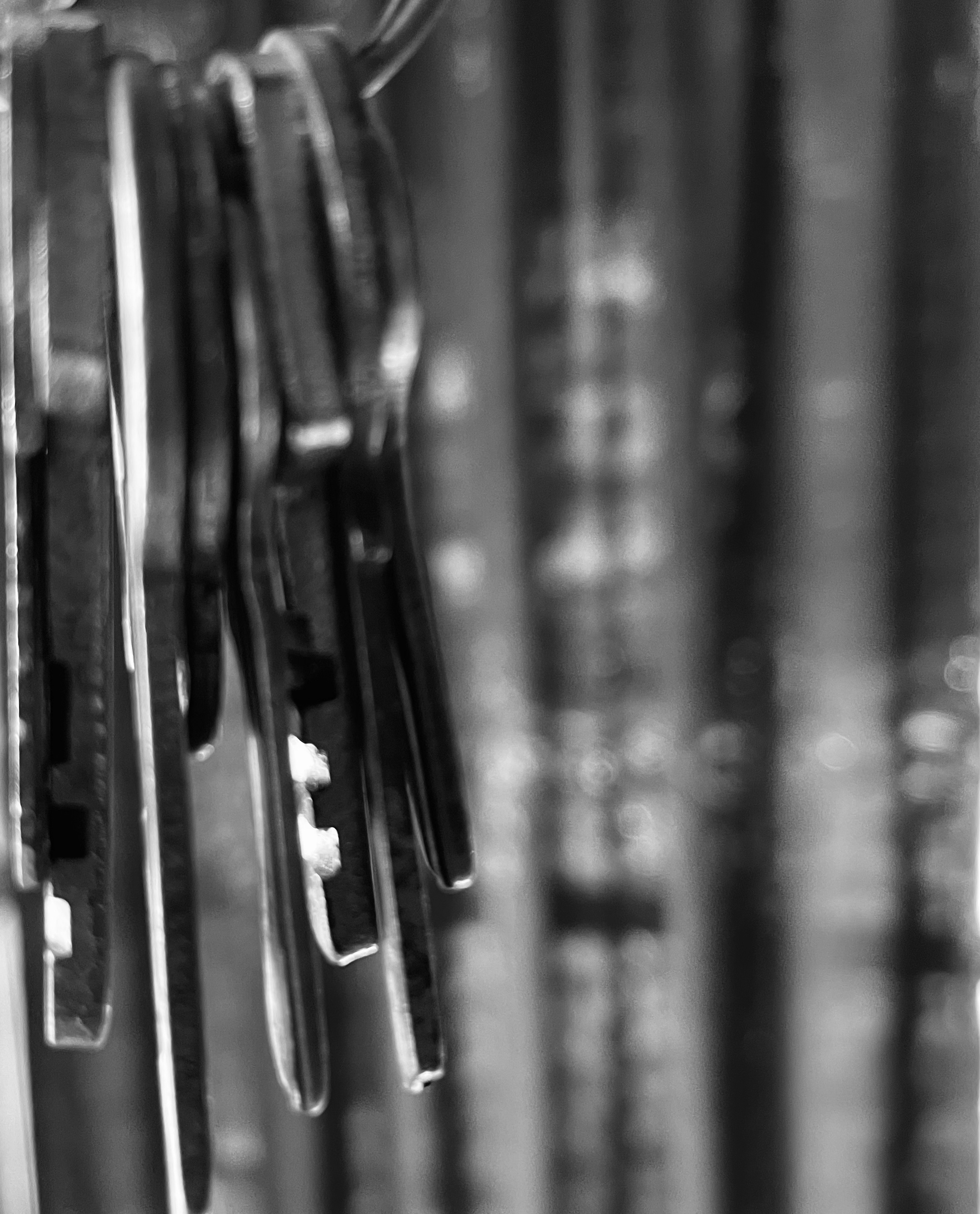 ---
The Consistency Behind The Persona
---
This eventually goes on to say that if you do not have a professional niche, like maybe painting, music and so on, then you cannot leave Hive for a substantial period of time and hit the ground running when it comes to engagement and content creating. So the magnitude at which you love hive subconsciously makes you create an inestimable time from your "own" limited time to actually create and be on the chain.
Another thing Is a lot of people feel that it's difficult to create contents because they're not meant to do so, nevertheless, I found out that we can be personally educative in an interactive and unique way which makes ones content relatable as well as marketable. This was why I basically chose to create finance contents in the past year 2021, no everyone can relate to a sad story, but everyone can relate to issues concerning money, crypto, inflation and so many world economic issues, Why?
Money is always relatable, when talked about uniquely, it tends to educate people differently, not a lot of places would educate people about money on the internet, and this is why a hub like leofinance is impactfully invaluable.
---
Interwoven: Your Ability To Tell Sell A compelling Story
---
I was probably an "okay writer" before the chain, but I have consistently blended to the dynamics of the chain, becoming somewhat better in the process. However, "better" is a relative word, in the sense that it is the degree of effort we choose to actually put.
Content creating requires constant meandering, when you look at some of the best writers on the chain, you'll see that they have the ability to tell a compelling story in respite to issues they're trying to convey, in a way that becomes comprehensive to even people who find it difficult to retain attention when it comes to reading a content. That said, some of these people, their lives are intertwined with hive, this is because they've merged their reality to hive, forming an inseparable relationship with the chain and their lives.
This would be probably difficult to ask someone else to do. At the end of the day, it boils down to priority . People's ability to create stems from their mentality, and this would be the subject of my next discussion.
---
---
Interested in some more of my works?
---
---
---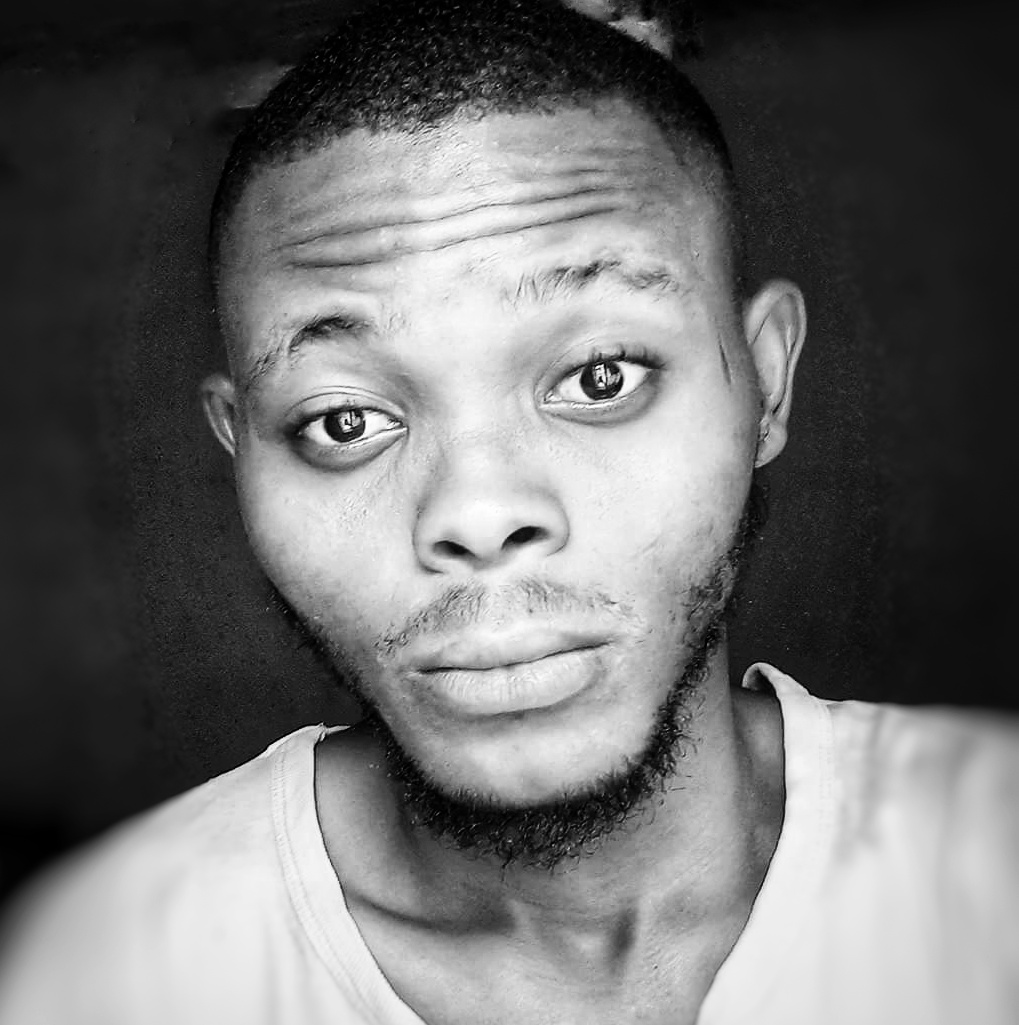 ---
My name is @Josediccus, a young Nigerian entrepreneur who is a Vlogger, A Psychologist, Poet, Sports Writer/Analyst & Personal Finance Coach. I'm using my contents as a process to create shared meaning as well as create expressions through which people on/off hive can relate. I believe content is a process to be enjoyed and relished and I'm up for any collaborations in my field stated above. Cheers
---
@Josediccus, your brother-in-pen & heart
---
I'm hoping to reach more people who are broken at heart and spirit, so share on any platform or reblog
---
Posted Using LeoFinance Beta
---
---