Why You Should Personalize The Shilling Of Hive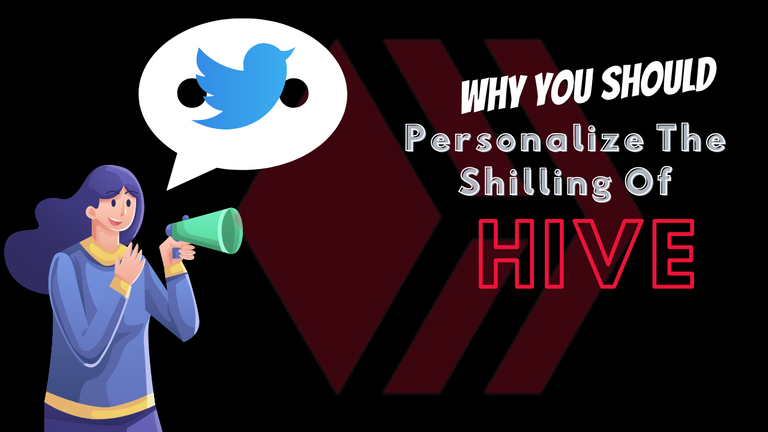 ---
---
For some days now, I've been spending time on Twitter, not to direct shill but finding ways to indirectly do it. One thing I've come to notice is that people abhor direct and incessant shilling and it gives off a spammy vibe I'll explain.
How many of y'all know about OCTAFX? I think they're a forex trading platform and to be sincere, I got to know about them through their incessant shilling.
Every Crypto influencer in Nigeria has done some ads for them in the past if you're not a fan of Crypto, they're paying comic actors, Instagram models, and TikTok creators to talk about their services and what they truly offer. I do not know how they make these millions to pay these multiple influencers but I can say they're arguably the most advertised servicing on the internet at the moment.
I think I do not take this shilling seriously, even if they've achieved the aim of creating awareness, what about the end goal of getting this awareness to become customers, reviews, and testimonies of actual people making money? No of course not.
Shilling is negative when there's no altruistic or provable result to show and this is why I think the millions offered by OctaFX are just a hoax. Now back up shilling. Hive has the product, we cannot deny or argue this, however sometimes I feel, the shilling itself shouldn't be done by a paid team alone or a team motivated by the DHF.
sometimes I think there should be some naturalness to how people should tweet about their experiences, losses, gains, and victories. What this tends to do is to create awareness and curiousness rather than repetition or mere rebuff.
Sometimes shilling without creativity brings rebuff and it becomes uninteresting. This is why sharing content on Twitter without a terse text on what the post is about might not attract any clicks. Personally, shilling is gradual, doing it minimal, gradual, and systemic.
For example, instead of saying web2.0 is useless, one can just say for everything good about Web2, web3 offers better and more. In reality, we're trying to sell an undervalued product, even with all the capabilities of Hive, one will still need creative instincts to sell what Hive offers.
Twitter and web2 are where the audience is, Twitter because it's friendlier and vast, it's easier to reach huge numbers without bigger restrictions like Instagram and Facebook, plus a lot of people are fans of microblogging, shilling something like Hive would be mostly text base, I'm glad we've recognized all these.
---

---
The best part of shilling is needing an actual targeted audience, and while there are other formats to do so, Twitter remains the place. Since this feels distasteful, we cannot produce web3 oriented people at the moment because it's web2 oriented people that would be transitioned, then maybe the next generation might be born into web3.
The whole essence of this post is to talk about how we should creatively shill Hive, especially in situations that present themselves for an actual shilling.
I think one of the reasons why we cannot maintain natural, constant, or original shilling from the Hive populace is because they're used to being incentivized for shilling their home. @theycallmedan has done this a lot, trying to create the right energy and motivation, but, surprisingly, people cannot continue when the incentive expires.
---
Final Thoughts
In fact, it creates the reality that shilling is a thing that should be an act of Incentivization, but in reality, when this becomes the case, it becomes difficult for people to chase natural and purposeful shilling, rather, they're chasing the deadline, the numbers and how far they can go rather than focusing on how well they can do.
In reality, people should personalize shilling Hive as a goal. Because of how it can potentially benefit the Blockchain.
It doesn't have to be frequent, but when everyone makes it their goal, they'll find the best creative ways in their capacity to get it done.
---
---
---
Interested in some more of my works?
---
---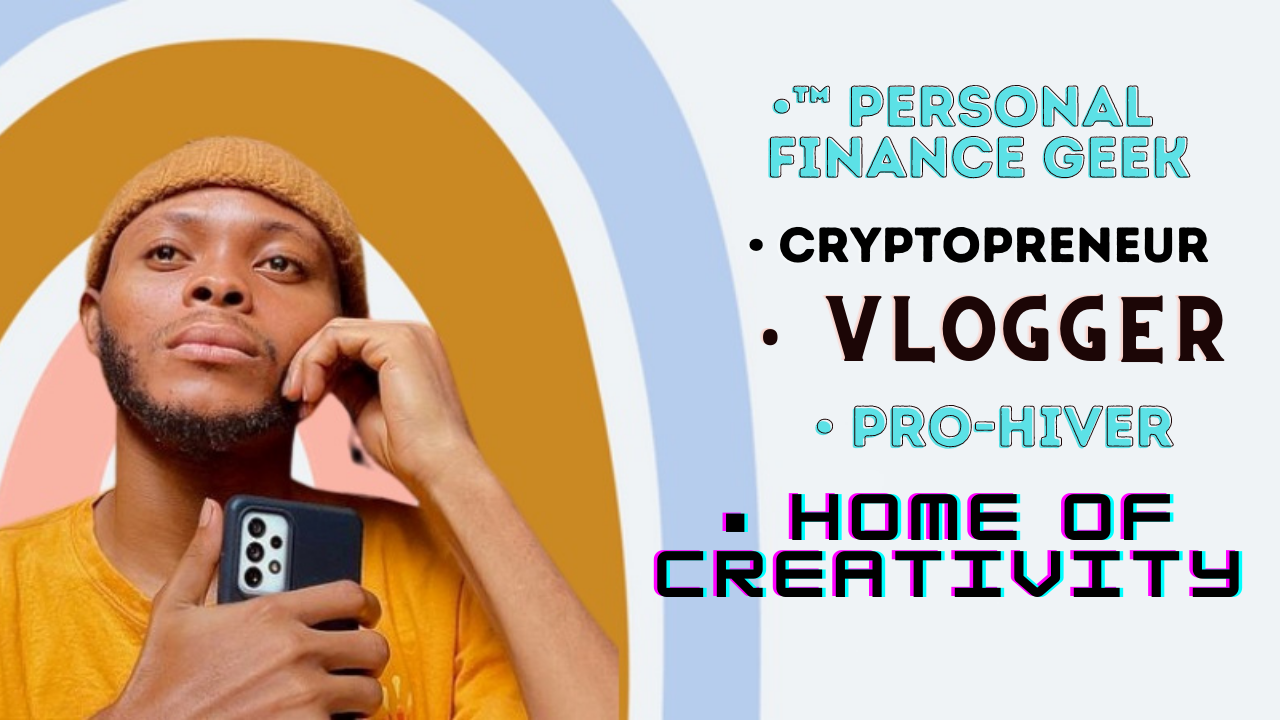 Posted Using LeoFinance Beta
---
---