Pinch of Water. (Original Poem)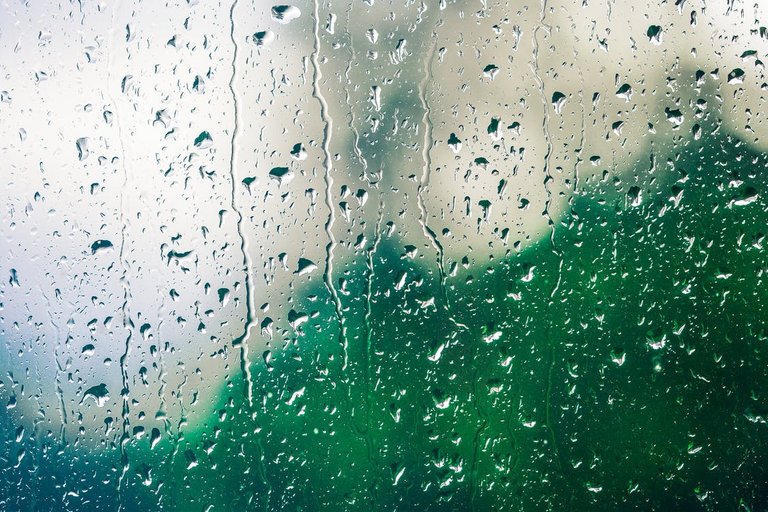 Source
Hello! Very good morning, afternoon and evening to all the Hive community, I hope you are having a nice Friday. Next, I present another poem in this great platform as it is Hive Blog titled pinch of water, this poem I wrote exactly a month ago, when it was raining in the afternoon and well from there began to flow creativity and well from there came out this great writing, I hope you like it.

Pinch of Water
It's raining every moment,

The sky is crying,

It's autumn time, it's our appointed time,

To sigh and forget what's gone.




Under the cold and torrential rain,

Our souls ache,

The rain kisses us,

The soul is often in turmoil.




And I watch the sky often,

Considering it to be the eyes of God,

Fear not my son,

In this pouring rain.




And falling drop after drop,

Thanking God, For what I am and will be!

For darkness and for light!

For your eyes God is not dead!




Thou shalt cast thy sufferings into oblivion; Thou shalt forget them as water that passeth away.
Job 11:16



Thank you very much for taking part of your time to read this, I am very happy, if you like it, leave me a comment and help me to share it so it can reach more people, it doesn't cost you anything and it would help me a lot.
God bless you all.

---
---