¿Porqué existe el deterioro familiar en nuestra sociedad? (Según mi punto de vista)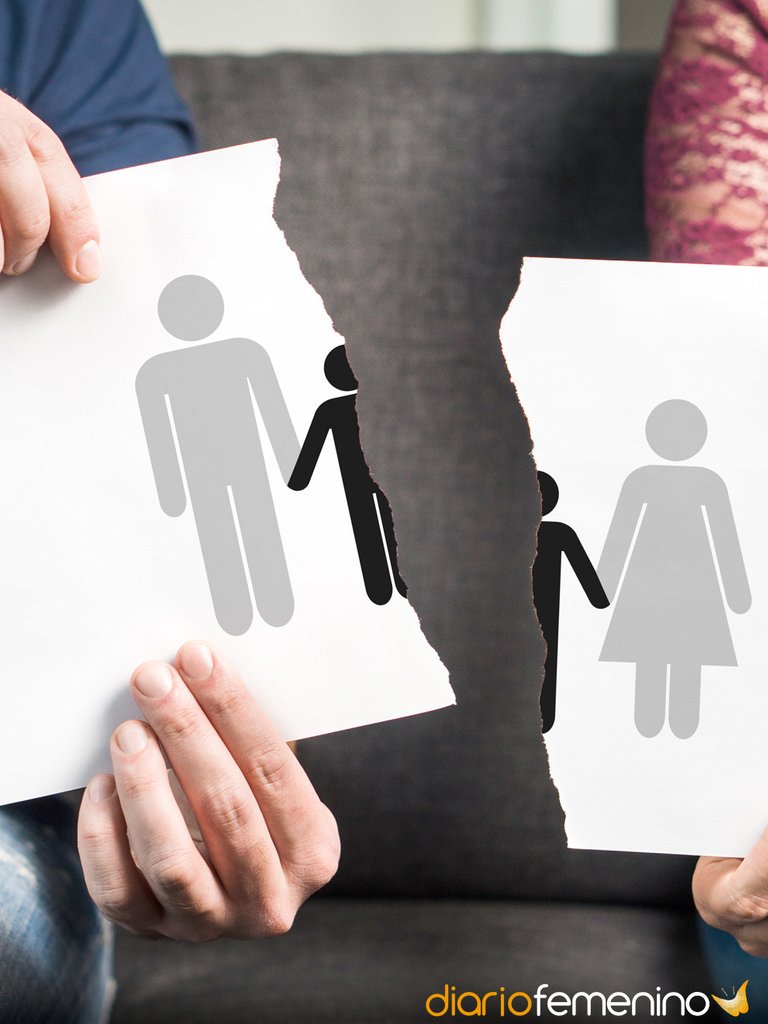 LINK
One of the most common causes that cause family deterioration is infidelity, this is because in some way it affects in a very profound way trust, emotional security and above all the stability of the couple, when a person discovers that their couple has committed infidelity certainly a crisis occurs developing serious family consequences.
The first thing that infidelity causes is the breaking of the expectations that the couple had regarding their relationship, let's remember that a couple decides to share their life with the other, thus establishing certain commitments and agreements, especially the expectations of what their relationship will be like, the The strongest promise is that of fidelity in which exclusivity is committed in aspects such as the emotional and sexual. When one of the members of the couple breaks this agreement, the other person feels cheated and highly betrayed, this causes a lot of pain and is the origin of many very deep conflicts.
Another of the ways in which infidelity affects is the trust they have in the couple, this should be one of the fundamental pillars when we talk about a healthy relationship, but when one of the members of the couple is unfaithful, this trust is seen Committed being so it is very difficult to trust again, this lack of trust generates an environment of uncertainty affecting other areas of life.
As a consequence, another of the points that are generated by infidelity is emotional insecurity since the betrayed person usually feels less valuable and less important to their partner, in this way infidelity directly affects self-esteem.
In many cases, this fact triggers feelings of revenge and never-ending resentments, the betrayed person feels the need to take revenge and this can lead to an endless cycle of resentments and make the pain much more acute, having no option to solve the problem except to generate other types of severe problems.
When infidelity affects the family with children, the problem not only affects the couple but also the entire family group including the children, the emotional impact to which they are exposed can create trauma and confusion that accompanies them for life , the problems can be flown to the economic and legal field.
It is for this and other reasons that infidelity is one of the most common causes of family deterioration, affecting in many aspects not only the couple but also the children and thus the entire family circle.
---
ESPAÑOL
********+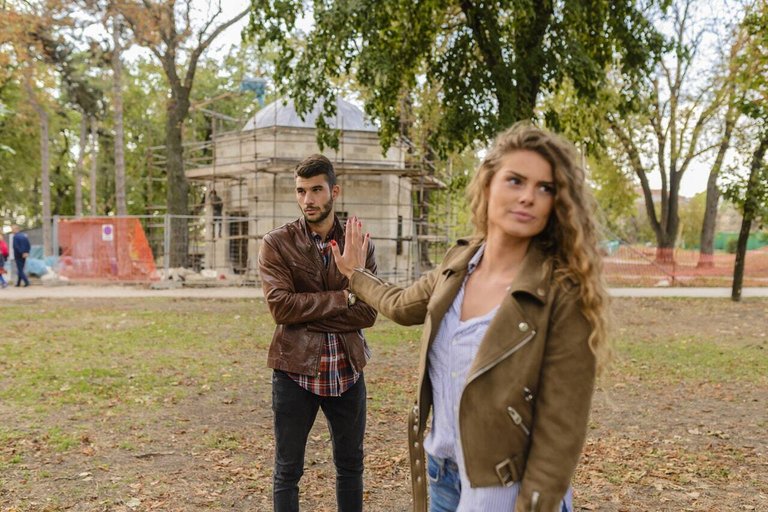 LINK
Una de las causas más comunes que ocasionan un deterioro familiar es la infidelidad, esto es porque de alguna manera afecta de manera muy profunda la confianza, la seguridad emocional y sobretodo la estabilidad de la pareja, cuando una persona descubre que su pareja ha incurrido en infidelidad ciertamente se produce una crisis desarrollando graves consecuencias familiares.
Lo primero que ocasiona la infidelidad es la ruptura de las expectativas que tenía la pareja con respecto a su relación, recordemos que una pareja decide compartir su vida con la otra estableciendo así determinados compromisos y acuerdos sobre todo las expectativas de cómo será su relación, la promesa más fuerte es la de la fidelidad en la que se comprometen la exclusividad en aspectos como lo emocional y lo sexual. Cuando uno de los miembros de la pareja rompe este acuerdo la otra persona se siente engañada y altamente traicionada esto causa mucho dolor y es el origen de muchos conflictos muy profundos.
Otra de las formas en que afecta la infidelidad es en la confianza que se tienen en la pareja, este debe ser uno de los pilares fundamentales cuando hablamos de una relación saludable, pero cuando uno de los miembros de la pareja es infiel esta confianza se ve comprometida siendo así que es muy difícil volver a confiar, esta falta de confianza genera un ambiente de incertidumbre afectando a las demás áreas de la vida.
Cómo consecuencia otro de los puntos que se generan por la infidelidad es la inseguridad emocional ya que la persona traicionada suele sentirse de menos valor y menos importante para su pareja, de esta forma la infidelidad afecta de manera directa la autoestima.
En muchos casos este hecho desencadena sentimientos de venganza y resentimientos de nunca acabar, la persona traicionada siente necesidad de vengarse y esto puede llevar a un ciclo sin fin de resentimientos y de agudizar mucho más el dolor, no teniendo opción de resolver el problema sino para generar otros tipos de problemas severos.
Cuándo la infidelidad afecta a la familia con hijos, el problema no solamente afecta a la pareja sino también a todo el grupo familiar incluyendo los hijos, el impacto emocional a la cual estos son expuestos pueden crear traumas y confusiones que les acompañe para toda la vida, los problemas se pueden volar al ámbito económico y legal.
Es por esta y otras razones que la infidelidad es una de las causas más comunes en el deterioro familiar afectando en muchos aspectos no sólo de la pareja si no a los hijos y así a todo el círculo familiar.
Muchas gracias por visitar mi blog!
---
---