Tips to keep in mind at the beginning of classes. [ENG/ESP] Consejos a tener en cuenta al inicio de clases.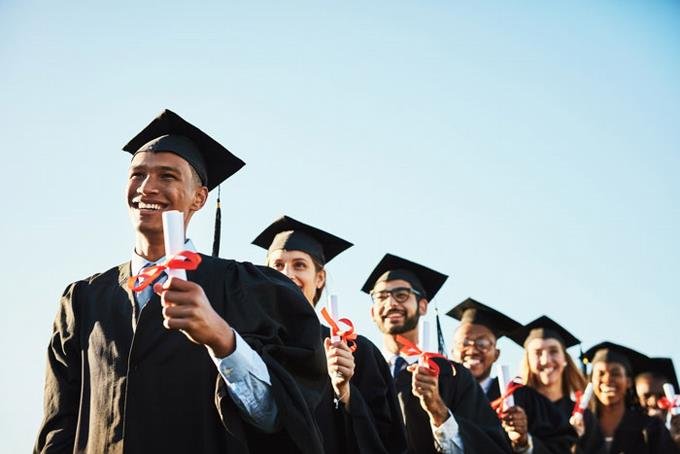 LINK
Setting a schedule for homework and study can be difficult, especially if you have a busy and ever-changing schedule.
However, the key to success is staying engaged and planning effectively to achieve academic goals. Here are some ways to set a schedule for homework and study:
Determine your daily goals. Set realistic and achievable goals for each day. This will help you stay motivated and productive throughout the day.
Use a calendar to plan your activities. Mark times for each task, as well as breaks and moments to relax. This will help you better organize your time.
Establish work and rest times. Set different hours for work and study and take regular breaks. This will help you avoid burnout and stay focused.
Sets priorities. Set priorities for your tasks and activities and spend more time on the things that are most important to you.
Commit. Start each day with an action plan and stay committed to sticking to it. This will help you make better use of your time.
Seek help if you need it. If you need help with your homework or studies, seek help. You can consult your professors or available academic resources for help.
Setting a schedule for homework and study will help you optimize your time. Using these tips, you can establish a schedule that allows you to succeed in your homework and studies.
---
ESPAÑOL
---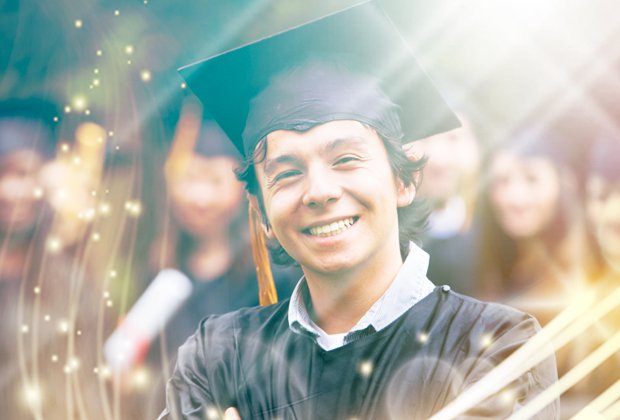 LINK
Establecer un horario para tareas y estudio puede ser difícil, especialmente si se tiene un horario ocupado y cambiante.
Sin embargo, la clave para el éxito es mantenerse comprometido y planificar de manera eficaz para lograr los objetivos académicos. Aquí hay algunas formas de establecer un horario para tareas y estudio:
Determina tus objetivos diarios. Establece metas realistas y alcanzables para cada día. Esto te ayudará a mantenerte motivado y productivo a lo largo del día.
Utiliza un calendario para planificar tus actividades. Marca los tiempos para cada tarea, así como los descansos y los momentos para relajarte. Esto te ayudará a organizar mejor tu tiempo.
Establece tiempos de trabajo y de descanso. Establece diferentes horarios para el trabajo y el estudio y toma descansos regulares. Esto te ayudará a evitar el agotamiento y mantenerte enfocado.
Establece prioridades. Establece prioridades para tus tareas y actividades y dedica más tiempo a las cosas que son más importantes para ti.
Comprométete. Comienza cada día con un plan de acción y mantente comprometido para cumplirlo. Esto te ayudará a aprovechar mejor tu tiempo.
Busca ayuda si la necesitas. Si necesitas ayuda con tus tareas o estudios, busca ayuda. Puedes consultar tus profesores o los recursos académicos disponibles para obtener ayuda.
Establecer un horario para tareas y estudio te ayudará a optimizar tu tiempo. Empleando estos consejos, puedes establecer un horario que te permita tener éxito en tus tareas y estudios.
Muchas gracias por visitar mi Blog!
---
---