Book Review: Mastery by Robert Greene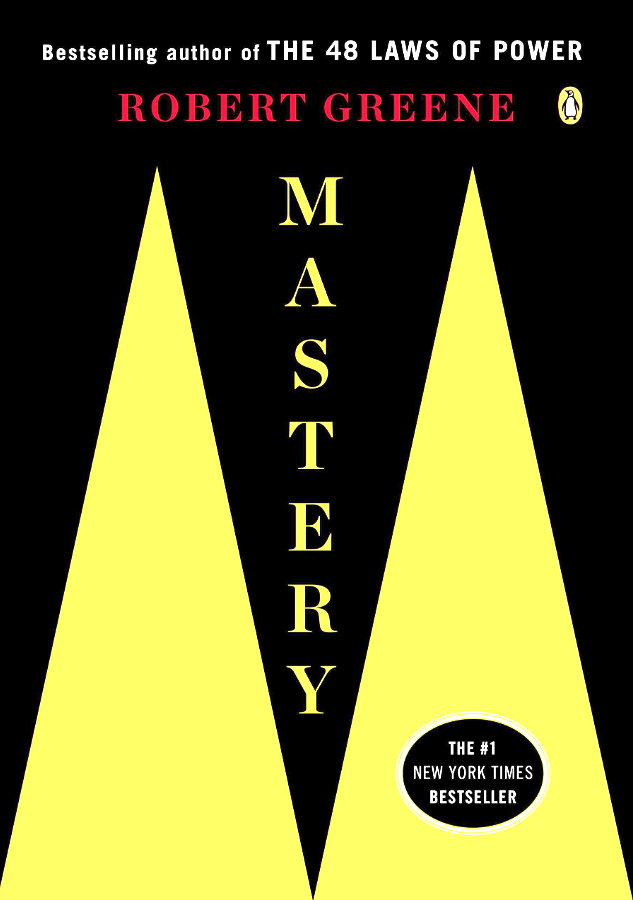 Having already read The Laws of Human Nature and The 48 Laws of Power, this was yet another expansive Robert Greene book. It takes a lot of time to get through one of his books. I must have read half a dozen shorter books while reading this one. It's just one of those books you read a section or chapter, and you put it down for a while. Not only is the print tiny, there is a lot of information to absorb. The thing I like most about his books is real world stories he shares to illustrate the concepts. Without them this could have been a much shorter book. For example, in Mastery he provides stories of the lives of several masters throughout history (even a few modern masters). They include Da Vinci, Goethe, Faraday, Edison, and Proust. The modern ones are people I hadn't even heard of. They included the US Air Force Pilot Cesar Rodriguez, and the Linguist Daniel Everett. To be completely honest I could have dispensed with the commentary on mastery and just read the stories. Not that it wasn't good, but the stories just stick with me. That could actually be the point though.
According to Greene, most people assume that mastery is a innate gift, but it never is. The master's works are only the tip of the iceberg. Many spend decades in preparation for their eventual mastery. If you have the natural interest, drive, focus, and put in the time (10,000 hours according to Malcolm Gladwell), you could achieve mastery. I think the key point is that if you don't have a visceral driving need to submerge yourself in the subject you intend to master, you will eventually lose interest. That's kind of the challenge for me. I thought I had that in my current field for the first few years. I probably had about 5 years of attempting to pursue true mastery before I began to lose interest. Now it feels as though I am riding on the coattails of that previous effort. This book did get me to ask myself: if I was to pursue mastery of something new, what would that be? What could I love to do enough to be consumed by it? Your guess is as good as mine.
Posted Using LeoFinance Beta
---
---