My greatest influence
Hi hivers, i guess this is the second time i will be posting my blog on this amazing platform GEM and i have been trying to be consistent here with it and more importantly, to get recognition here on this community and on the entire hive platform.
I'd like to share with you guys about how i used my greatest influence "THE FEAR OF THE UNKNOWN"for my advantage instead of allowing it to bring me down and trust me it can be of help to many out there if it's use as an advantage.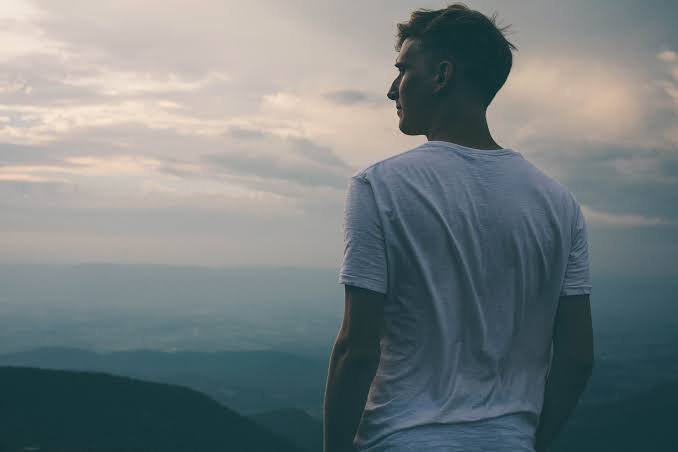 source
The fear of the unknown is undoubtedly my greatest influence. knowing this has really pushed me far beyond my reach and imagination in all ramifications of life and i glad it happened that way. Sometimes when I look back at my past lives and all the things I've been through, I never would have thought I'd made it this far. So that fear of what's about to happen or what exactly will occur next has been my greatest influence and moral booster in life.
knowing the kind of family background I came out from, my hood, the ghetto lives that I lived in the past all this were part of who I'm today and what made me the person I'm today.
We've have to use our weakness for our advantage and trust me it will help us and push us farther in life.
Using my greatest influence to strive hard and fight every obstacles and challenges that comes my way wasn't a easy thing to do alone. believe me they were some times i almost gave up and stop trying but whenever i look at how far I've come to be at the stage in life, it's always a good moral booster for me anytime. Whatever situations we might find ourselves in we shouldn't allow it overwhelm us or weigh us down, we should always strive hard to be at the top in all ramifications of life.
The fact that I'm using the fear of the unknown as my greatest influence to get to the top amazes me alot. Thank God I always believe in myself and I didn't back down when I wanted to is another thing to be grateful of.
I'd also like to say this never be discouraged about your personal situations because they are only temporary and more importantly it shouldn't be the reason for why we should give up.
Never would have thought of using my weakness as my greatest influence. It did push me far beyond where i had imagined in life and i am really grateful and proud of myself i did that. Now i'm urging us to face our fears and get rid of whatever thing that's holding us from achieving our respective aims in life.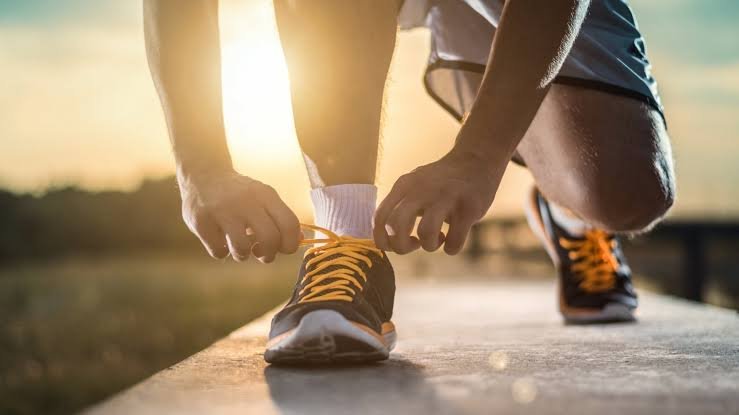 source
Sometimes the greatest fall might be the beginning of our upliftment, we just have to never consider giving up on whatever thing that fetches us happiness. All I'm trying say is use your weakness as an influence to reach the top level in life. Thank you .
---
---