My Introduction To Hive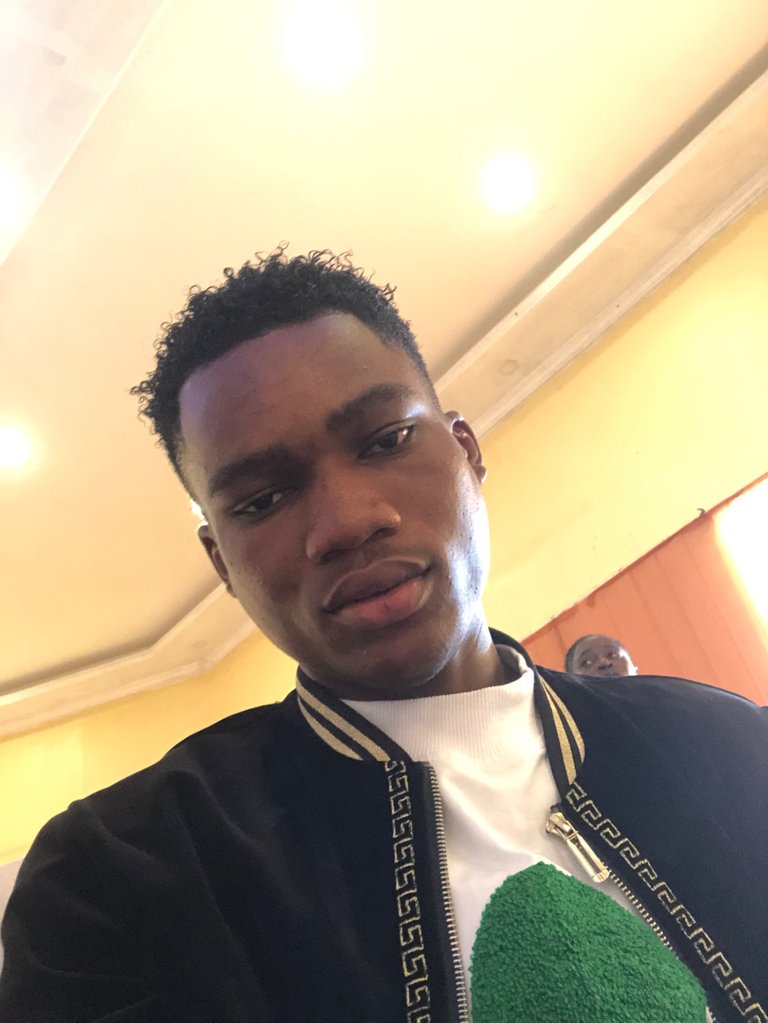 Hello guys
My name is Joshua Omoike, I am 22 years old, chocolate in complexion and average in height.
I was born and brought up in Igueben local government which happened to be Edo State Nigeria. But presently in Lagos State living with my uncle,I have been here over 7 years now trying to make a living. I come from a family of 7 children, and I'm the fourth child.
At a very tender age I lost my Dad from that tragedy, it was such an event causing great distress and suffering. At that time my mom just gave birth to our last born so things became harder on us. Since then life hasn't been an easy struggle for survival, shelter, feeding even in the aspect of Education was affected mostly. On the other hand was my world, my love, my everything which is my Mom, a peculiar and strong woman, who has been a reason for my existence. I prayed that she would enjoy the fruits of her labour, I really can't wait to put a smile on her face once again.
I finished secondary school three years ago,looking forward to writing JAMB ( Joint Admission Matriculation Board ) as it is a prerequisite towards gaining admission into the Higher Institution. Due to the ongoing strike of the Academic Staff Union of University, my dream of gaining admission this year into the university is yet to be actualised praying and hoping it ends soonest.
My Hubbies
I am a lover of sports e.g football and basketball in particular. But overall football remains my number one, my favorite team is Man City and my most-liked player is Erling Haaland. He is definitely the G.O.A.T
I love playing games in my leisure time with my phone. Personally I consider myself a good gamer, I usually: Dream League, Call of Duty Mobile and also God of War. Among these mentioned, Dream League is incredibly the best. I recommend you try it 🥰 you gonna love it.
I love pets as well, especially Dogs, I love to see their behavior and their ways of communicating to humans. If Dog could talk I could have made one my best friend. I also like other pets such as Birds 🦅, Mice 🐁, Chinchilla and Fish 🐟.
I love to drive, then lastly on this is food 🤤. This content can't be complete without this. I love eating as much as I love cooking as well.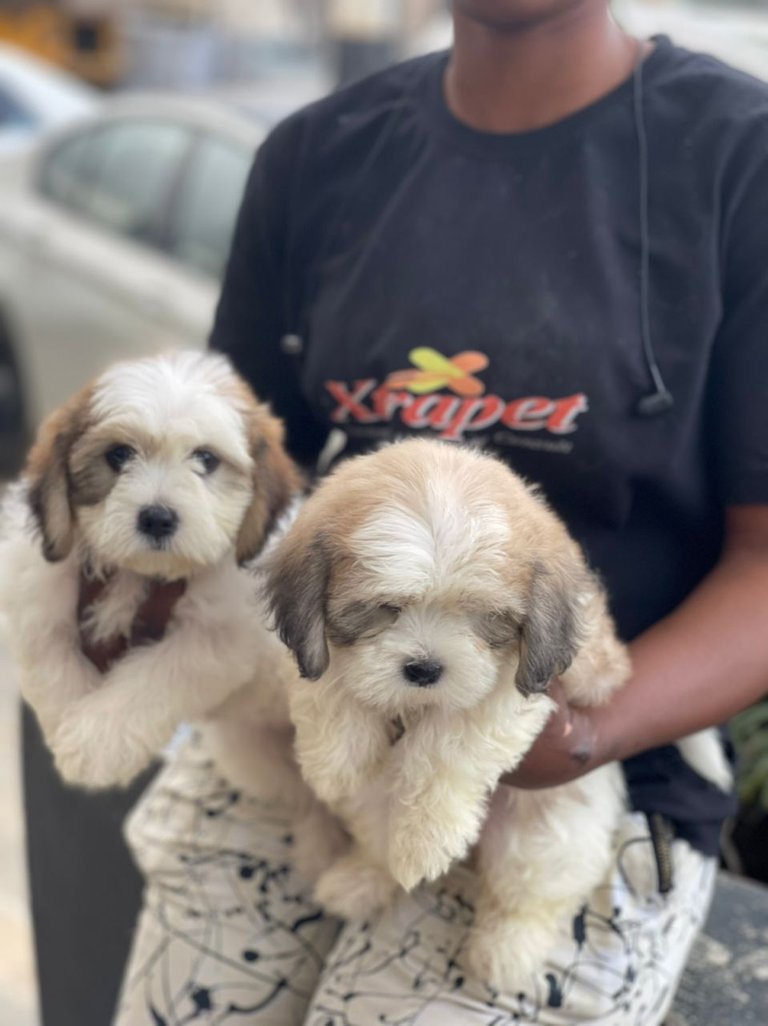 And here is my work experience
I work as a Veterinarian at Xtrapet, my company name. So basically we deal with pet especially dogs, so my love for dogs is much more that I could never imagine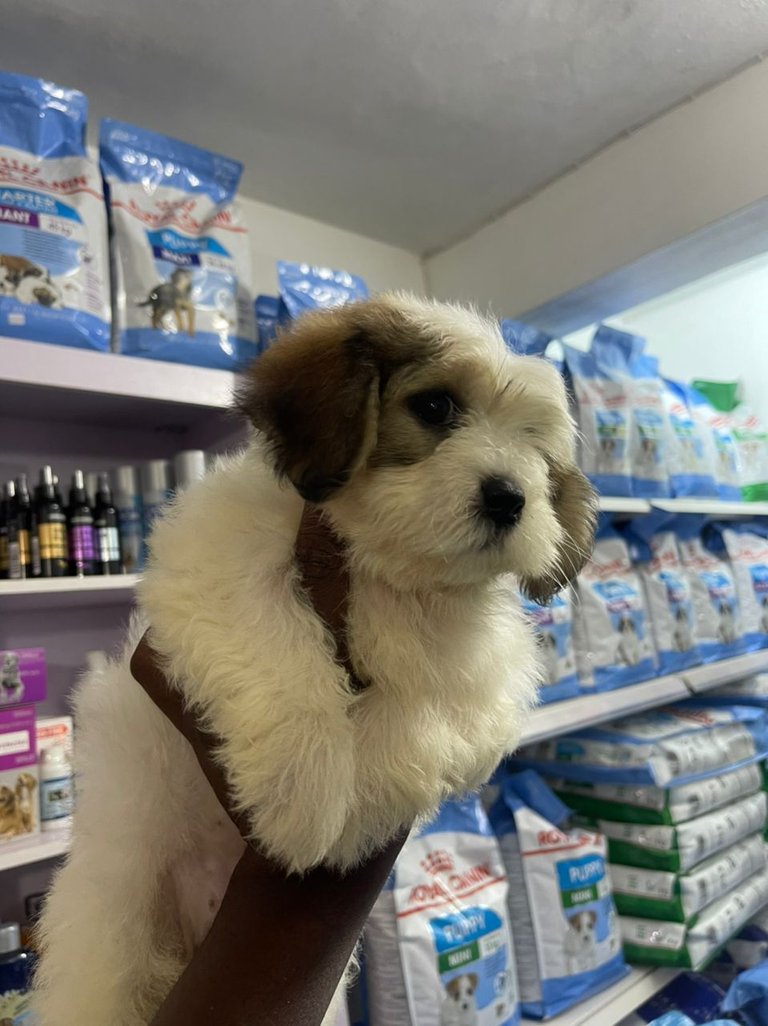 I am so passionate about my work there. I love what I do for a living though at times challenges may arise. What can we do? than to face it and come out successfully
I am proud of myself, I am always happy and grateful 😊 for the gift of life.I am good to those I care about that's my Mom and my Babe.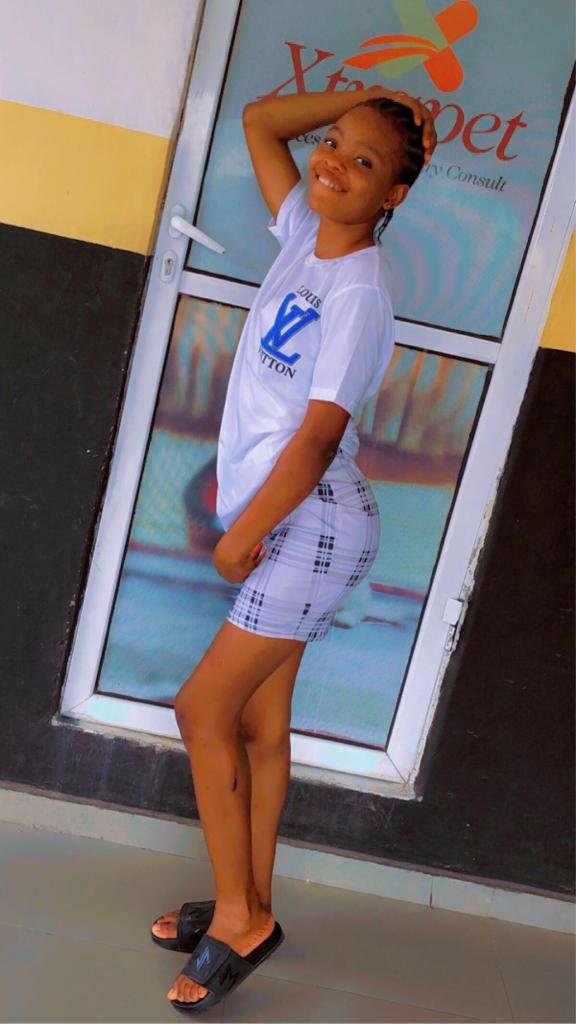 Here is my babe, she is my role model and one of the reasons I kept going. She has what it takes to make me smile even in a critical situation, no wonder her name is Joy 🤩. I could have post my mom as well but we stay far away from each other it over 7 years now 😓.
I never give up until I finish something. Hard work doesn't bother me, because I struggle hard to make the best out of everything, life doesn't get easier but it get tougher. I like everything I do to be well-organized, I like making my time stand out, and making a difference. I enjoy making new friends and obtaining knowledge about their lives, background, culture and many more. I really don't have any travel experience, but if you got you can share with me though, I don't mind.
My Appreciation and Expectations here:
I want to use this opportunity to thank (@readthisplease ) for the support he gave and also for referring me to this great platform.As a member of the Hive family, I look forward to having a fun filled time here as we share ideas and opinions. Impact knowledge to each other, enlightening ourselves about things that matter in the society.I must say I have heard several good comments regarding this great platform and how it has help a lot of people financially and also Educationally.
I also wanna know the challenges you face as a Hive member? I wanna learn from it.
What's your biggest fear in life? and how do you think of handling or overcoming them ?
Hope I'm welcome here
See ya soon
---
---