First Training Class in 2020
It has been a while since I am back in Kuala Lumpur; it has always been buzzing with traffic congestion but I love the energy.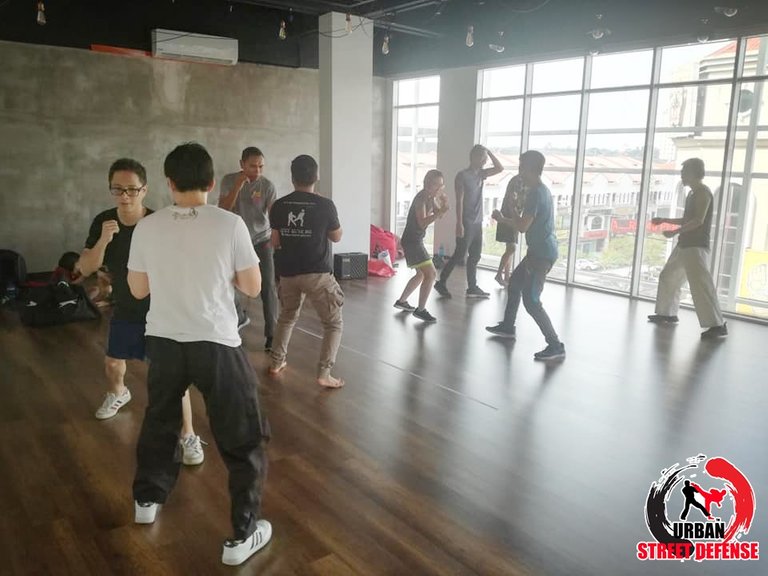 This is the first class I conducted. The students are amazing. Totally love their energy and enthusiasm.
Before I ended up with slight food poisoning.... I guess big city's water pollution is still not my forte even though I lived here for a decade before.
---
---