Prone Burglary Setting!
How on earth did the designers never thought of it??
This could be because when this was first planted, it was decades ago.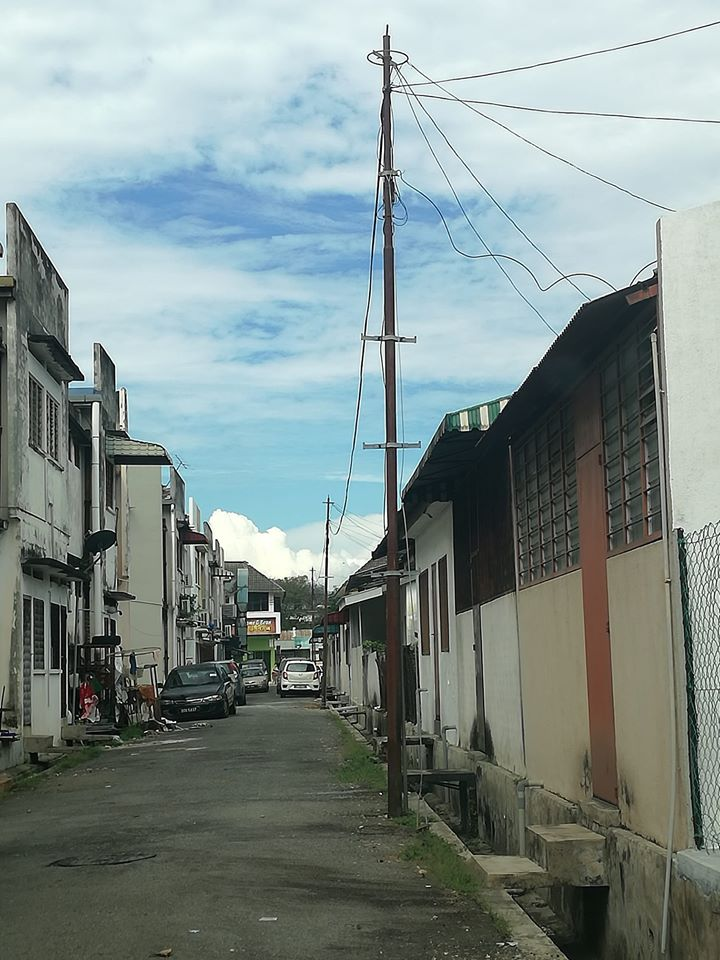 </center?
With steps on this pole available burglars are very convenient to access into homes through the roof then break open your ceiling board to enter your house!!
This should not be here anymore. BUT IT STILL EXISTS!
If you see this Pole behind or in front of your house, please inform Local Telephone services to remove those steps from the pole / replace it with a new design.
These are some old designs that should not exist anymore.
---
---