The Trickle Memory of the Peranakan in Penang
I remembered my friend used to tell me, her grandmother wears the sarong.
These are the common attire of the Chinese mixed marriage Malay culture in Malaya (at the time) and we call them the Peranakan .
Usually when you talk about Peranakan it always refers to Malacca, because the community is more prominent there.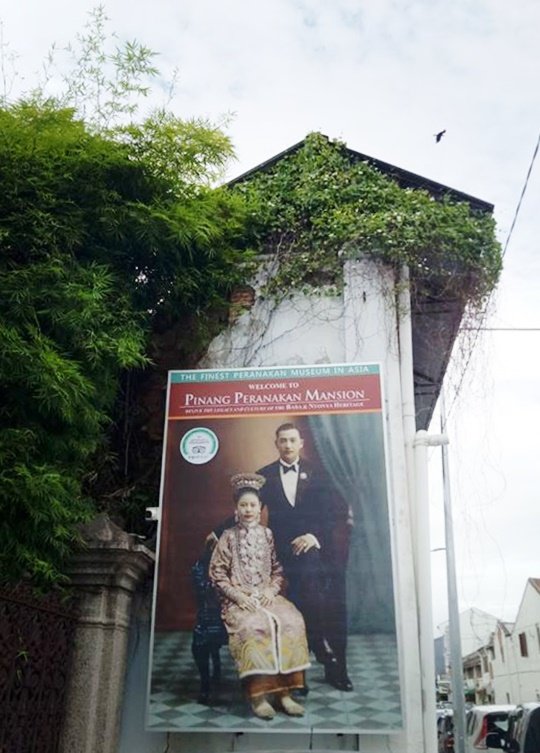 But right in the heart of Georgetown you will have this little corner, an old mansion now a museum that showcase the historical community that still trickles its influences among the old.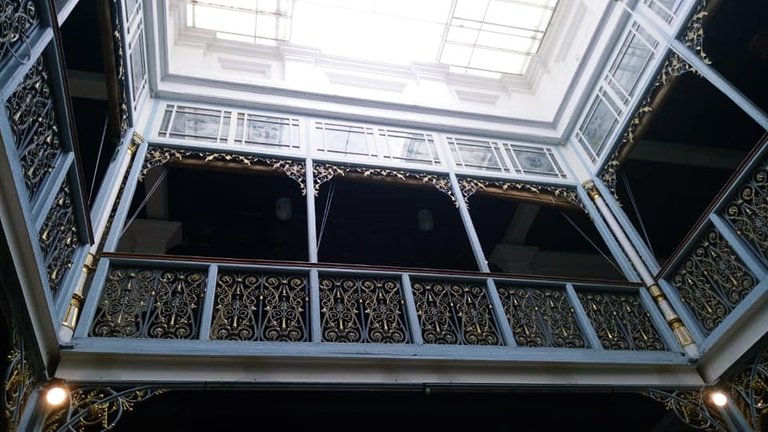 Architecture wise you will see the interesting combination of Malay designs with the Chinese. Look at those details!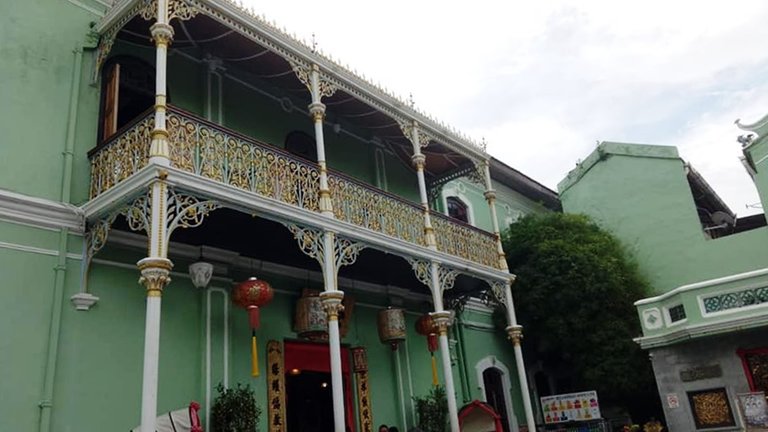 This is the outside settings of the balcony, that is the same with the second floor walkway design.
Me and my wife chilling with this wall ceramic crafted wall art.
I must say. They preserved it well.
FYI: Admission fee is not super cheap for locals, but for visitors it cost about 5 USD.
---
---