This still feels surreal ....
Everyone is celebrating Valentine's Day today.
---
But exactly 2 months ago, my long time good friend, mentor and sifu left the world without really revealing what was going on in his life.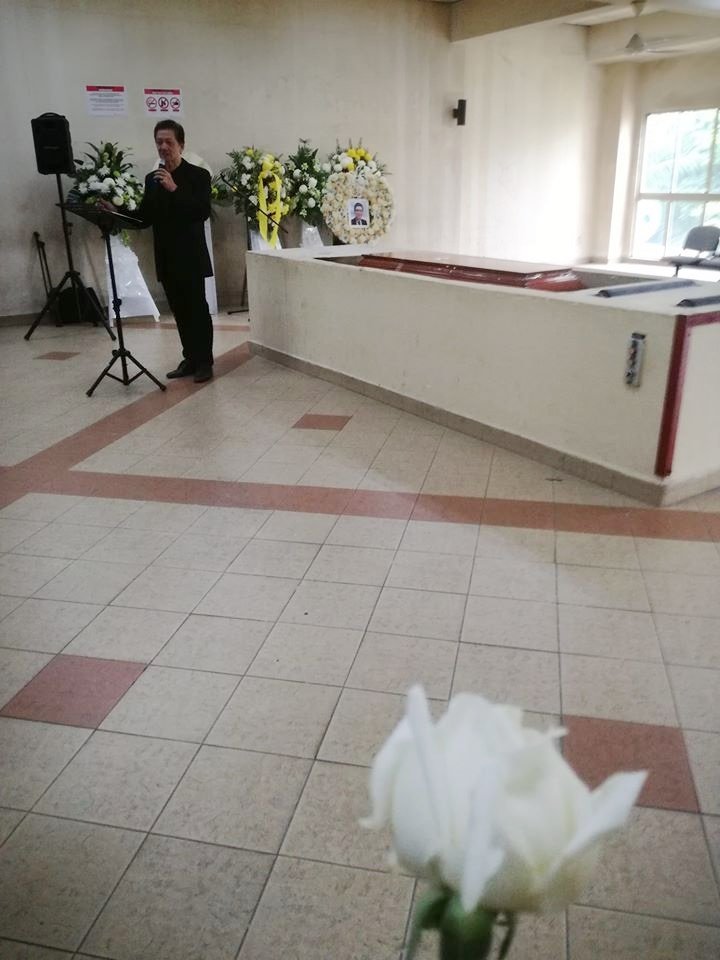 2 months later it still feels very surreal that this happened; he is just too young to end his journey of life.
Seriously... life is fragile. Handle with care, people.
---
---