#LEARNANDEARN - My first 2 weeks at Hive

Hello and welcome to all who read this post.
---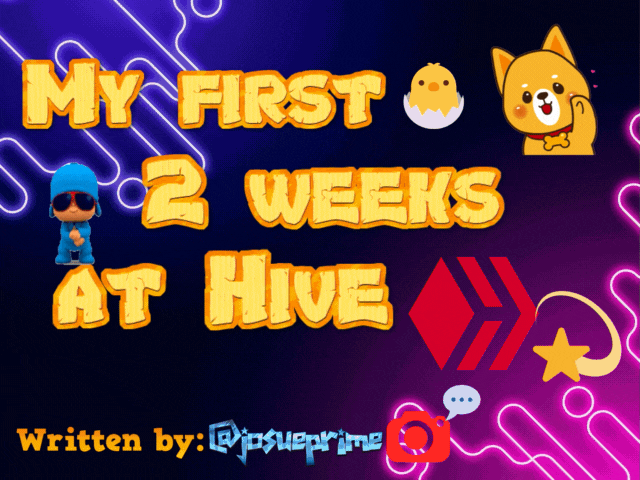 Today I've been encouraged to talk about how my first 2 weeks in Hive have been thanks to @gaboamc2393 invitation and @jizzyjoe initiative to make this amazing contest.
I was much more encouraged, since the post of my friend @gaboamc2393 was very beautiful and truly very motivating, and yes my friend your post has been wonderful. If you want to read his post here you have it: https://ecency.com/hive-148441/@gaboamc2393/my-fitst-month-at-hive-mi-primer-mes-en-hive-eng-esp

Well let's get to the first thing, and the question for myself is how my first 2 weeks at Hive have been.
---
To answer this I will start by telling you how I started here in Hive.
I Steven Josue Marquez joined Hive on May 16th, when I started in Hive I didn't know what to do or what to publish and I had no help from anyone, I was alone. When I saw the first video of Hive I was much more encouraged and I already knew a little bit of what to publish, so I made my presentation which made many people know me much more and supported me in all my posts, then I made two more publications of a very beautiful insect but I had negative votes, and this was the reason: Everything that said my publications and photos had copied and pasted from Wikipedia and other pages, which is known or is called Plagiarism.
I didn't pay attention to that and left it as if nothing happened. Then the next day I realized that the publications I had made of copying and pasting content from others, were at zero, all the votes I had were at zero. That discouraged me, it made me feel as if I was nothing, only, sad, and with the desire to cry and not exist in this world.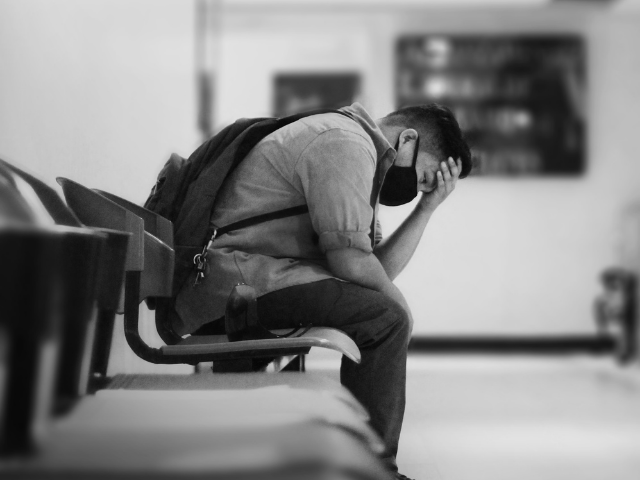 Image by Christopher catbagan at Unsplash
But the reason I made that mistake was for something to learn from my mistakes. I had the opportunity to have 6 great people who helped me and told me not to be discouraged, that they would teach me more about Hive so that I would not make other mistakes. While they were teaching me they told me to write to the Discord Hivewatchers community and to talk to them properly and with respect, that day I wrote to hivewatchers telling them that I had made a very serious mistake, that they would forgive me, and that if I could start over? While I was waiting for that answer with a lot of intrigue and fear, those 6 people told me to be calm, not to be nervous.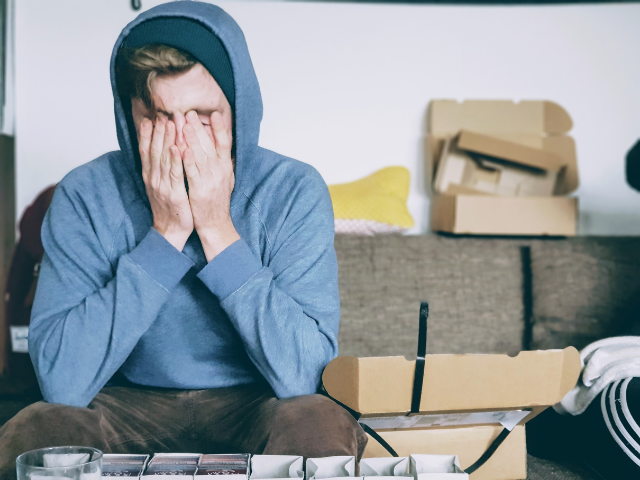 Image by Christian Erfurt at Unsplash
The answer to my question to hivewatchers was: That my account is not blacklisted, which the people who helped me told me, that meant that my account was normal and that I had another chance to start again. When I knew that, I was glad and motivated me much more and I knew that before when I said that I was alone, that was not true because I had a very good God who put me in the way of these 6 great people, who helped me, motivated me, taught me much more about Hive. That same day, I wrote an apology post where several people told me: "Good thing you didn't get discouraged and kept going". And they accepted my apology.

And what stuck with me was that even if you have mistakes, there is always a good solution to fix them and if you think you are alone, I tell you today that is a lie, and even if you do not know it, you have people that when you are going through something bad or good they will be there at all times helping you and motivating you to get up and move forward on that good path.
Image by Austin Kehmeier at Unsplash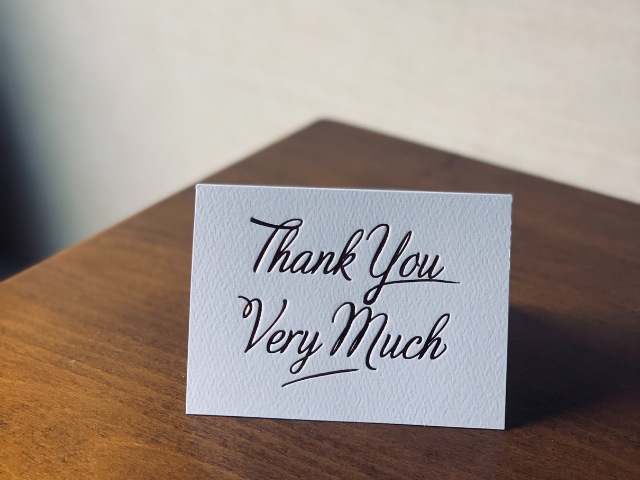 Image by Jon Tyson at Unsplash
I would like to name and thank in this post these 4 great and very good people who were helping at all times which are: @wesphilbin @brittandjosie @thekittygirl @adalger .They really motivated me a lot and brought tears of joy while writing this post.
Since I have already explained how my start in Hive was, now I am going to tell you about how I have spent this week.
---
Well these days I've made posts of my pet, amazing insects and memes to participate in contests that are very good and worth joining.

Community that I have found and that has supported me: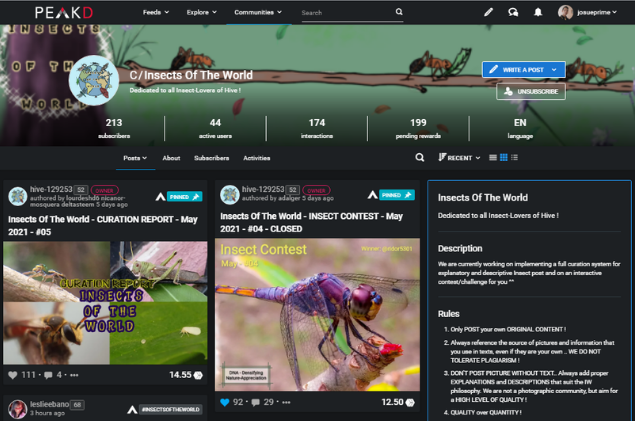 https://peakd.com/c/hive-129253
Mostly the community that when I joined and made my first publication was Insets of the Wolrd where there is a great friend whose name is @adalger I still don't know him in person but I know he is a kind person who helps others. They always have contests in that community that are worth participating in and they have an incredible dynamic.

Now I will tell you about new things I have learned about Hive in these 2 weeks.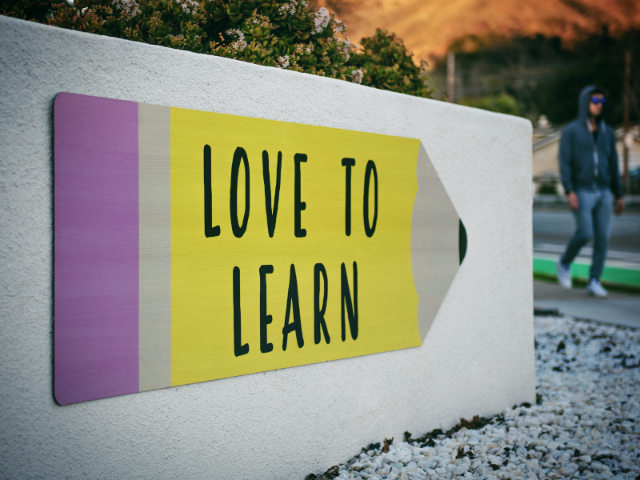 Image by Tim Mossholder at Unsplash

Things I've learned from Hive:
---
Hive is a wonderful site and what I have learned is that all communities want our publications to be original and made with love. And that Hive besides being a blog-like site, they have amazing games which are great to get rid of boredom.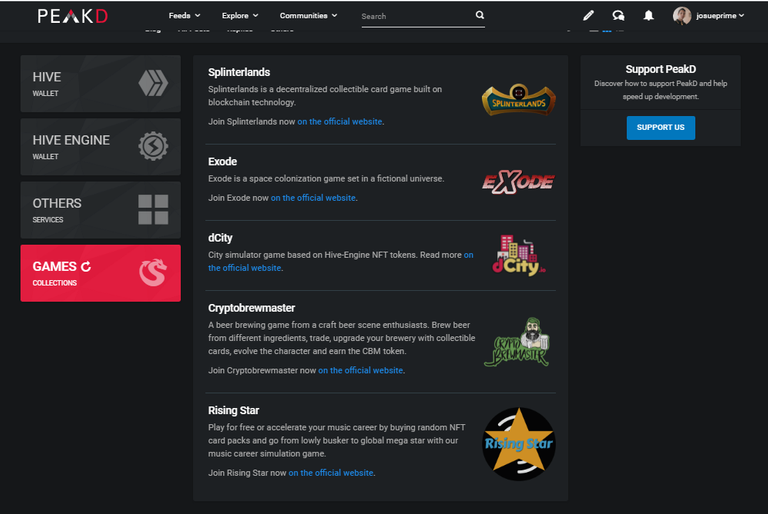 ---
I have learned to participate in contests, the first time I was going to participate in one I forgot to read the rules and the photos I posted were not mine and the rules said that the photos had to be taken by myself, but the second time I participated in several contests and I knew what to do and I have done very well. But I don't just enter contests and that's it, I just look for those contests that are worth joining and accept the challenge.
---
I learned that Hive has a Marketplace to exchange HBD for Hive or Hive for HBD, the first time I withdrew from Hive I didn't know how to do it because I sent HBD to Hive address in Binance hahahahahah and I lost those HBD, but now I know that I must first exchange my HBD to Hive to withdraw them. (It's good to learn isn't it?)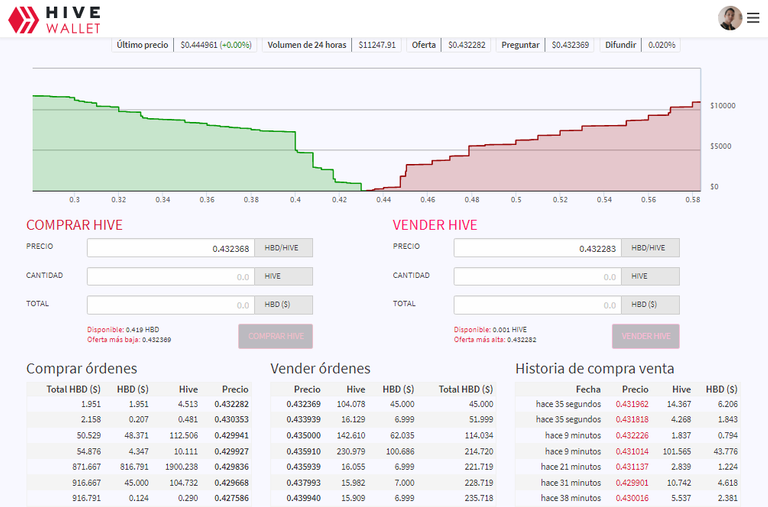 ---

I learned that in Hive there are good people, who help push you in your publications, and that there are also those people who are there to tell you when you do something wrong.

---
In Hive there are people who curate someone else's Content and there are other people who create content. And I like to create content more because I like to express my ideas and my goals.

---
Also today I learned something while writing this post, it was when I went to my Hive Engine Tokenst where several hive tokens are and I realized that I had these amazing tokens that you can accumulate and whenever you want you can exchange them for another cryptocurrency.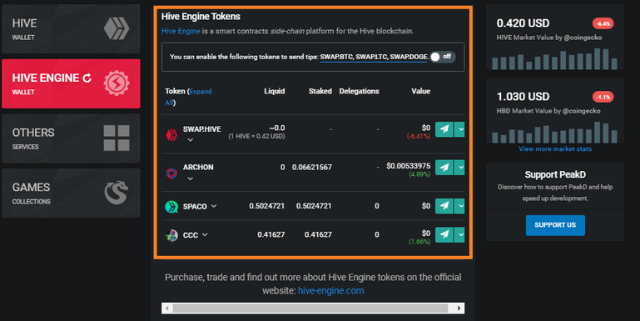 ---
Finally I want to tell you that I learned that Hive has other sites that allow easier use on other devices such as ecency which you log in with the same data you use Hive and you can use ecency on your smartphone.

Well this was a post of how I have spent these 2 weeks in Hive and I hope you liked it and if so tell me what you thought of my post.
---
All images and photographs that I upload, unless I specify otherwise, are made and owned by me. @josueprime very original content.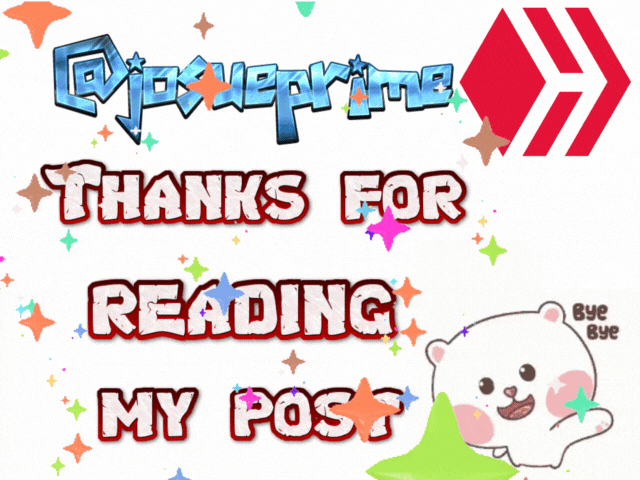 ---
---