How To Start A Blog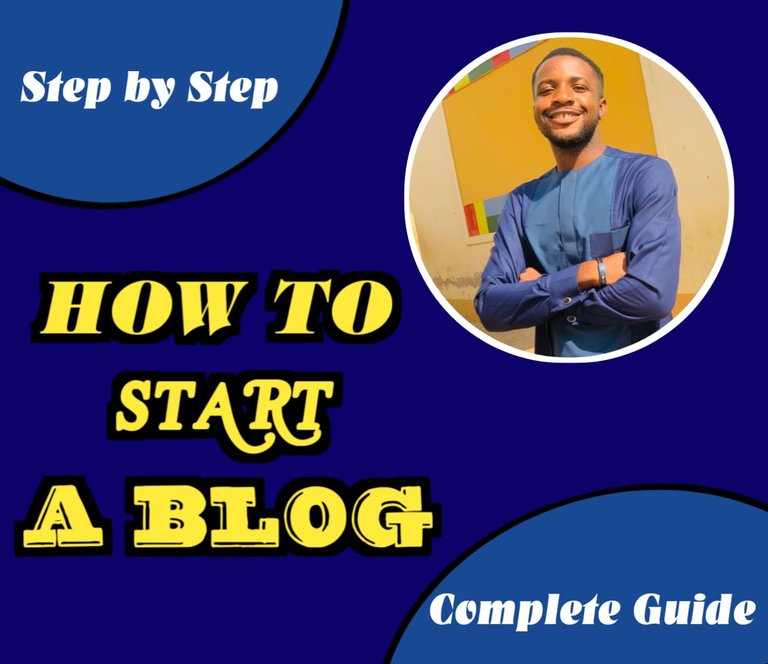 Good day to all. I'm happy to see you back here. I hope everything is fantastic for you. As always, please share your thoughts with me in the comments section below. Also, please let me know if you're new to this site and have never read any of my blog posts before.
We're going to speak about blogging today, and I've been wanting to film this all year because I'm probably asked in some form or another how to start a blog every single day. I frequently receive emails, tweets, and direct messages on Instagram with the subject line "I want to start a blog." I want to build a blog; tell me how you did it. But let's move on and do it for the time being.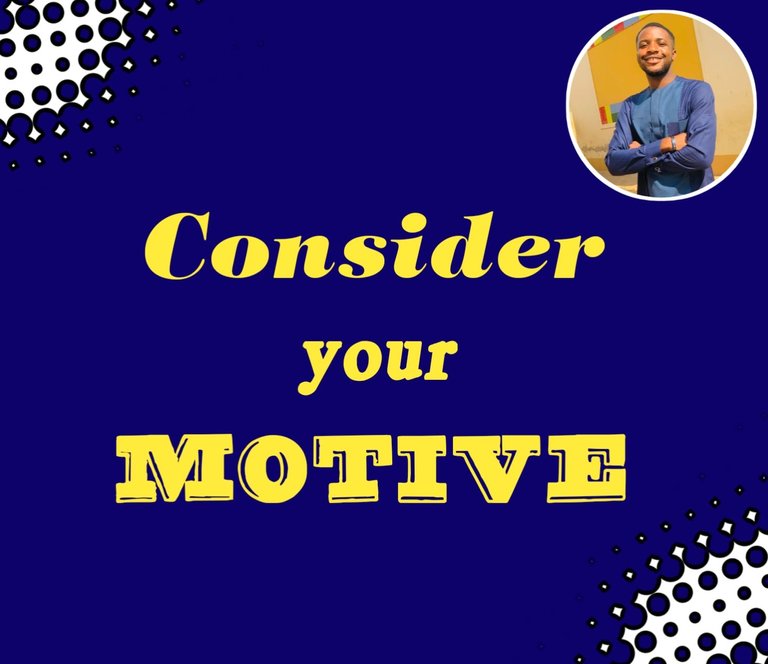 1. Consider your motives;
I believe it's a pretty excellent idea to just consider your motivations and justifications before you begin doing something. For me, writing came naturally, and I just wanted to share things with the world. I believe that starting a blog should be done primarily for that reason rather than for the freebies, which is what many people do. It just doesn't work that way, trust me. I've heard people say that I'm going to start a blog because I want to earn enough money to live in central Nigeria within three months. Given that you love it, why not do it? I believe a good rule of thumb is if you wouldn't do it anyway, it probably isn't for you, and if you wouldn't be willing to do it for nothing forever, it probably isn't for you, so keep that in mind. We'll get to the enjoyable stuff now that we've cleared up the ethical issue.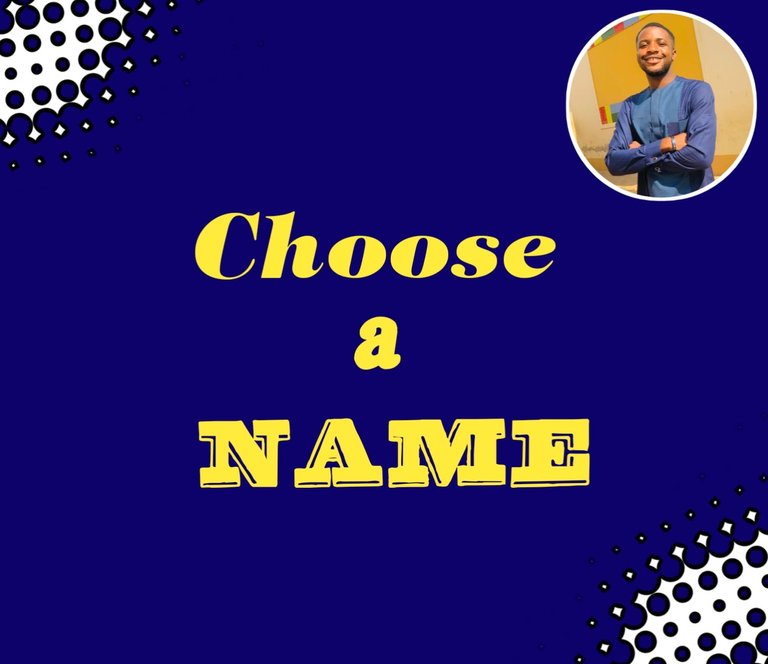 2. choose a name;
The first step is choosing a name, and you must first decide what your blog will be about before entering your name. You want to pick a design that accurately represents your content.
In this way, when readers click on your blog, they already know what to expect.
So for example, if you know you're gonna be talking about knitting and only knitting if you want to share your name, you can call it something like Katy knit or if you want to remain anonymous, you can use a Pan like pearls of wisdom or something like that just something that reflects your content or if you know you're gonna have a lifestyle blog and be talking about lots of different topics. Choose something that doesn't put your content in a box because if you call it. Katie knit and then you talk about fashion and baking and cooking and traveling. It doesn't really fit in with the theme, so you're better to call it something like Katie's world or Katie's life or daily Katy.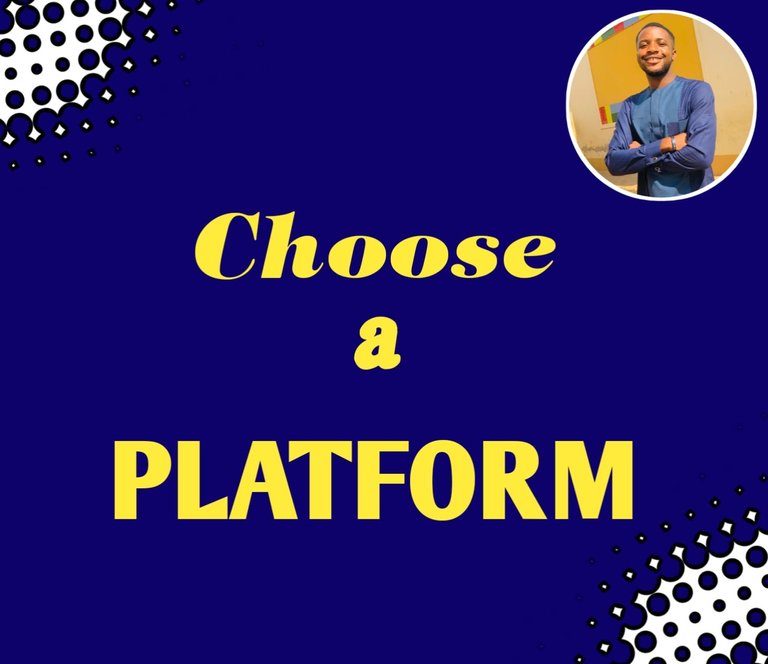 3. select a platform;
choose something that suits your personality and also something that's going to stand the test of time. But if you're a complete beginner, I'd really recommend blogger because it's just kind of full proof. I've been using it for years. I've never had any issues and it's just very easy and straightforward to use. I also used to use WordPress when I worked as a social media manager, but I did find that a bit tricky to navigate and I had a few more issues with it, but if you're good at HTML and your wizard coding and stuff, that is probably the one for you. Both blogger and WordPress are completely free and then another question I get asked all the time is do I need to buy a domain name? And no, you don't in my opinion. You definitely don't need a domain name in the beginning stages if you become a bit more serious about your blog, it definitely does make your site look more professional, but in the beginning it's better to work on your content. With a blog design, I feel like you're laying the bricks and mortar for your blog.
Therefore, I'd strongly advise creating an introductory page where you introduce yourself, your hobbies, and a brief greeting to your potential visitors. when it comes to crafting blog content, go with your gut and do what seems right. That, in my opinion, is the beauty of blogging. Some people upload whenever they can, while others keep a timetable so that the public knows when to anticipate fresh information. So, choose whatever suits your needs and way of life. A contact page and a about page are also quite useful so that readers and brands can simply get in touch with you.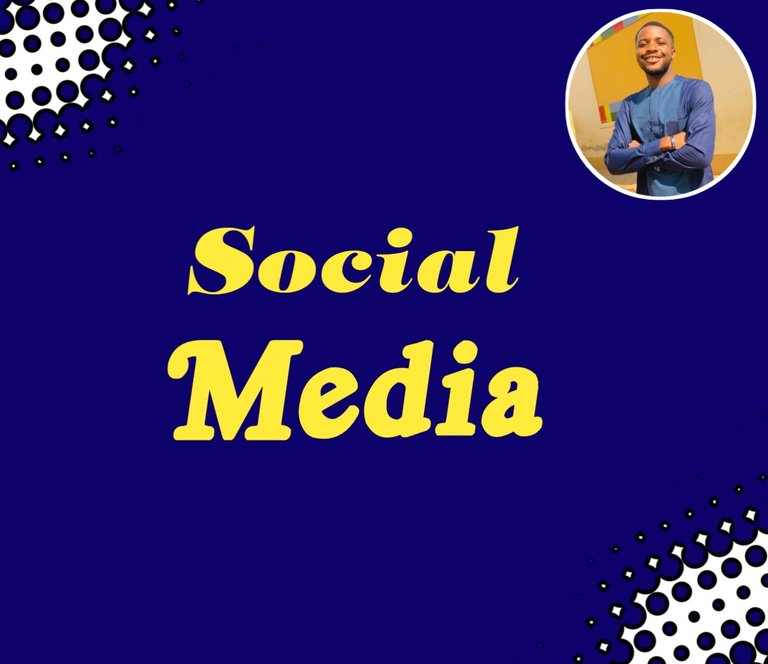 4. Social Media;
To think about it Actually, I don't know anyone who has a blog and isn't active on social media. Therefore, open up some accounts for yourself. There are a ton of options, but I'd unquestionably suggest starting with Twitter and Instagram as your first two.
I decided that I wanted to create separate accounts from my personal ones and I actually really enjoy having it that way cause it's only it's like having a work phone and a home phone on my blog, Twitter and Instagram account. I can promote my new content and keep up with all my favorite bloggers and then on my personal accounts, I can still see everything my friends are doing and then people who used to go to school with don't have to see me constantly posting about my new YouTube video if I didn't want to. I would really recommend doing the same thing after putting so much of your hard work and time into a poster obviously gonna want people to read it. So don't be afraid to share it on social media and invite people to come and have a little browse. Social media also allows you to contact brands directly. So if you've done a post about their product or their service. It's fine to politely add them in a tweet or tag them in a photo because there's a chance they might see it and it's really never too early to start building connections.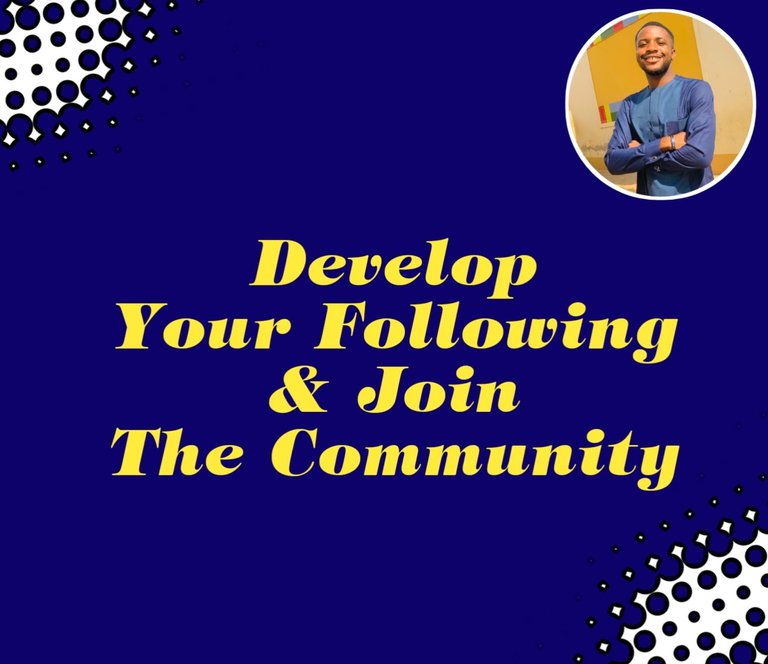 5. Develop your following and join the community;
A really great way of building your audience and making friends is to get involved with the community. There is always an interesting discussion going on and there's also always an opportunity to share your links at the end. So you're showcasing your blog to lots of potential readers and you're also having a lovely little chat in the process as you might know if you've ever commented on any of my stuff before, I think it's a really big yes, a big old double thumbs up to reply to your readers because if you think about it. How many blogs are there out there and they've taken the time out of their day to read yours, so take the time out of your day just to be nice in reply. Say someone asks where your jumpers from on Twitter, tweet them back and let them know because in the early stages, especially it doesn't take much effort to reply to everyone who leaves a comment on your stuff and I just feel like it makes your audience feel more appreciated and it shows that you see as a two way relationship between you and them.


Conclusion
Once you've been blogging for a little while, you might want to sit down and have a little think about how it's progressing and whether it's something you want to continue as a hobby or something you might actually want to turn into your job if it's the former, I'd say, Carry on going your own pace. Feel free to upload however often you'd like to and just enjoy having a corner of the web that saw yours. If it's the latter, let's be real. You're gonna have to work super, super hard blogging in general can be tricky. So to go full time is a lot harder than it looks, but don't let that realization put you off. It really is a fantastic career path because you get so many exciting opportunities and you get to meet the most amazing people. But either way, whether you're doing it as a job or a hobby.


I wanted to pick this last because this is what I always say to people who ask me for advice on blogging. It is a saturated market these days and it's easy to have feelings of self-doubt when you measure big blogs against the rain. But just relax a little and remember that they might be six years in. They've probably been blogging for years and years and you've only just started so relax. Take it easy and just enjoy the ride. Create stuff, be proud of it and have fun because there's only one of you in the world. Your life is unlike anyone else's and blogging is a really beautiful way of sharing that with the world. So there we have it.

Those are my top 5 tips on how to start a blog. If you're a beginner and I really, really hope this was helpful for you. Like i said at the beginning, i can do follow up videos or blog posts on other aspects of blogging if you would like me to, i know i'm not an expert, but, i've been doing it quite a long time and i feel like i've got a good idea of sort of tips and advice to give you guys. So if you have any questions, leave them in the comments section below and I will do my best to answer them as best as I can.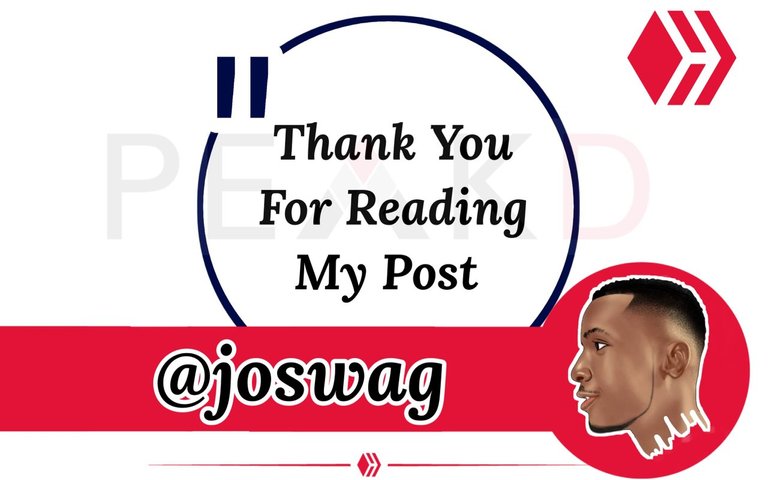 Happy Blogging!
---
---