POSITIVE ENERGY
Lack of aspirations has made the girl child unaware of whom she is.Discrimination has created enmity between the girl child and the potential she possesses.Financial crisis and domestic responsibilities has killed the zeal and willingness in the girl child to rule and own her territory.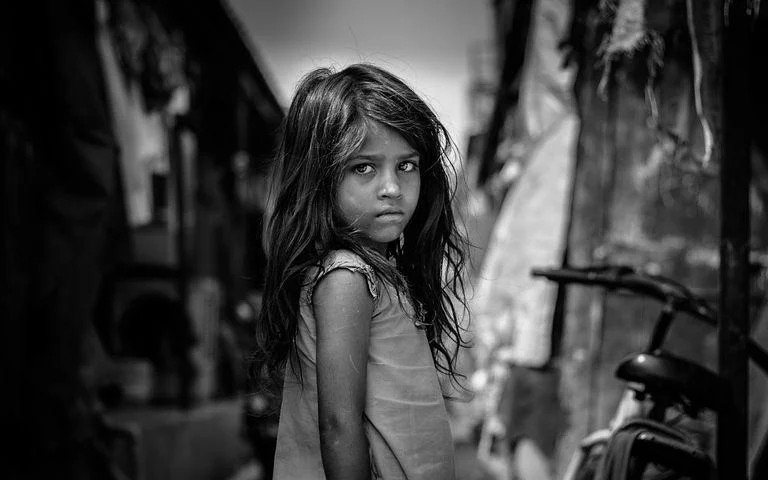 Nevertheless, there is still hope for the girl child because she is powerful, she would not be silenced once she finds her voice, the girl child is a formidable force, she is a weakling whose strength can not be pulled down, she is a born leader, when she arises she makes things happen.
To be that girl child who is bound to come out on top, you must organise your life, make time for yourself, nourish your body, give room for positive energy, eat well, and most importantly, have fun.
---
---