Hush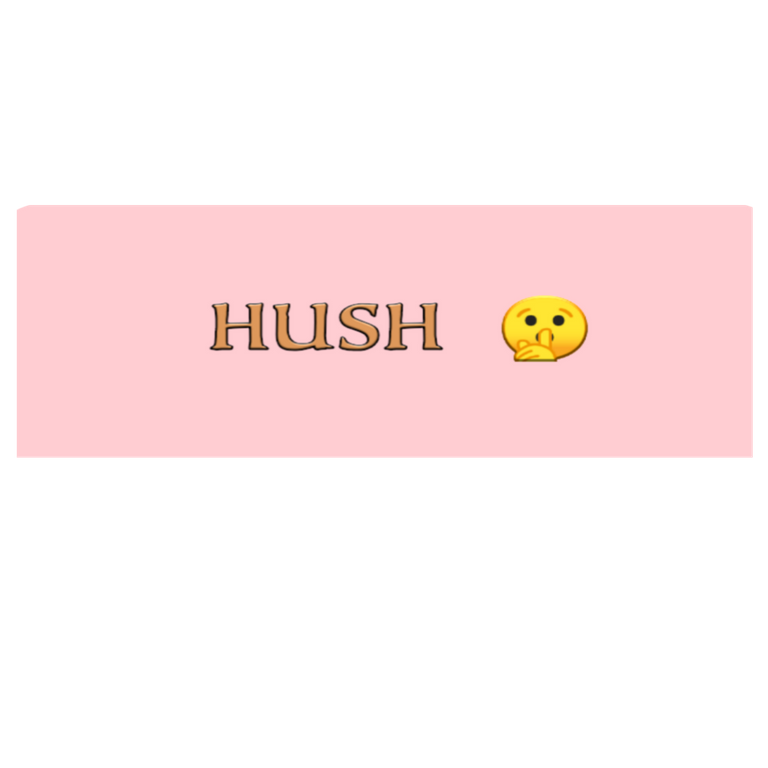 There are a variety of things that can mark the life of an individual either for good or the other way and one of these things are the words we heard at the point of our weakness.
One has to be very careful of what they affirm into their lives and not to subject oneself to prevailing negative circumstances.
This prompt took me back to early last year. I can remember there was a time in university that I was faced with some of life's challenges.
I was going through a heartbreak from the one that used to be the love of my life, had a very tough time getting some of my fees paid and examinations were fast approaching.
It was as if the tower of several floors that I built over a long time fell and shattered right before my eyes.
I was not emotionally stable and I found it very difficult to focus on studying.
I had a few friends back then where we did almost everything together. We study, go to classes, sit, eat, sometimes cook, gossip, take pictures together and lots more.
However, in my clique of friends, one of them invited me over for a group discussion about the exams we were about to take. During the period of discussion, she noticed my absentmindedness and asked me to spill.
I began by bawling my eyes out for sometime and I eventually opened up and gave explanations about what I was going through.
Meanwhile in the middle of my explanation, I mentioned a statement that;
"..in fact what can one possibly achieve in this country where even graduates don't get job after attaining several academic degrees"
Though I said that statement judging by the level of frustration I felt inside of me, she hushed me immediately by placing her right index finger on her lips and making the sound;
"Hush"
At first I was mad, I didn't want to stop talking since I realized my mind became more at ease after the outburst of the emotions that I had bottled in for a long time but she hushed me again with;
"Don't ever say that again"
"Never identify yourself with the multitudes wallowing in ignorance"
"Work hard, work smart"
I stopped sobbing immediately she hushed me and made that statement. Those words sounded to me as an eye opener or rather enlightenment and I became very attentive to listen to the remaining words she uttered that morning.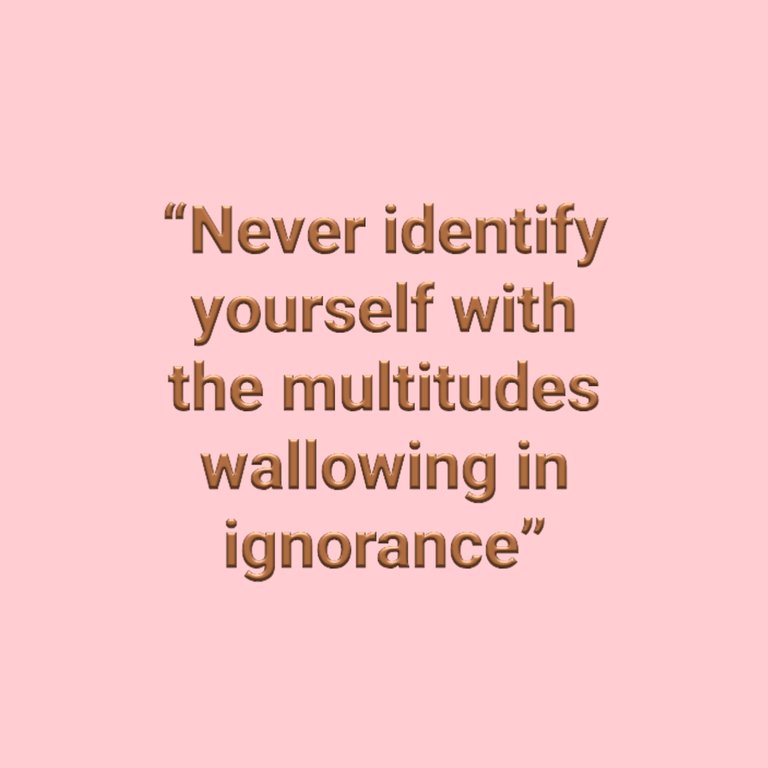 She then continued to explain the approach to success with(out) academic degrees to me. She made me understand some of the few steps that I need to take before achieving success either as a degree owner or not.
She told me there are lots of job opportunities all around only if I was calm enough to look closely and notice.
She diverted to ask me if I've identified my talents and what skill(s) I possess and also what exactly I was doing with the skill(s) and talent(s).
She made me realize the influential power of social media and how I can use it to make myself a better person. She also introduced me to some of the opportunities relating to my talents that I never knew existed before.
The discussion spanned from consoling me for the times lost with the wrong person, through the enlightenment about how to achieve success, to making up my mind to be intentional and focused about my future.
After that wonderful session with her, I became very aware of things that I didn't know before and became calmer to assimilate the book I was studying.
I eventually became motivated and took over the academic discussion from where we stopped before the whole emotions brouhaha.
Moreover, I sat for my exams and did excellently well. I also took a few steps towards becoming a better person in life generally unrelated to my academics degree.
Till this day, I kept her words "Never identify yourself with the multitudes wallowing in ignorance", "Work hard, work smart" written boldly in my heart and it has really helped me navigate through so many other circumstances.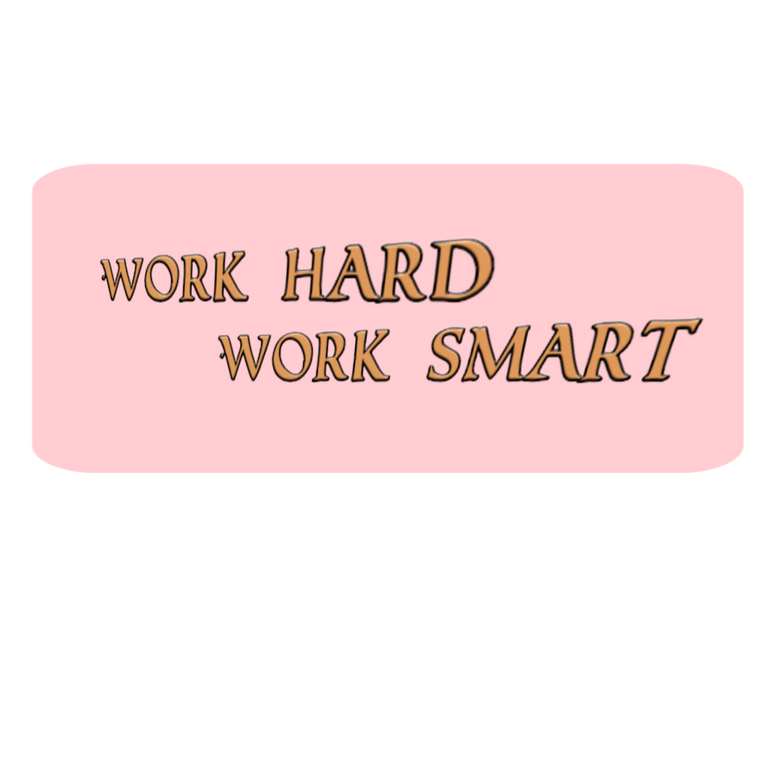 All pictures were designed by me using the Pixel Lab app
Thank you for reading my story🤗.
---
---