Believe yourself And you will definitely succeed in life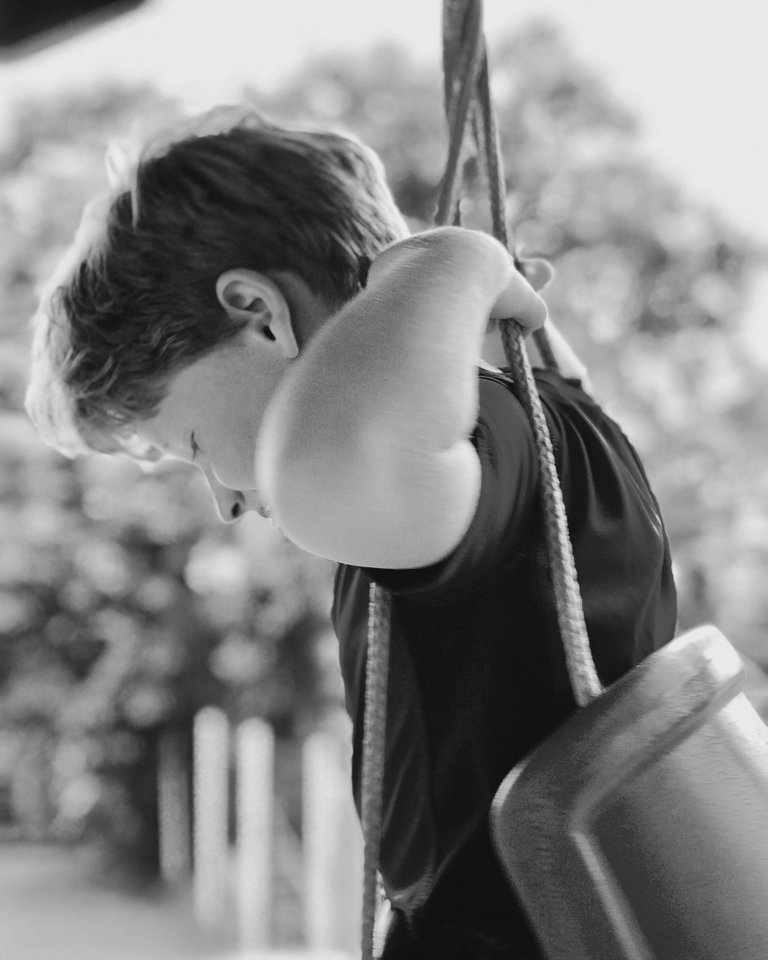 image source
Friends, today's story is a story of trust, a story of self-belief. It is a story of a child who was poor, had little education, but had faith in himself, and because of that trust, he wrote his name in history. He was born in a small village, the family was very poor, they all lived in a small house, so at the age of nine, he dropped out of school and started working in a shop to support his family. He wakes up early in the morning and reaches the shop and passes by helping his boss in his work. Then nature showed him the way.
At the age of 15, he got a job in an electricity company in Osaka, where there was an upper bulb. He became interested in making mixes which he used to read about while working in a factory and doing various experiments at night. He was very happy with his success and he went and showed his boss all his work. Given that it will not work in the market, but this boy had faith in his work, he believed that it would work in the electrical stock market, because of this faith, he decided to make that suit on his own. Talked to friends about this but no one helped or encouraged him rather they said that it would be foolish to leave a good job and start your own business and that too for a site like this. The reason has already been written neither you are educated nor you have any work experience nor you have money so don't worry about it but this boy had confidence in himself.
Always wanted to do his own work. When he turned 22, he decided to run a job and do his own work. It was a big decision in his life and his wife and his younger brother moved into their home. He used to go to different shops and try to sell them, but none of the shopkeepers were interested in his products. They broke it and they will continue to try. Months passed like this. It was a very difficult time for Tun. He had to sell his household goods to make ends meet. He had to ask people for loans, but he kept trying. When he thought of whom he was trying to sell, he would leave it all and go back to work, but his faith would give him the courage to trust, and he would get up the next morning and go out into the streets to visit the shops. He may get an order but every time he fails, it happened that even his daughter had nothing left at home and no friend was willing to lend her money.
That's when a miracle happened and he got a huge order of 1000p and then he never looked back after that. There are a thousand prizes and his annual sales are 70 billion dollars and his company is spread all over the world today and if he did not eat all this, then no one was more educated and not He had no money and no special support, but he only had one thing and that was his dedication to self-reliance.
Friends this story tells us the power of belief success doesn't depend on how much education you have how much money you have success is just the name of believing in yourself if you also want to succeed So just keep believing even if no one believes in you and don't stop trying especially when others leave you friends nature tests you your courage tests your courage and those who persevere fail. However, they do not lose heart, nature definitely helps them
---
---