You will never be lazy after reading this post.

There is a story of a farmer whose songs were spread about not having enough, in which he had planted a crop. The birds of prey have come out of the window in a hurry to give to them. One day she went to the house and brought back the grain for the children. She had been holding her children for a while. She asked what was the matter and why she was upset. He was saying that he would send his sons to harvest in the morning. We were scared. How could our house be destroyed? What will happen? That's why we are scared. After listening to the whole thing, the bird said, "Don't worry about the children, there is nothing to be afraid of. No one came to harvest yesterday.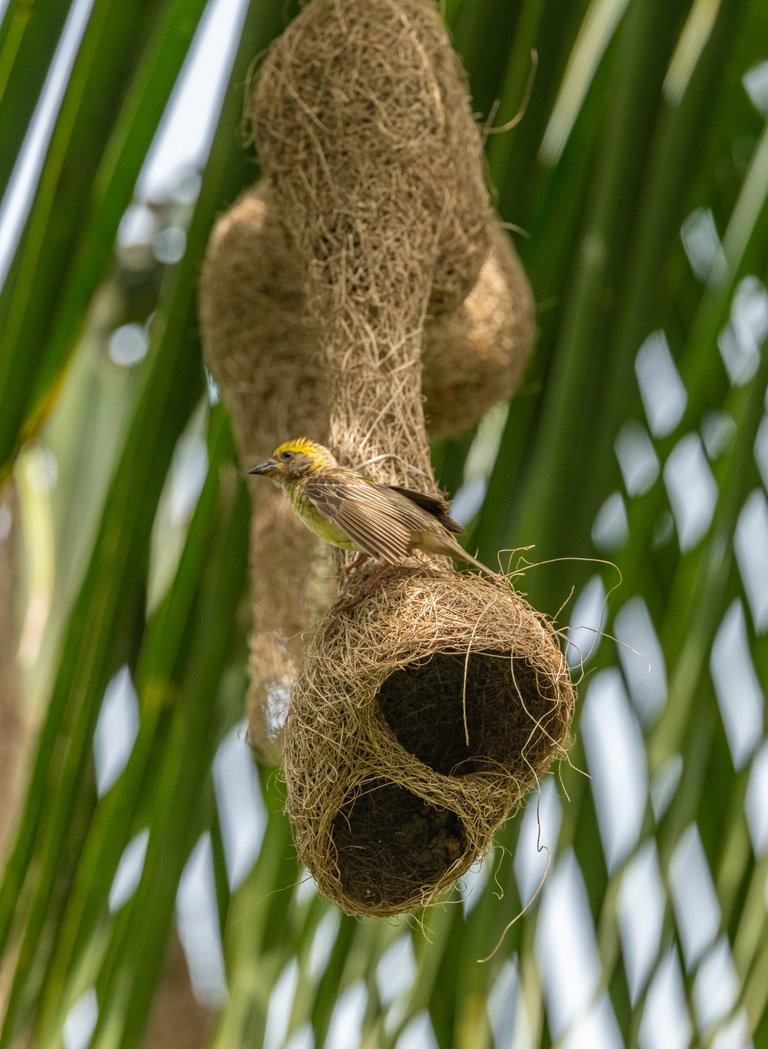 source
I don't care. No one will come to harvest tomorrow. The next day it was exactly as the bird said. And the children were very happy. One day when the birds came back to pick the seeds, they would be upset to see the shapes of the children. The children were scared and frightened again. That is why we are worried. He was saying that tomorrow he will send some laborers to reap the harvest. As the bird had said, no one came to reap the harvest. Many days have passed like this. Was talking but we know that no one will come to reap the harvest. The child seemed satisfied. The farmer was saying that he has wasted a lot of time by relying on others. Now tomorrow he will come to harvest himself. He will not trust anyone else. He will do all the work under his supervision. I said, children. Listen carefully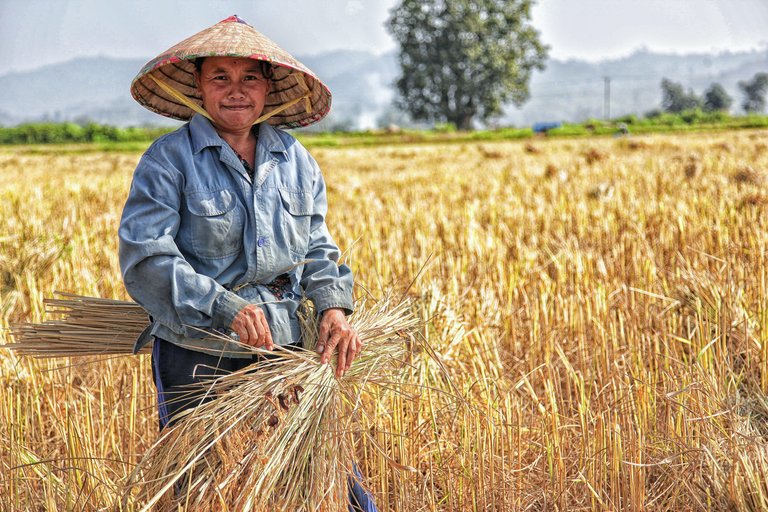 source
The first time he relied on his children to reap the harvest or the second time he put the responsibility of reaping on the laborers and when you put the responsibility of your work on others your work never happens the farmer decided He will come to reap the harvest himself, he will do his work under his own supervision, so I am sure he will come tomorrow and start reaping his harvest. The children were able to leave you, so they all left. They got up and moved to another place to make their home the next day the farmer came to harvest but the bird and its young had left that place. Work is always the responsibility of others. Dependence on others for their work. Their work is never completed.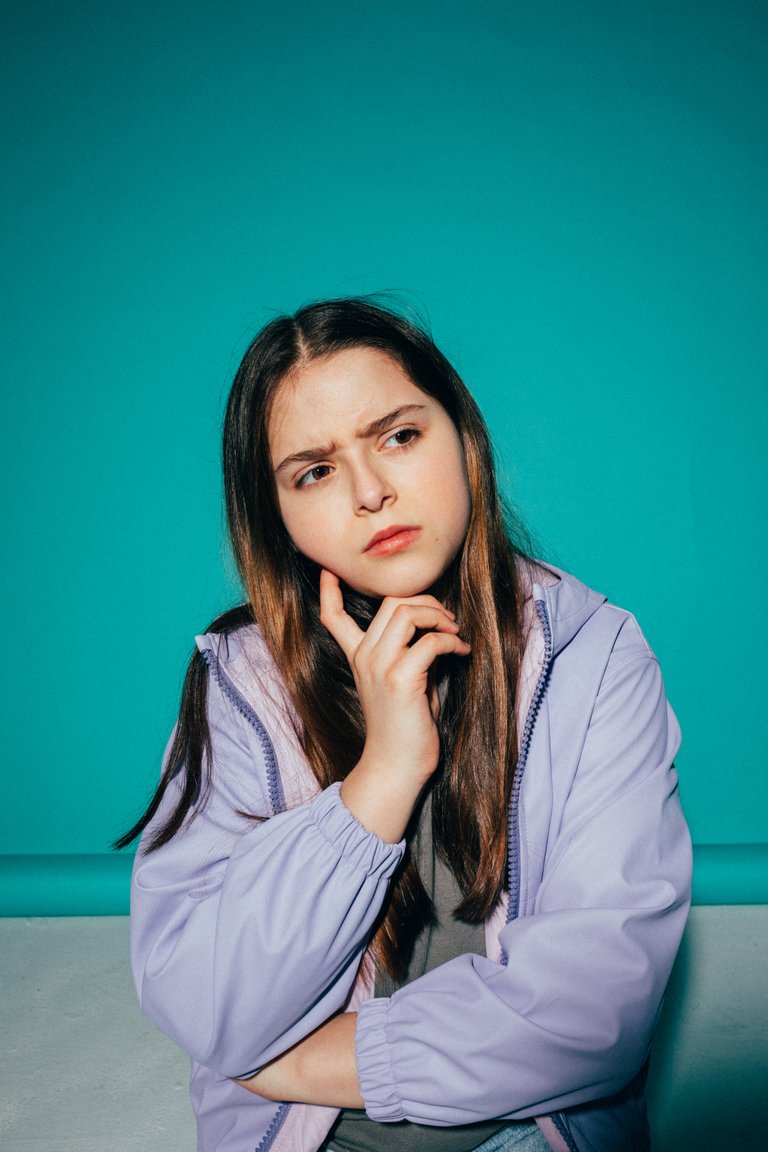 source
Be sure to seek help from others but helping yourself is much better than seeking help from others and always remember that others also help those who help themselves So first help yourself and then look at others. If you have any dreams in life, do not rely on others to fulfill both dreams to make them strange, but go ahead and try to make them strange by yourself Be assured that as you take a step back you will begin to be with me and learn something new every day in your life.
thanks for reading
---
---