A song filled with memories: #91

I feel so good to be back to #ladiesofhive community after the break. I always look forward to the prompts of the week because of the very interesting topics. For this week's topic, I choose to respond to question one


Source
I agree that music is a food to the soul. But I will like to add that good music is a food to the soul. Some how when you listen to music, it helps resonate your spirit and charges you up all the time.
There are some songs that when I listen to them, they remind me of something, or motivates me. When it comes to music, I am very picky of what I listen to. In those days when you listen to music, you know that the lyrics is filled with wisdom. But these days, what you hear now is just Ass,breast, and some very shitty lines.
One of the songs I love most is "Dance with my father" by Luther Vandross. That song whenever I hear it, reminds me of my late father. It feels like Luther Vandross thought of me when he sang that song. I literally, see my father's face whenever I listen to the song. Out of curiosity, I did a research on the song. I realized that the song was written by Richard Marx who lost his dad in 1997. Vandross thought he was the right person to write the song because he honestly did understand the feeling of loosing a father. And i must confess that he did justice to the song. You can click here to read more of the story.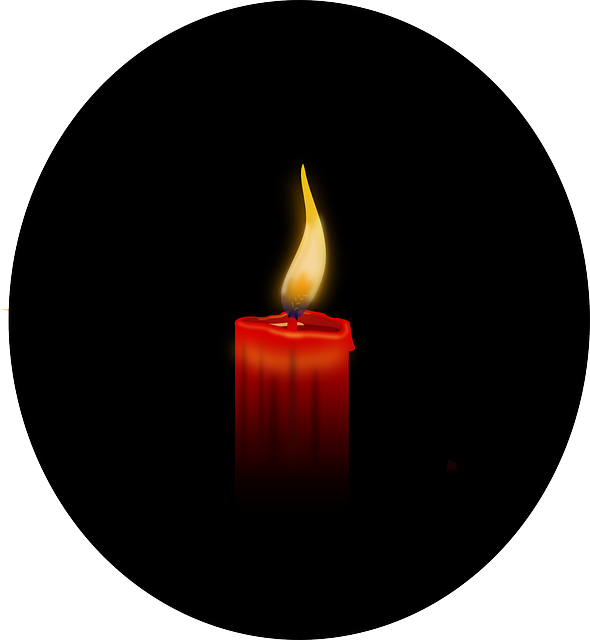 Source
Anyone who has lost a father will truly understand this song and get emotionally whenever it is played. My mum will always say that not all men are worthy to be called fathers. But you see my father, he was a father and more. The first time a boy came to woo me, I told my dad and he said next time if any boy comes to woo me, I should tell the boy that I have a boyfriend. And if they ask who my boyfriend is, tell them he is your father. That rang in my heart all the time and it made me not loose focus because I already had a boyfriend after all.
Just as Luther Vandross said in his verse:
When I and my mother would disagree
To get my way I would run from her to him
He'd make me laugh just to comfort me
Then finally make me do just what my mama said
Source
My mum and I always had issues with doing house work. I was a lazy child after all. Somehow after running to my dad, he would still make me do exactly what my mum had asked. And when I did it, I always did with happiness. He would either stay with me while doing it or he would ask me to do it and then come back to him. He made me enjoy doing a lot of things.
I know he is in a better place now. May His soul rest in peace.
I invite @winniecorp and @atyourservice to participate in this contest. You can check out details of the contest here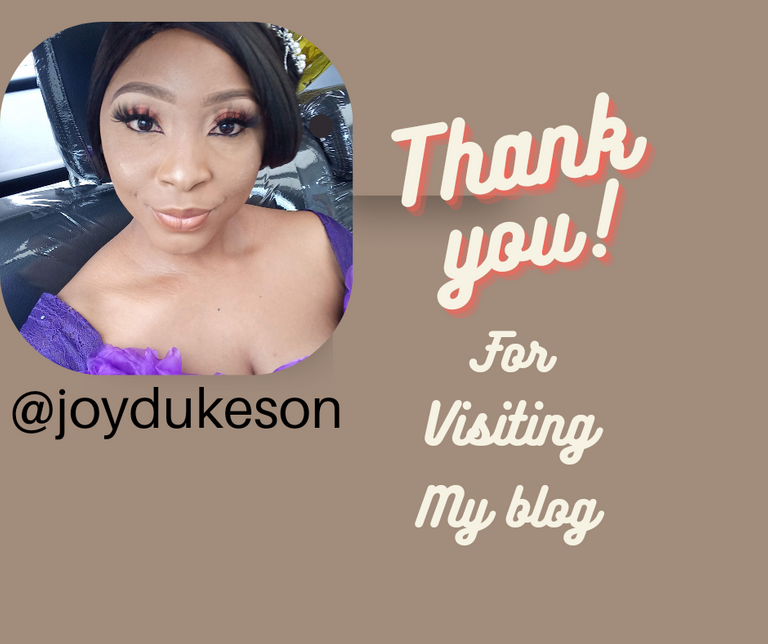 ---
---