Alien: Zapfic Monday prompt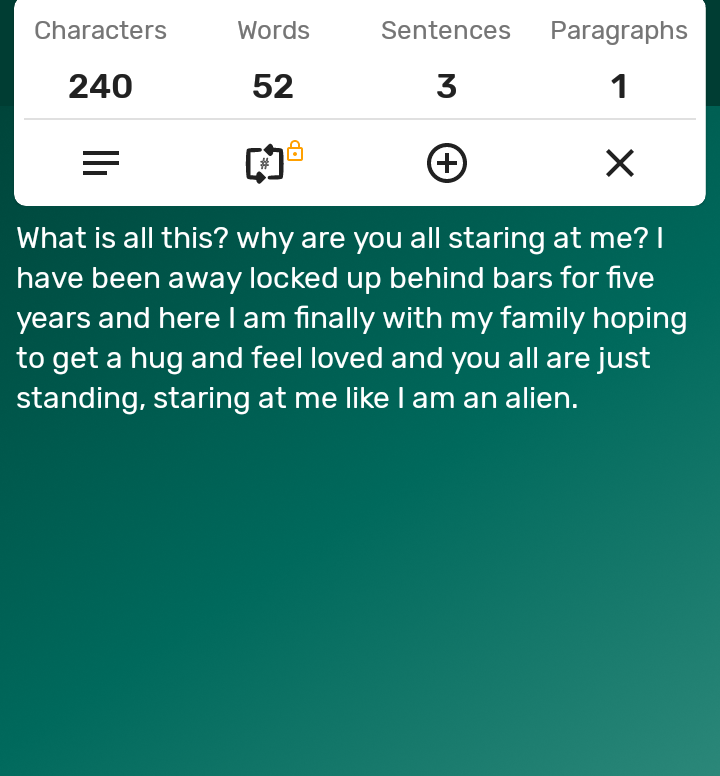 What is all this? why are you all staring at me? I have been away locked up behind bars for five years and here I am finally with my family hoping to get a hug and feel loved and you all are just standing, staring at me like I am an alien.
This is my entry for the #ZapFicMonday 240 character story contest.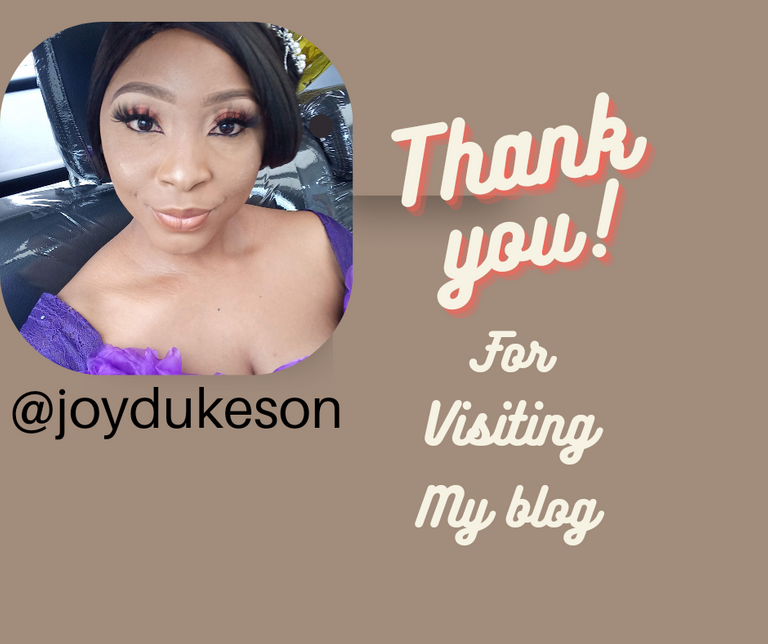 ---
---