Cyber Hooligan

I have had my own share of bullying. I was ashamed, nervous and very insecure at that time. I didn't know it was me being bullied until I opened up and told my lecturer who explained the term "bullying" to me and helped me pass through the stage.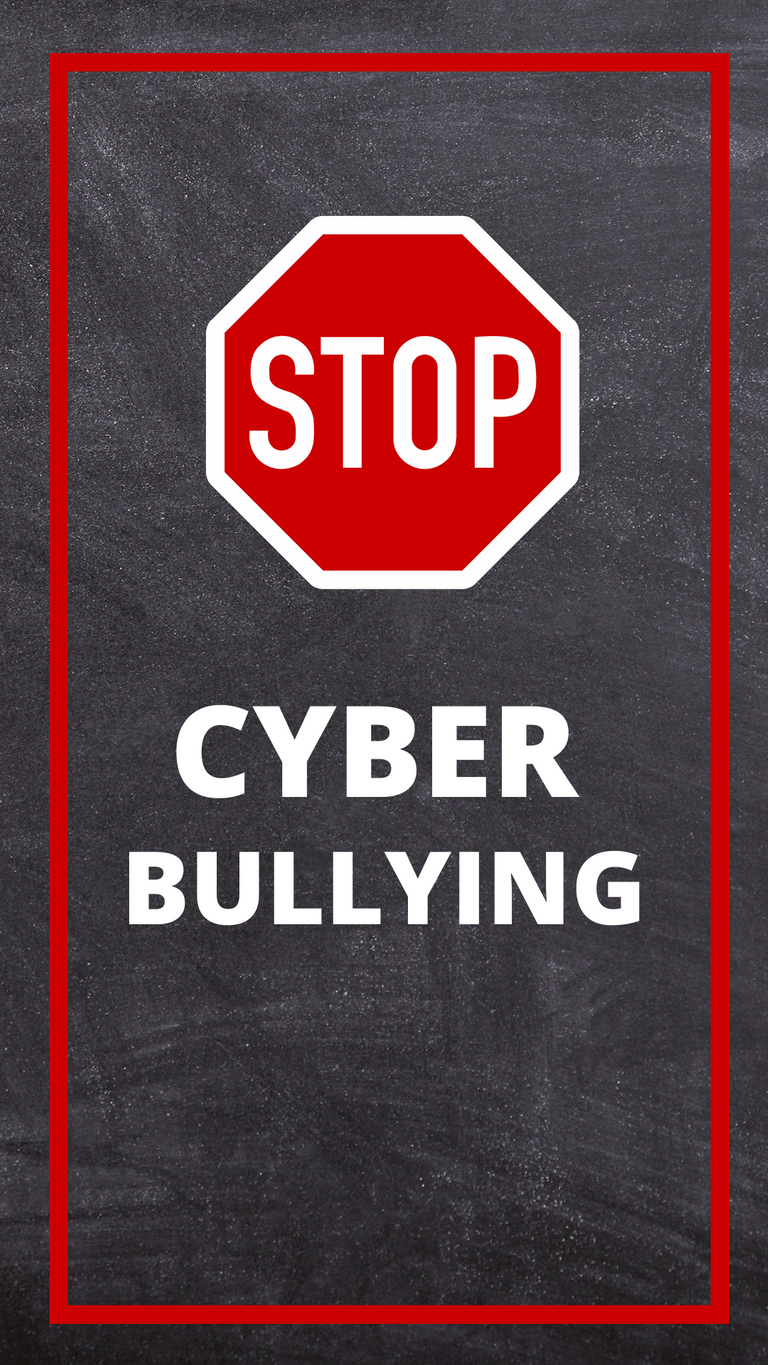 Designed by me using canva app
My own was a case of cyber bullying. I had just gotten into the university and opened a Facebook page. I posted a picture and was getting beautiful comments which made me happy. My happiness was short-lived when a random guy commented and said that I looked like a firewood that was decaying. I didn't know what that meant. But from my own understanding, it didn't mean something nice. I ignored the comment but deep down in me, I knew I wasn't happy at the comment.
I posted another picture weeks later and this same guy commented and called me an old cargo. This time, it dawned on me that this random follower was out to bully me. I remember how I went to the mirror that day to look at myself and reevaluate myself. I asked my room mate at that time if there was anything wrong with the dress I wore and she said I was okay.
If I was okay, then why would someone call me a firewood that was decaying.
That statement made me emotional for another couple of days. I thought about a lot of things including my age. I thought since my age was put out on social media, then it meant I was old. I mean an old firewood could mean an old woman. I was beginning to loose myself and my motivation towards a lot of things. School work wasn't interesting to me anymore. In fact, nothing made me happy. I lost my confidence and didn't know what else to do at that time.
My lecturer called me one day to his office and asked if I was okay because I failed a simple test and everyone passed except me. He knew there was something wrong and after much persuasion, I told him what happened. He was really upset with me because he expected me to have handled the matter without any worries.
But I didn't know what to do. He told me to block the fellow which I did. And since then till date, whenever anyone stresses me, I just tap the block option and voilà, you are gone. To even think that this fellow made me feel worthless and develop negative energy around myself all the time. I should have known better that the block option was there to help people like me who let things affect us easily at that time.
I am grateful I got over that negative feeling. I see a lot of people insult and humiliate people online not knowing the effect it has on the persons they bully.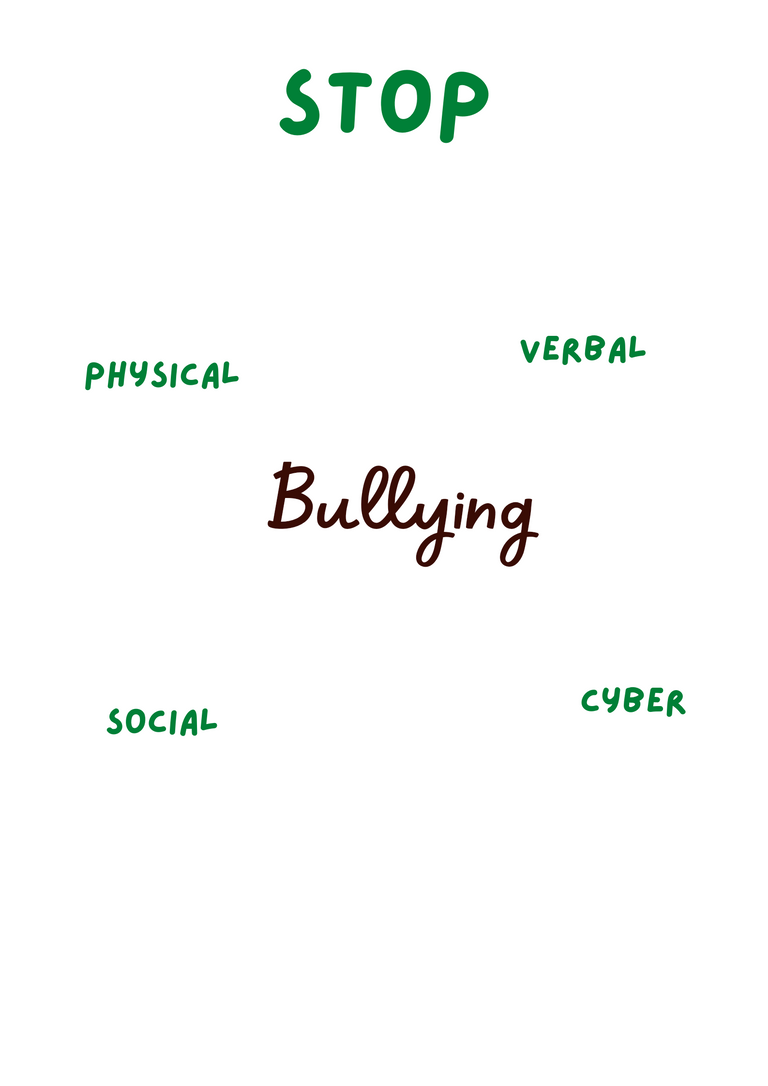 Designed by me using canva app
Cyber bullying is worse because you don't even get to see the person physically to even retaliate. These days it is becoming really terrible because anyone can afford data and hide in the comfort of their homes to bully people without thinking of the mental health of the persons they are bullying.
Anyway, anyone who tries to take my peace of mind away, the block button will fight for me. So here is me saying that whoever feels threatened by anyone, the solution is unfriend, unfollow, block and even report the person. Facebook do not tolerate bullying. So be rest assured that your battle will be taken care of. I think this is a good step to eradicate cyber bullying.
Apart from that, if you notice that your peace of mind is gradually going away, you can leave social media for a while and come back when you are mentally okay.
This is my reaction to #hivelearners prompt. You can find the details here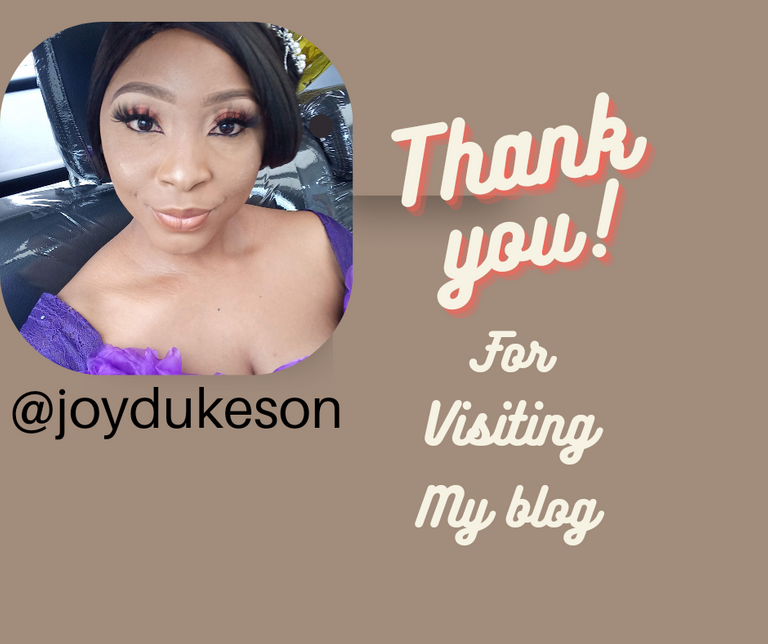 ---
---