Different ways of earning on hive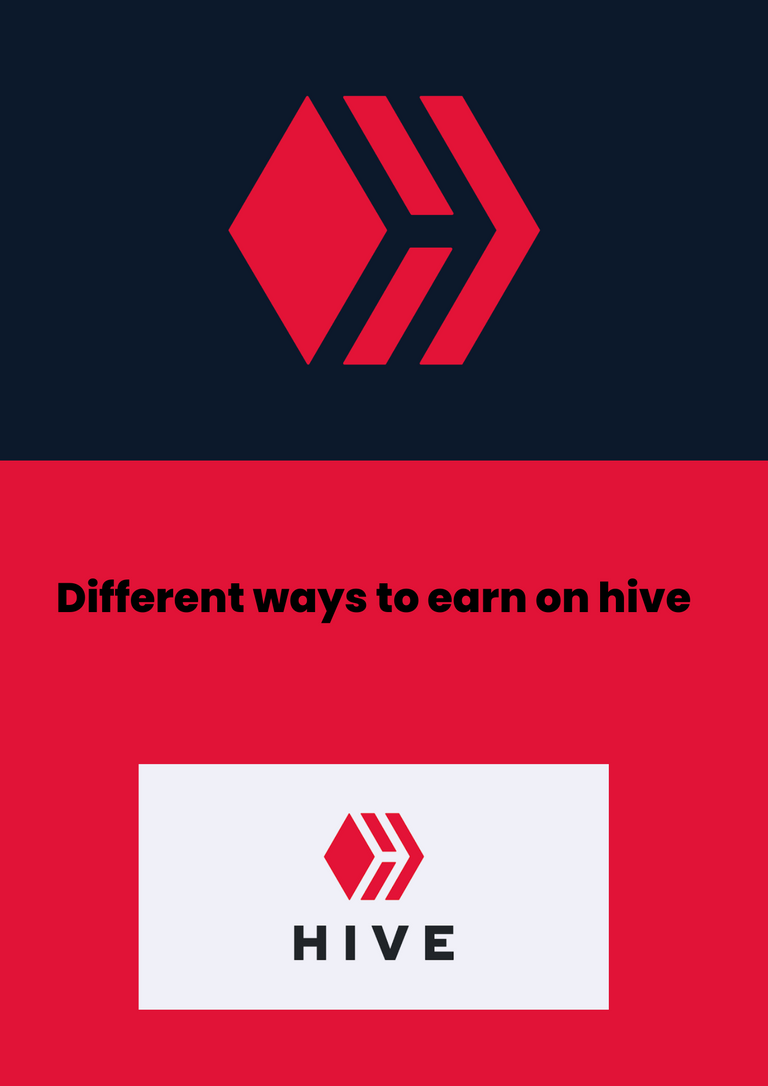 Hive is a platform that gives everyone the opportunity to earn on a daily basis. A lot of hive users do not know that there are so many ways to earn here. I have been on this platform for about 8 months now and I only just discovered some very interesting ways of earning here. I am certain a lot of persons do not even know the different ways of earning.
Ways of earning
Blogging
Everyone here knows that as you blog you earn. I think this is what 100% of hivers know. At first when I was told about hive, I thought it was easy to just write quality and original contents and I was so sure that I would earn as long as I put out my contents. Well, some days, I earn but other days I don't earn that much and sometimes, it can be discouraging. I know some persons who have left the platform because their expectations were cut short.
Imagine writing an article of almost a thousand words and then you get little or nothing. It can demoralize you to the point of giving up. Well, hang on and look for other ways.
Delegation
There are people who are too busy to even write. What a lot of them do is delegate their hive power(HP) to communities and get Hive in return. I have delegated some HP to some communities that I find interesting and in return I get 100% payout every single day that passes. There are lots of communities here. So you can look for one or two and delegate to them. That way you get passive income without going through the stress of writing every time. That's like earning without doing anything.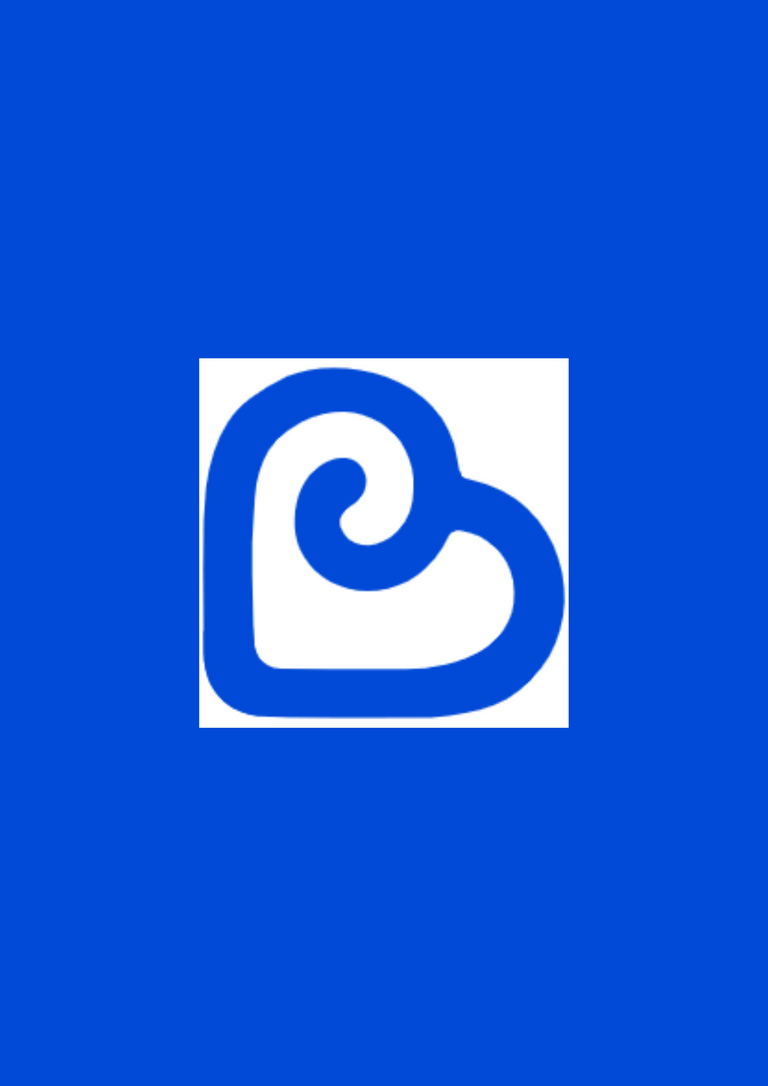 Ecency
Before now, I was just familiar with the peakD frontend alone. Not until recently, I discovered the amazing benefits of using the ecency frontend. Do you know that you earn points by just using the ecency frontend?
How is that possible?
When you post using the frontend, you earn points. You also earn points when you comment on other people's posts too. You can use your points to promote and boost your posts too. It is so easy to use too.
Just visit ecency.com to get started.
Tokens
Have you visited the #leofinance frontend? If you haven't, you really should. This is a beautiful community that gives you the opportunity to earn #leotokens as you post too. When you also delegate your HP, you get the #leotokens too. You can also power up your Leo tokens to earn more too.
There are also some communities that give you tokens when you post in their community. So you can explore around those communities too.
Posh tokens are also gotten when you post on twitter by using the hive hash tag (#hive)
Hive is more than just blogging. If you understand this and explore the different areas, you will enjoy this web3 platform.
what others way to earn do you know?
Thanks for reading
Images are designed by me using canva app free tools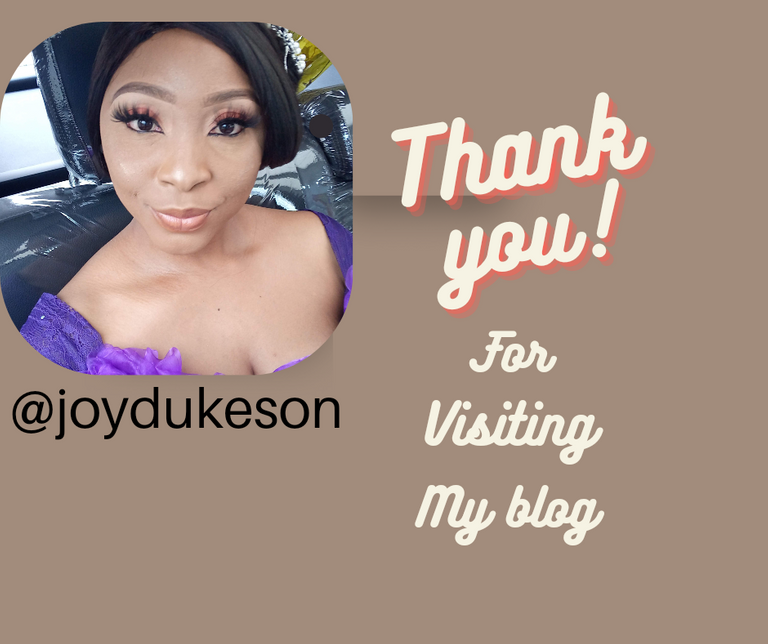 If you love this post, please support me by reblogging and upvoting. Thank you so much for your support on all my articles.
💕💕💕💕💕💕💕💕💕💕💕💕💕💕💕💕💕
Posted Using LeoFinance Beta
---
---