It's my birthday today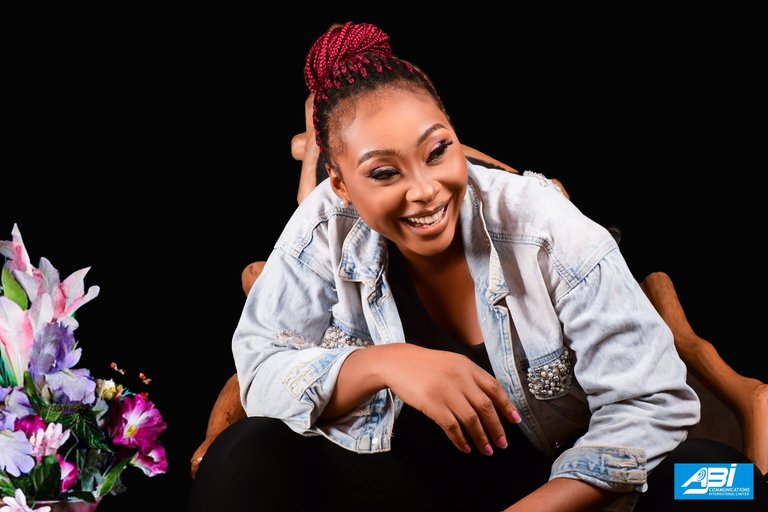 My parents told me that I was born on the 6th of July. Every year on this day, I celebrate it because being alive is a blessing. When I was a kid, my dad use to buy drinks and biscuits and bring them to my school. I usually celebrate this day with my classmates in school. I can't remember going past my birthday without him doing this for me. He stopped when I got into the university.
As an Adult, I always use this day to reflect, re-access and re-evaluate my life. This time last year was very tough for me. I was pregnant and yes I was happy but then I was depressed. There was nothing to be excited about for me. I was at the verge of becoming suicidal. To be clear, i was going through any illness to say that that was the reason. I just found myself being so unhappy. Pregnancy and depression is one thing that a lot of persons rarely talk about but it happens.
That feeling of not being yourself till your baby is born is really frustrating sometimes. Even though I had my family it wasn't enough. I hated everything about me. I hated my body so much that I consciously avoided the mirror. My husband tried so much to put an eye on me because he was scared that i would take my life. My mummy had to come stay with us for same reason. It took a while before I finally embraced myself.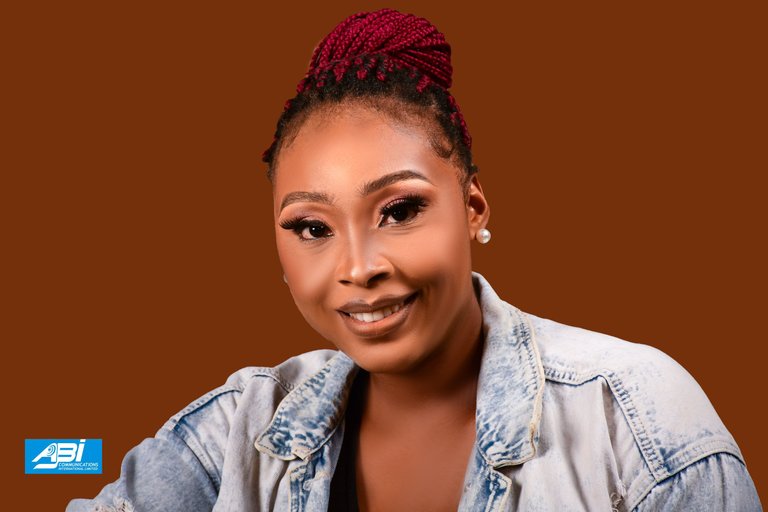 Here I am today with the most beautiful baby girl on earth. When I woke up this morning, I kissed her and blessed God for giving her to me.. She is the best gift I have ever received and I thank God for her. I am happy today because my life is a big testimony. I am surrounded with a wonderful family, what more can I ask for?
My business is doing great, my career is growing and my family members are alive and well. A lot of persons have lost their lives and here i am, Sometimes we don't know how blessed we ate until we sit back and count our blessings. My heart is filled with joy indeed. Thank you Jesus for the privilege of seeing another new year. I don't take life and good health for granted at all.
Thank you to some of my hive friends for their best wishes. I am overwhelmed at the calls and messages I have been receiving since morning. An old friend called me this morning to remind me of how I fed her in school. She sent me some money which I didn't even ask for. I am optimistic that this new year is just a blessing to me.
My prayer is that next year, I will be greater than I am now,and in good health too. I also pray to be surrounded in love with my family and friends.
Happy birthday to me and may i see many more years too.
---
---