Mistake but no Regret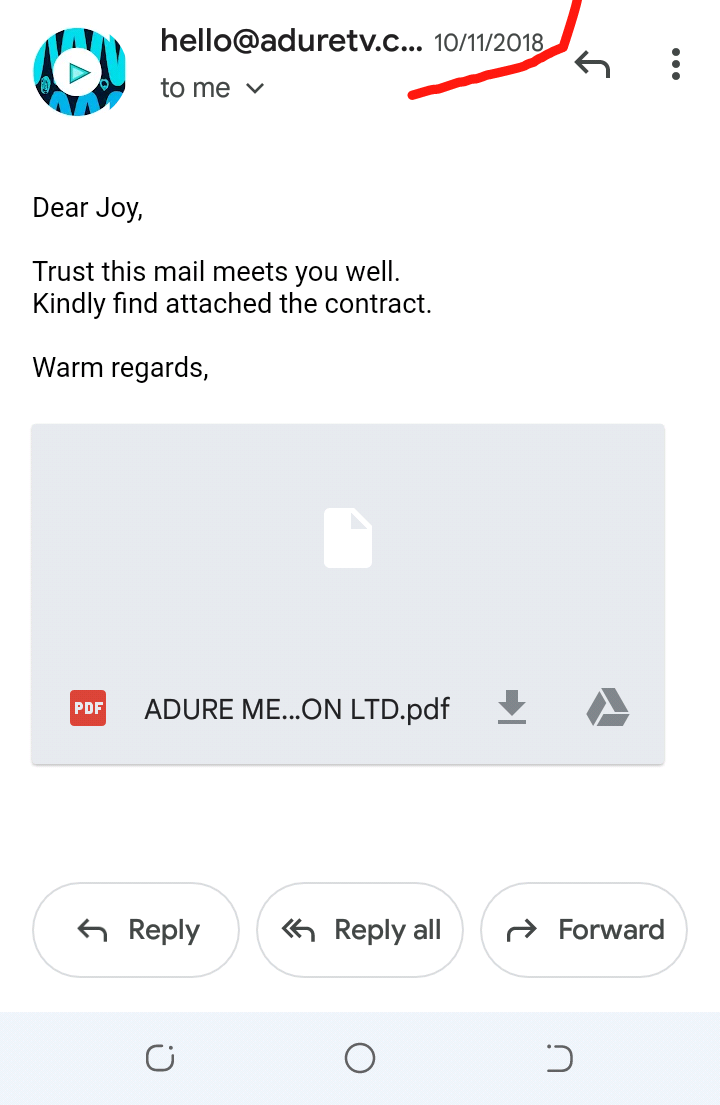 Screenshot of the email
I recently went to my email to just look at all of the emails I sent for job application. When I checked my unread messages and I was shocked to know that a job I applied for sent me an email of acceptance and i didn't even know. At first I was so angry at myself. How on earth did I not check my email back then. I blamed myself for some minutes for being so careless. Now this company is an entertainment company that kicked off the same year I sent in my application letter. This was in 2018 when I started my career journey. I was vibrant then and was so ready to explore the media world.
I sent a couple of emails to different media houses and didn't get any interview invite. It broke me that period. I decided not to bother myself again to that effect. However, I made up my mind to go for some courses to develop myself. And I am glad I did. Because it was on one of my classes that I met someone who helped me get my first job.
So back to my story, after I saw the email, I quickly went to search for the company on social media and to my greatest surprise, they had stopped operating for a very long time. This was suppose to be a big TV station because I followed them up during that period I applied and saw how organized they were. They had the latest equipments which they used to produce their contents. I loved how they operated then and it was my desire to work with them. I wanted to work with a big media house and getting that job was all I wanted.

my first day on my first job
I am sitting here and wondering what would have happened to me if I was working there. Imagine coming to work one day and then see the memo of shutting down. I guess it would have been disastrous for me. Just maybe, I wasn't destined to work in that environment. I believe God had a better plan for me and trust me I am glad for every step I have taken in this life. My steps may look slow, but then I am not stagnant.

This story is just to inspire someone out there trying to break his or head over why some unpleasant things are happening. You need to relax and breathe and understand that sometimes, you need to ply another route to get to your destination. Just like I went for some courses to develop myself, you should do something for yourself whilst you are waiting to get that breakthrough. You need to be ready for the journey and one of those ways is to develop yourself too. Gather as much knowledge as you can. No matter how long it may take to get there, know that you certainly will get there. I know that someone will call me "not serious and careless" for not checking my email, but then I have looked at the whole situation and I am glad I didn't get to see it too. I assume that certain things happen to us because we are supposed to be in a better place.
When it seems like a door has refused to open, don't dwell there. Go ahead and build another door for yourself. I hope I have inspired someone today.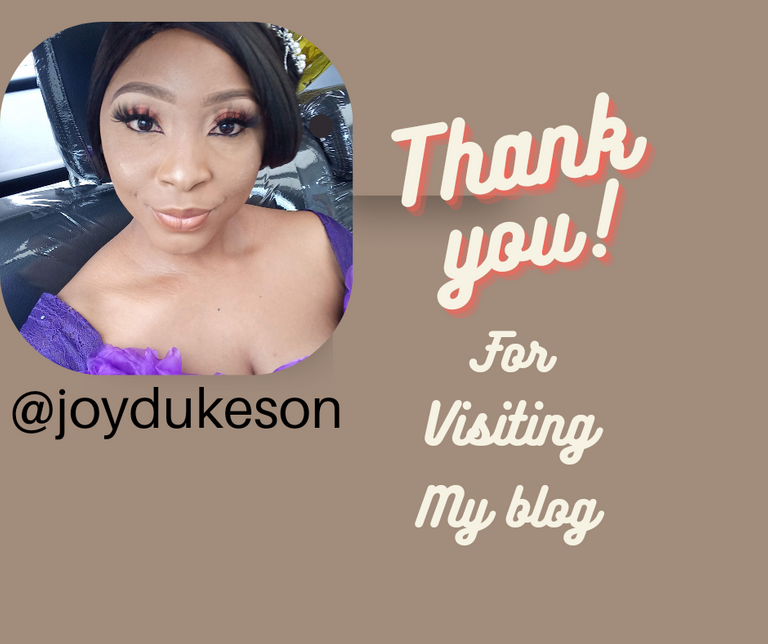 ---
---