My little mistake, a perfect solution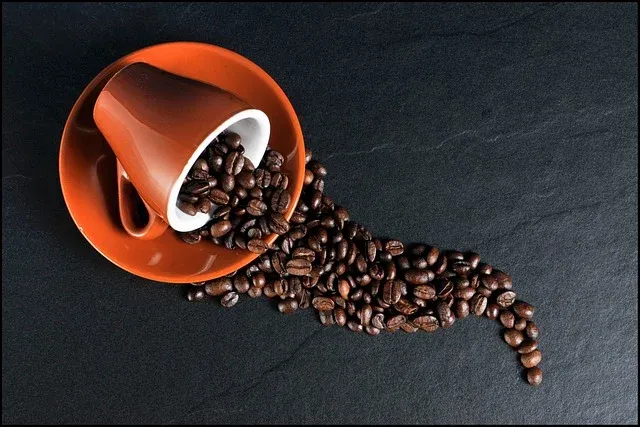 Source
"Hmm, this tastes so regular. People are use to this kind of taste already, I need to make this recipe, special and unique". I said to himself. I have been trying to create a mixture that is special and unique for two weeks now. All my mixtures haven't been too cool for me as somehow or the other, i end up recreating bean recipes that have been in existence.
I decided to take a break from the experiment for two days because i needed to take some time off to cool my head. While i was going through my social media, i got an idea. "Wow, this is going to give me that magic i want". I said to myself with so much excitement. I quickly wore my lab coat and headed to the laboratory that i built in my house.
My laboratory is right here in my house because sometimes, i get ideas which i work on at any time of the day. I work more at night when everyone is asleep. That's when i get that creative idea to mix and mix. "These brownies will make my beans taste like chocolate". I told to myself as I brought them out of my shelf."If I add a little bit of it, people will not be able to even detect what exactly the taste feels like. That will make them want to buy more because the taste will not be the regular kind of taste". I was so excited at this new discovery.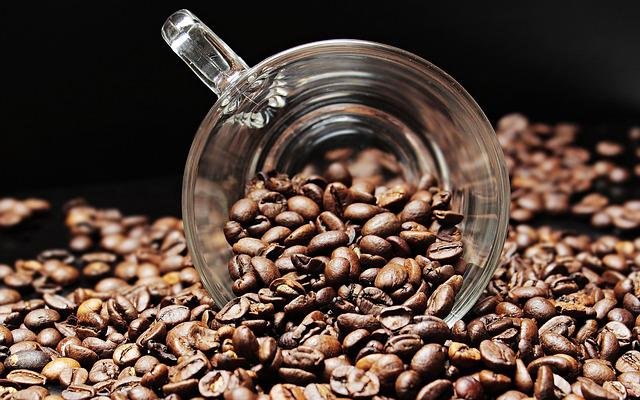 Source
I measured some 1/2 cup of brownies and poured into my beans. When I tasted it, I wasn't sure of what my tongue just tasted. After about 3 minutes, I discovered that I was feeling dizzy already. I looked at the brownies again to be sure that was what was in the package. I tasted it and felt this alcoholic taste. "Oh my, the bottle of gin had mistakenly opened and touched the brownies. I kept them both in the shelf and forgot to properly tighten the cork of the gin. "Oh God, I just messed up my mixture". I started to feel very weak. I sat down on the chair and in less than 5minutes, i slept off.
When I woke up, i concluded that this mixture will help people who are suffering from insomnia to sleep. "Not a bad mixture after all and just like they say, every disappointment is a blessing". I soon discovered that a lot of people in my neighborhood were suffering from insomnia. I shared some of the mixtures to them and they all came back testifying how they slept all through the night.
"I guess my mistake has turned out to be a perfect solution for everyone suffering with insomnia".

This is my reaction to the #spillthebeans challenge. I invite @omosefe to participate in the contest. You can check out the details here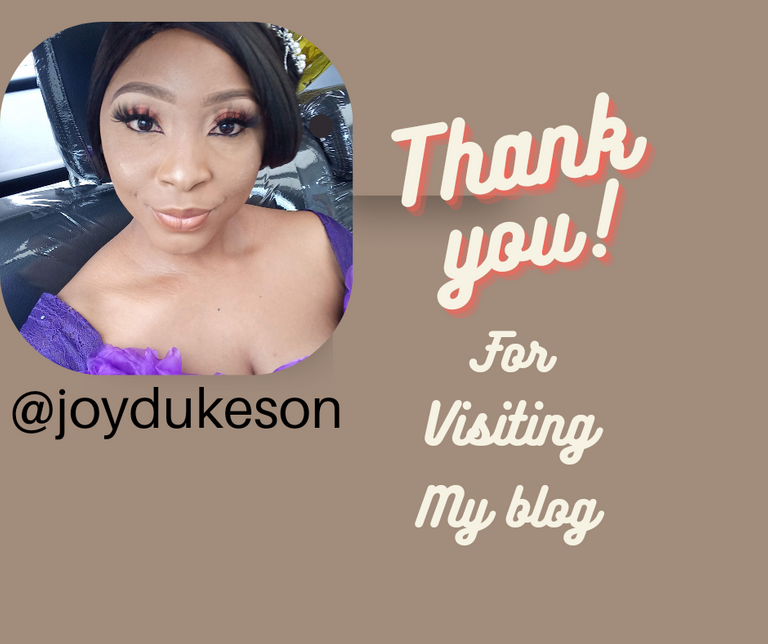 ---
---