My pet peeves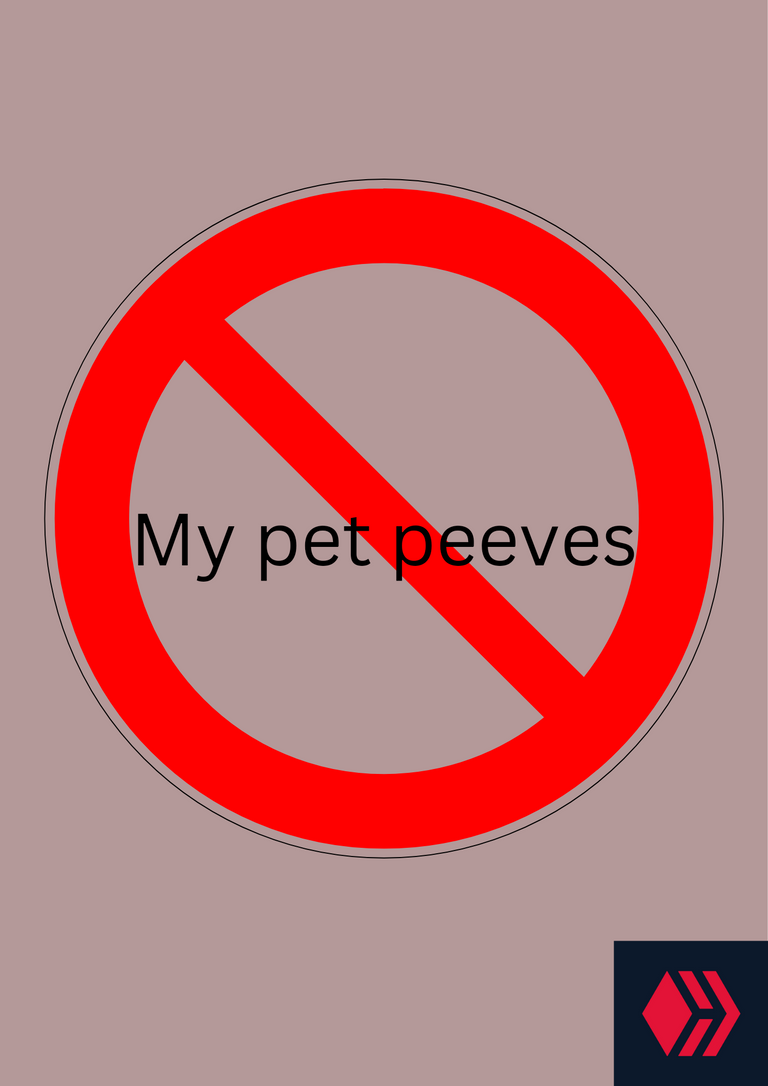 Pet peeves are something that one finds extremely annoying. This could be habits, behaviours or what have you that one cannot tolerate when seen.
Everyone has a pet peeve. Something that annoys the hell out of you and can make you deck someone out of anger. I have a lot pet peeves. Some I can manage but others, hell no. Managing these ones is something that I haven't been able to come in terms with.
Here are my some of my pet peeves that I cannot tolerate:
Chewing loudly
please and please, don't you dare chew like an animal in my presence. Like what the hell? Chewing indiscriminately pisses me off to my marrow. I may actually tolerate it a little from a child but a full grown adult? Nah I will call you to order. I mean these are things that kids will do and you will caution them. If an adult does it, it just shows that you don't have manners and it is disgusting.
Peeping into my phone
I don't know why people do this especially in public places. A person's phone is a private property. I hate it when I am typing or reading and then I catch you peeping into my phone.
excuse me ma/sir, what are you looking at? I am not a Kardashian that you want to keep up with. So please be guided.
I have had an experience before and I reacted so badly. I was in a wedding reception and having this very private conversation with a friend on WhatsApp. I didn't know that this guy that sat beside me was peeping into my phone. My friend dropped a very funny message and I started laughing. This uncle joined me to laugh and was even telling me how funny the person was. I looked at him in disgust and warned him never to ever try that rubbish again. To even think that he even had the audacity to even tell me about how funny the message was. Crazy shit.
Coughing without covering your mouth
I hate this so much. I have also had a nasty experience with this. This lady practically coughed into my face and I let loose. We had a nasty argument that day. People gathered and told her she was wrong. When she saw that no one was defending her. She apologized and shamefully left the place.
If you want us to fight, cough into my face. Yes that's how much I hate it. Because it can make me contract an air borne disease. If your health is not important to you, mine is. So please let's respect ourselves.
There you go, that's all on my list. What are your pet peeves? I will like to know in the comment section.

Cover image is mine and designed using canva app
Thank you for reading. If you love this post, please support me by reblogging and upvoting. Thank you so much for your support on all my articles.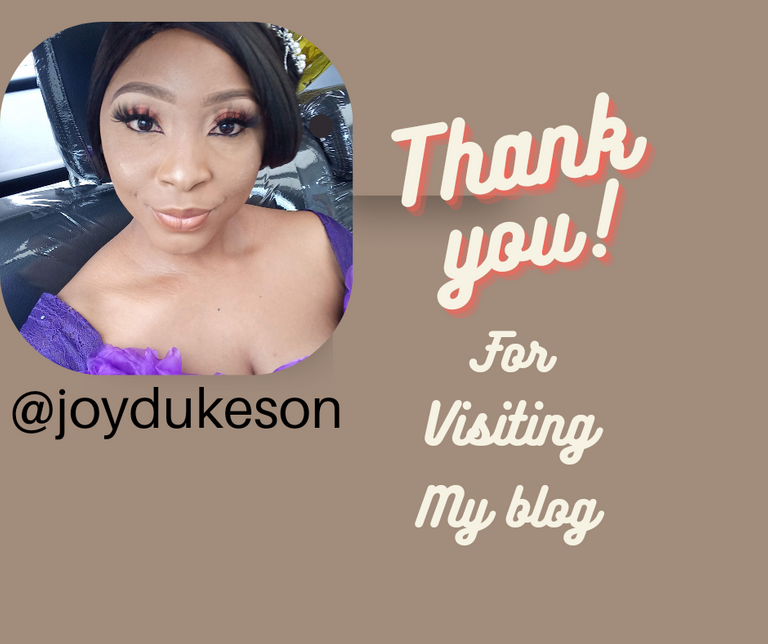 ---
---