Some basic things every entrepreneur should know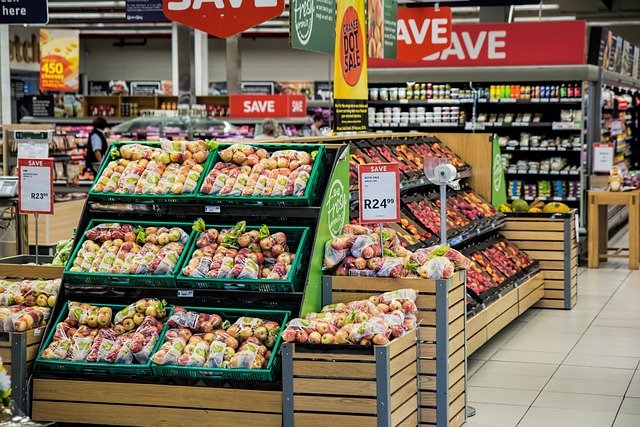 Source
It feels like these days, almost everyone is running away from their 9-5 salary job and getting into business. Well, I won't blame them because it doesn't make sense anymore working to be paid an amount of money that no longer satisfies your needs. These days even before your salary comes, you must have finished spending it because it is no longer enough. Things are getting more expensive as the day goes by. Instead of increase in salaries, there is deduction and still the workload is not even reduced for you.
This is the major reason why everyone is doing one business or the other to put body and soul together. However, there are some entrepreneurs I see and meet and wonder if they even understand what it means to be an entrepreneur. I wonder if they even know that taking their business seriously can turn them into millionaires. A lot these business owners have a lackadaisical attitude towards their business. Hence the need for this article to enlighten them on what they need to know first as an entrepreneur.
An entrepreneur needs to understand his business.
There are so many people who jump into business because according to them, it is lucrative. They have seen people get into it and think it will fetch them the amount of money they need. But unfortunately when they get into the business they realize that it is not as they imagined initially. You need to first understand your business and know what exactly you are providing for your customers. One time I stepped out to buy sugar cane and just causally I was chatting with the seller. I asked him if he knows the importance of sugar cane in the body. I was so shocked that he couldn't answer. It baffled me how someone who sells a consumable product doesn't even know what it does to the body. Sometimes, the reason why a customer will buy from you is when you convince him or her about the benefits of your products and that cannot be possible if you have no idea or understand your business.
An entrepreneur should always show up.
This right here is the problem most business owners face. They come to their shops today and you won't see them tomorrow. What the hell did you open the shop for if you cannot show up every time. The truth is when you are always in the faces of your customers, they will keep you in their heart. And if you don't even show up, how will you even sell? I know of a neighbour that whence there is electricity, you will never find her outside. She is inside the house watching film. Now who will take her serious with this attitude?. When I want to buy something, I don't bother to go to her shop, I just walk past her shop and go front to buy anything I want.
Follow the trend.
Technology has made a lot of things easier for us and as entrepreneurs we also need to move with the trend. These days social media has become a market hub. And if as an entrepreneur you don't post your products on social media to cover a large number of audience, then I don't know what else you are doing. Network providers have made the purchase of data to be cheap. So instead of looking for what to gossip about on social media, use your time well to post your goods and services. It is more beneficial than trolling people online.
Understand that you are your own loudspeaker.
The truth is that nobody will advertise your business more than yourself. So carry your market on your head. Don't forget to talk to people about your business everyday. Every time you meet a new person, don't hesitate to introduce your business to them.
Be genuine.
This is a big problem these days. Finding a genuine entrepreneur is not easy. So ensure that you and your business is genuine. Don't sell nonsense to people. This happens mostly on social media. You post something else and sell something else. Be different and be honest in your business. Give honest reviews to your customers and you will be amazed at how much they will trust you and come back again.
Be creative.
Don't do the old fashioned way of selling stuff. Dare to be different in your business. You can make your shop beautiful, have great stickers, give gifts to your first time customers, give discounts at a particular time and so on. Ensure that you do things that will melt the hearts of your customers. It is very very important.

Thank you for reading. If you love this post, please support me by reblogging and upvoting. Thank you so much for your support on all my articles.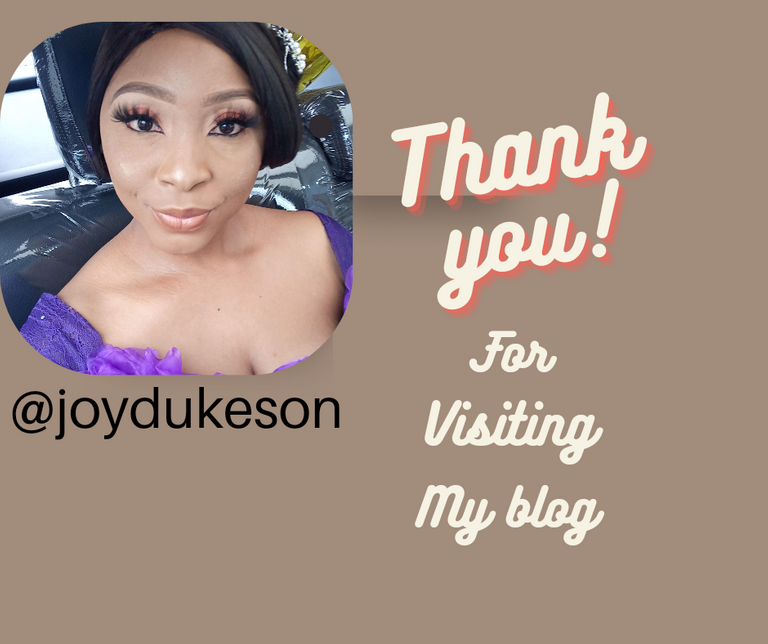 Posted Using LeoFinance Beta
---
---