The traits I find in successful women: LOH contest #89

First of all, I want to say well done to every woman out there who has got her ball rolling. In a patriarchal society, it is not easy for women to raise their heads high.
I am from a society where a woman who succeeds is tagged a prostitute because it is believed that women do not have that ability to work hard without a man by her side. A sad reality for us indeed. So I say well done to all the ladies here. You are doing amazingly well.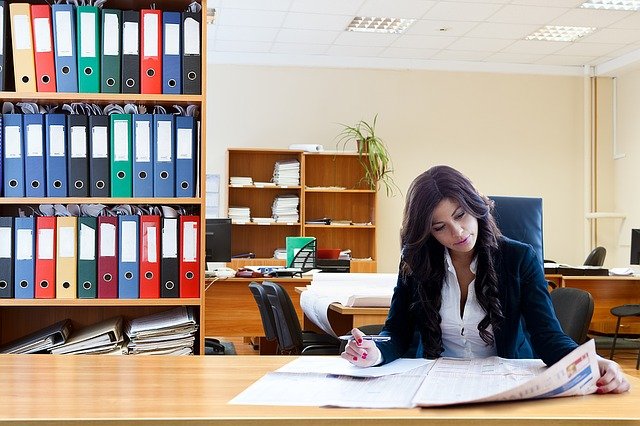 Source
There are lots of successful women out there and if there is anything that I have observed amongst them all is the fact that they all have positive spirits. This for me is a major trait to possess if you want to be successful. A woman who is positive about her journey to being successful despite every circumstance that may weigh her down, tends to come out very successful. I have seen a couple of women here on hive whom have been positive about their businesses and I have seen how beautifully well they have worked to achieving them.
When I first got out of school and was ready to start working, my mum told me to always be positive in everything. She explained further that since light and darkness cannot work together, it is important that i always be positive in whatever i do believing that i will make it. She added that making it starts with being positive in your mind. If you can hold your mind to only think positivity, you can make it. I took those words and i have never stopped being positive in whatever project i intend to carry on.
Another trait of a successful woman is that she is a goal-setter. A woman who has goals set is already half way into being successful. This for me is so because when you have a goal that you target, you channel all of your energy into achieving that goal. A successful woman understands that having a goal to chase is important and it helps you to stay focused on it. It is like having a plan and working to ensure that the plan is reached.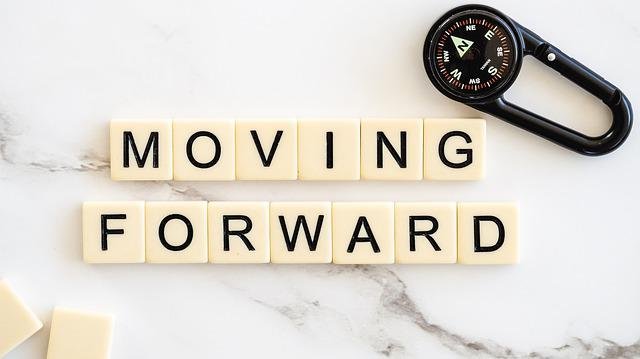 Source
A successful woman should have the trait of not being discouraged. We all will agree that obstacles will definitely come. In fact obstacles are necessary because I think it helps you adjust your seat as an individual. Every woman who intends to be successful should never allow any stumbling block to make her step back from pursuing her goals. Instead, study the situation and look for the possible route to move ahead.
And lastly, every successful believes in herself. This for me crowns it all. Believing in yourself is the first step to achieving greatness. If you trust yourself and believe in yourself as a woman, you will definitely make it. When you look at yourself and tell yourself that you are already successful, the universe hears you and let's you soar so high. A lot of women out there who are struggling do not know what they carry. They don't understand that as a woman, you have the power to overcome. You are stronger and more productive if you believe in yourself.
Here are the list of traits I think every successful woman possesses. I will love to invite @crosheille and @estherscott to tell us more about the traits of a successful woman. These are women whom I have seen their achievements and must confess that they are doing amazingly well for themselves. You can find the details of the contest here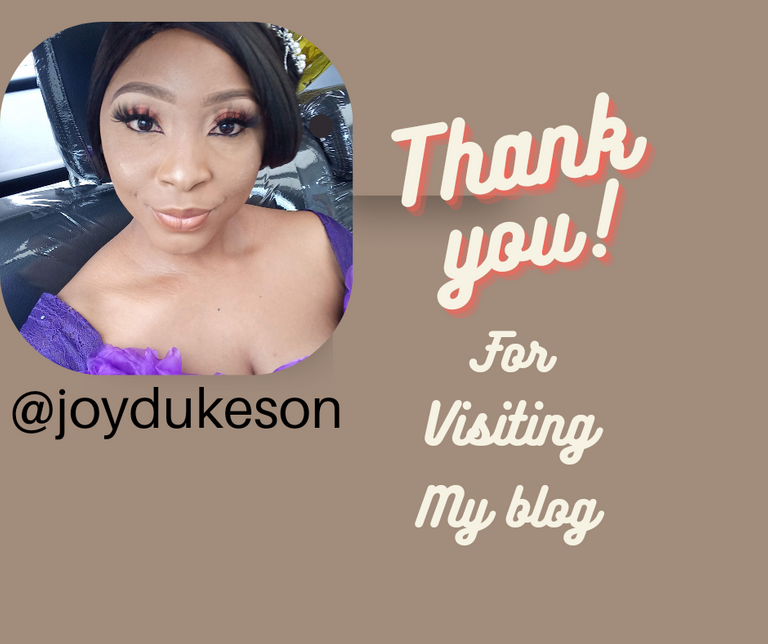 ---
---