Threads have come to stay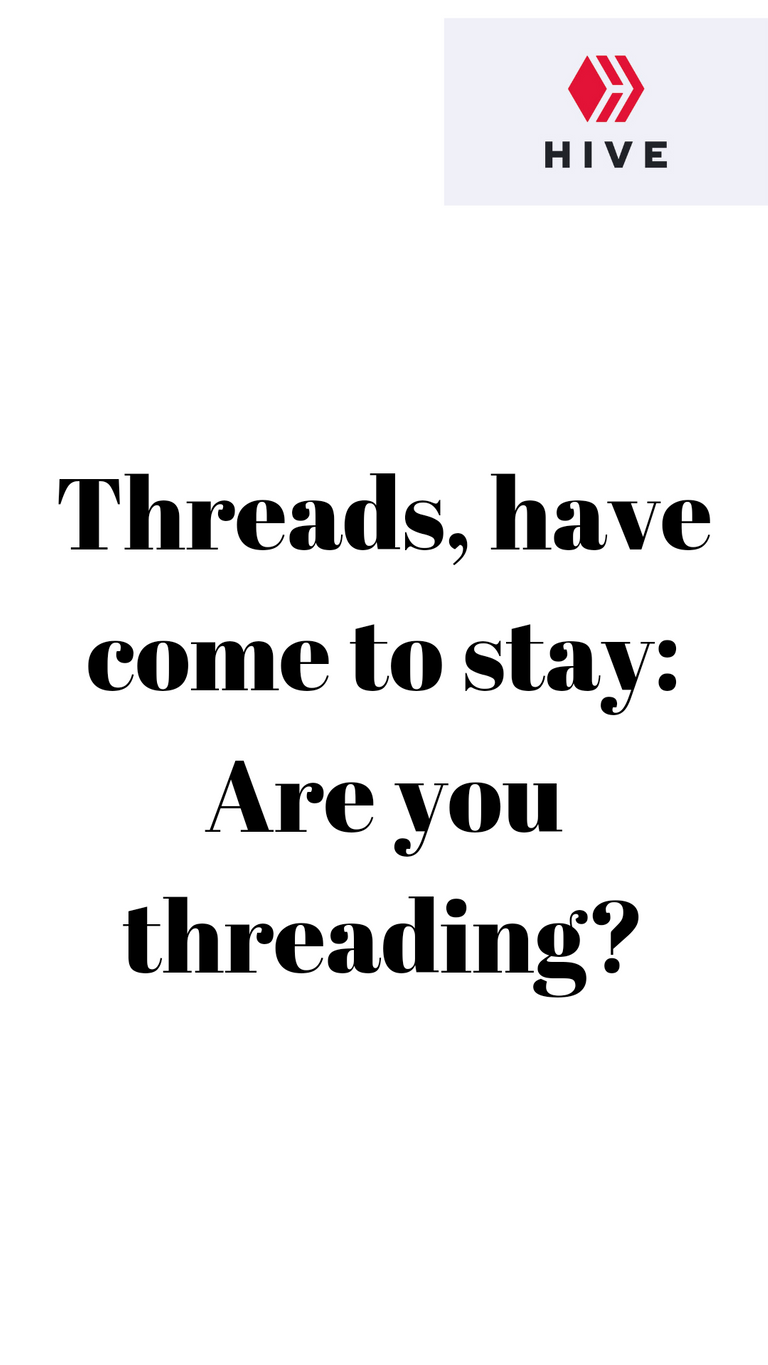 #Threads have come to stay and I am so loving it. Initially when I first heard about the Leo threads, I wondered if it would be effective as the web2 socials. Surprisingly it has beat my imaginations and is doing so well that people like me even prefer to stay up threading. Honestly, putting up an article can be a lot of work that requires your body and soul. And because I have other engagements outside hive, I don't usually show up here all the time. But with threading, it feels like you are still there and never left. If you ask me, that's super cool.
Engaging on the #Leofinance community have been better with threads. I recently discovered that you earn some Leo power when you thread on a daily basis. And you don't just earn Leo tokens, you also earn some $GM tokens too. All you need to do to earn the $GM tokens is just to open an account using your Hive key chain and use the #GM tag on your posts and you are on your way to mining some great tokens here.
You also get to make money too by threading. I had this conversation with a friend some days back. She said the reason why she doesn't thread is because you don't get an upvote from threading. Maybe she didn't get at the time she tried threading but then again, that's not true. I have made some cool money from upvotes on my threads.
Personally for me, threading gives me that twitter feeling. I get to say what's on my mind on the spot without thinking of writing up to #300 words and more just like we do when we blog here on hive.
I have connected with some friends via threading too. I think I am enjoying it because I looked beyond the upvotes. Sometimes when we expect too much, that's when we become disappointed when things don't work exactly as we plan. Just have fun threading that's the essence for me.

Thank you for reading. If you love this post, please support me by reblogging and upvoting. Thank you so much for your support on all my articles.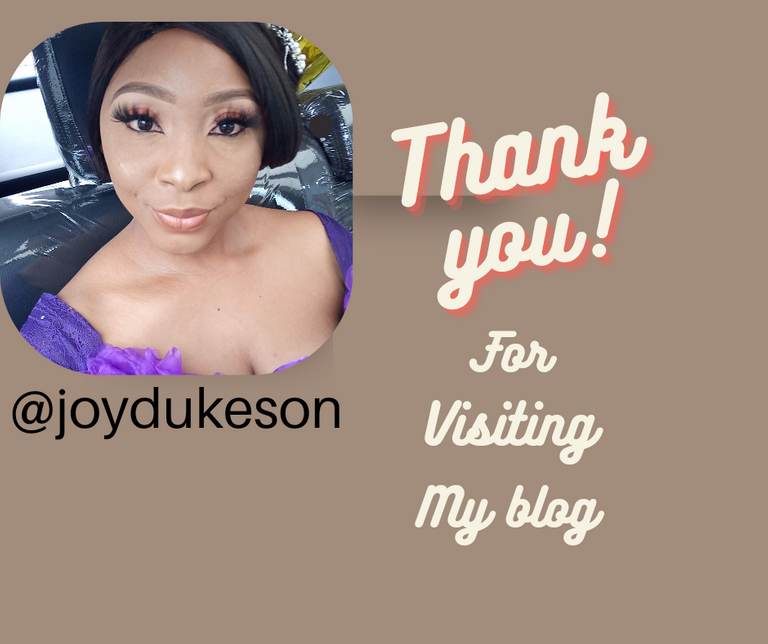 Posted Using LeoFinance Beta
---
---