[Eng-Esp] LOS ZAPATOS DEL CIEMPIÉS/José Pulido/@jpulido0306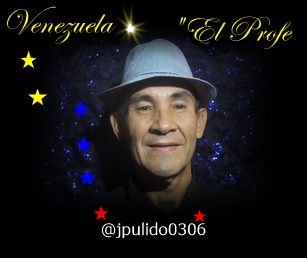 English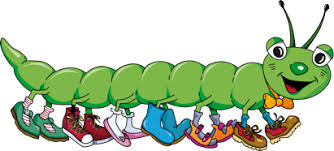 source
THE SHOES OF THE CENTIPEDE
Fifty pairs are
the ones you have to buy
the elongated centipede
to be able to walk.
when you go to the gym
sports has to fit
those pairs with braids
with stockings in each pair.
other pairs of shoes
luxury for work
they have a very strange shape
They look like beetles.
and on weekends
are the hundred flip flops
what to wear
to enjoy the siesta.
He also has a hundred booties
with their rubber studs
to play baseball
with the team "Las Lomas"
His advantage is that he is rich
and has how to buy
but those who are poor
they are all barefoot.
everyone has their way
to live as you please
but of the shortcomings
anger appears.
no matter how many shoes
buy the centipede
imagine dressing
to the caterpillar too.

Abundance and misery cannot go together when opulence is boasted.
Español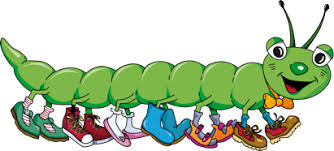 fuente
LOS ZAPATO DEL CIEMPIÉS
Cincuenta pares son
los que tiene que comprar
el alargado ciempiés
para poder caminar.
Cuando va para el gimnasio
deportivo ha de calzar
esos pares con trenzas
con medias en cada par.
Otros pares de zapatos
de lujo para el trabajo
que tienen forma muy rara
parecen escarabajos.
Y los fines de semanas
son las cien chancletas
que se tiene que poner
para disfrutar la siesta.
También tiene cien botines
con sus tacos de goma
para jugar al béisbol
con el equipo "Las Lomas"
Su ventaja es que es rico
y tiene como comprar
pero los que son pobres
todos descalzos están.
Cada quien tiene su modo
de vivir a su antojo
pero de las carencias
aparecen los enojos.
No importa cuántos zapatos
se compre el ciempiés
imagínense vestir
a la oruga también.

La abundancia y la miseria no pueden andar juntas cuando se alarde de opulencia.
MUCHÍSIMAS GRACIAS POR VISITARME...!
---
---