[Eng-Esp] UN SALUDO EN LA JORNADA/@jpulido0306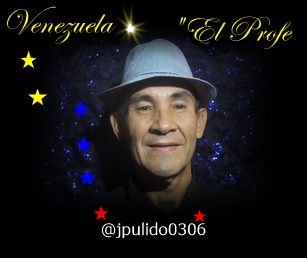 English
GREETINGS IN THE DAY

[font]
(https://www.vecteezy.com/free-vectors/ant)

hundreds of ants
they are loading
bits of leaves
what are parading
a little ant
got out of the way
who went to say hello
to his old friend.
line was broken
by the Chamizal
and a big fuss
could be heard.
all confused
Without knowing what to do
they were found lost
for the event
some fearful
they wanted to run
without knowing where
its well protect.
The ant causing
of such nonsense
kept talking
with his old friend.
looking at the ruckus
got back on the road
and he didn't even notice
of the rush.
They all looked at her
cross-legged
with their antennas
folded they hung.
the sad little ant
didn't know what to do
took his leaves
and started running.
crying and sad
walked away from the group
and time passed
she was not known.
Many times distractions cost us dearly. No matter what the reason for it, everything can come crashing down.
Español
UN SALUDO EN LA JORNADA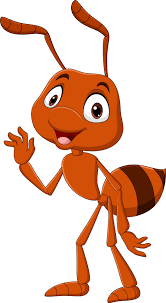 [fuente]
(https://es.vecteezy.com/vectores-gratis/hormiga)


Cientos de hormigas
vienen cargando
trocitos de hojas
qué van desfilando.

Una hormiguita
salió del camino
quien fue a saludar
a su viejo amigo.

Se rompió la fila
por el Chamizal
y un gran alboroto
se pudo escuchar.

Todas confundidas
sin saber qué hacer
se hallaron perdidas
por el acontecer.

Unas temerosas
quisieron correr
sin saber a dónde
su bien proteger.

La hormiga causante
de tal desatino
siguió conversando
con su viejo amigo.

Mirando el alboroto
regresó al camino
y ni cuenta se dió
del acometido.

Todas la miraban
de patas cruzadas
con sus antenas
dobladas colgaban.

La triste hormiguita
no supo qué hacer
tomó sus hojitas
y se puso a correr.

Llorando y triste
se alejó del grupo
y pasado el tiempo
de ella no se supo.


Muchas veces las distracciones nos cuestan caras. No importando cuál sea el motivo por ello, todo puede desplomarse.
---
---