An end of an Era...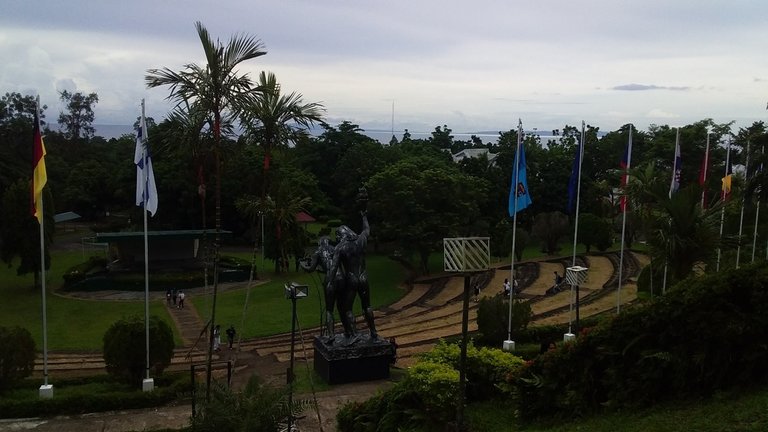 As a little child, I was quite an achiever in school. Quizzes, dance presentations and a lot more, I have joined it all. But college seems a little bit different. It made me realize that everything I have done so far was easy. Life is not easy, college isn't. The 4-year bachelor's degree became 5 years then 7 years. Fourth year in college, was the hardest stage of my life. It tested me emotionally and mentally. So much so, that I knew I would not finish college that year, which was a bummer, I must say but expected.
The beginning of my college life, I was already struggling. To be able to reach 4 years was already an achievement for me, but for others, it was not. For someone who was an achiever in the previous years, to not be able to graduate on time was a disappointment. My biggest downfall. But I was fine with it. I did my best. That's what matters. Fifth year came, I was already working so much so that I can be able to finish my thesis. But, pandemic happened. Five years became seven. Two years of it was spent being anxious, being down and always thinking of what the future holds. What seem to be a journey near the finish line became so distant. It was within your reach but then lost.
After 2 years of uncertainty, covid protocols eased. Our university has allowed the senior students to enter university again. This time, I made sure this would be my last year in university.
My last semester in university was spent...
Waiting…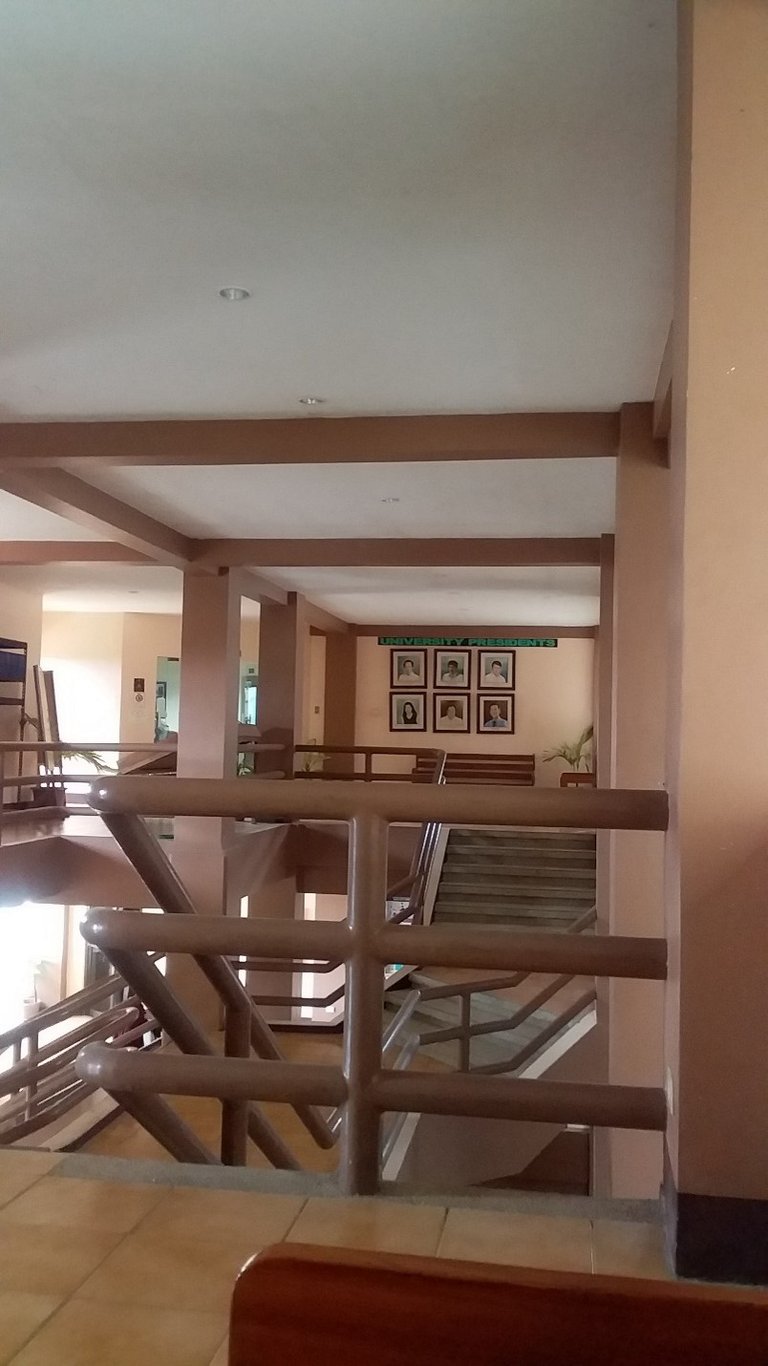 Walking…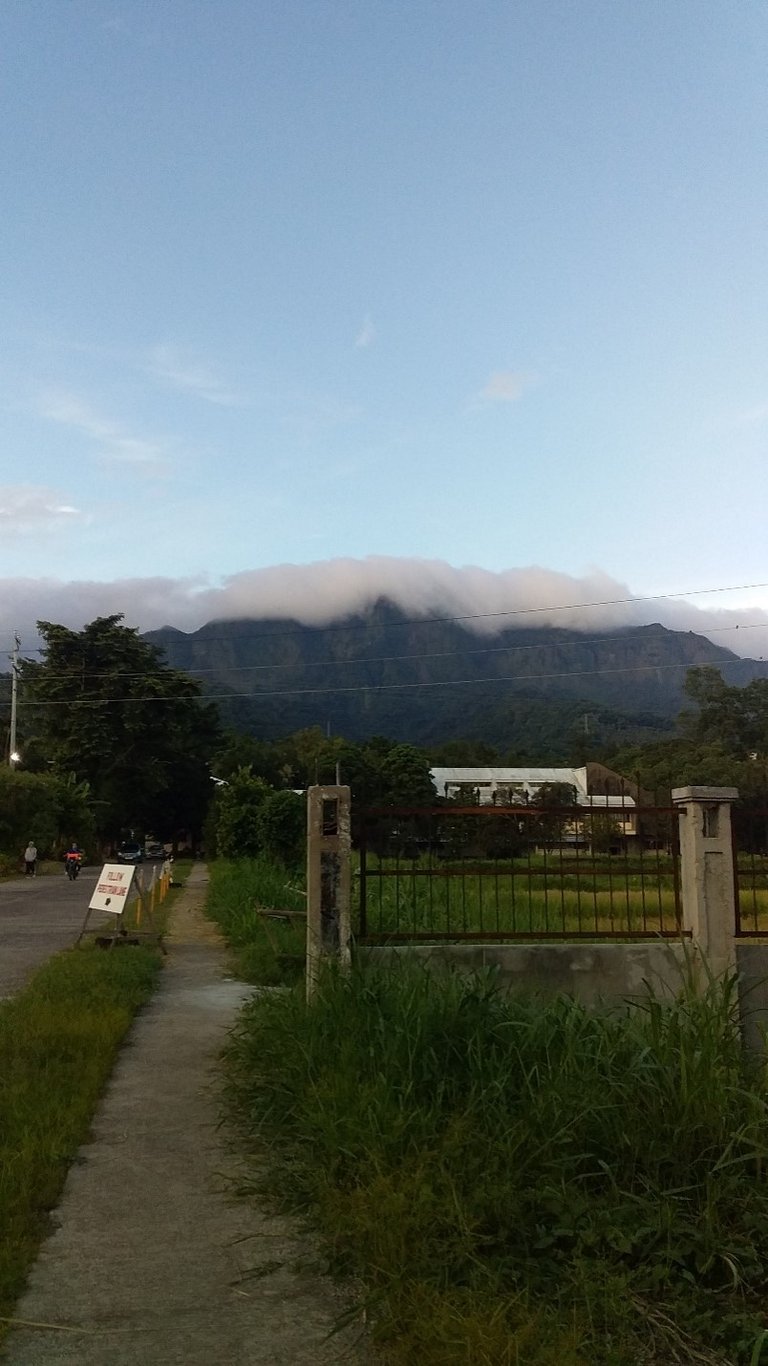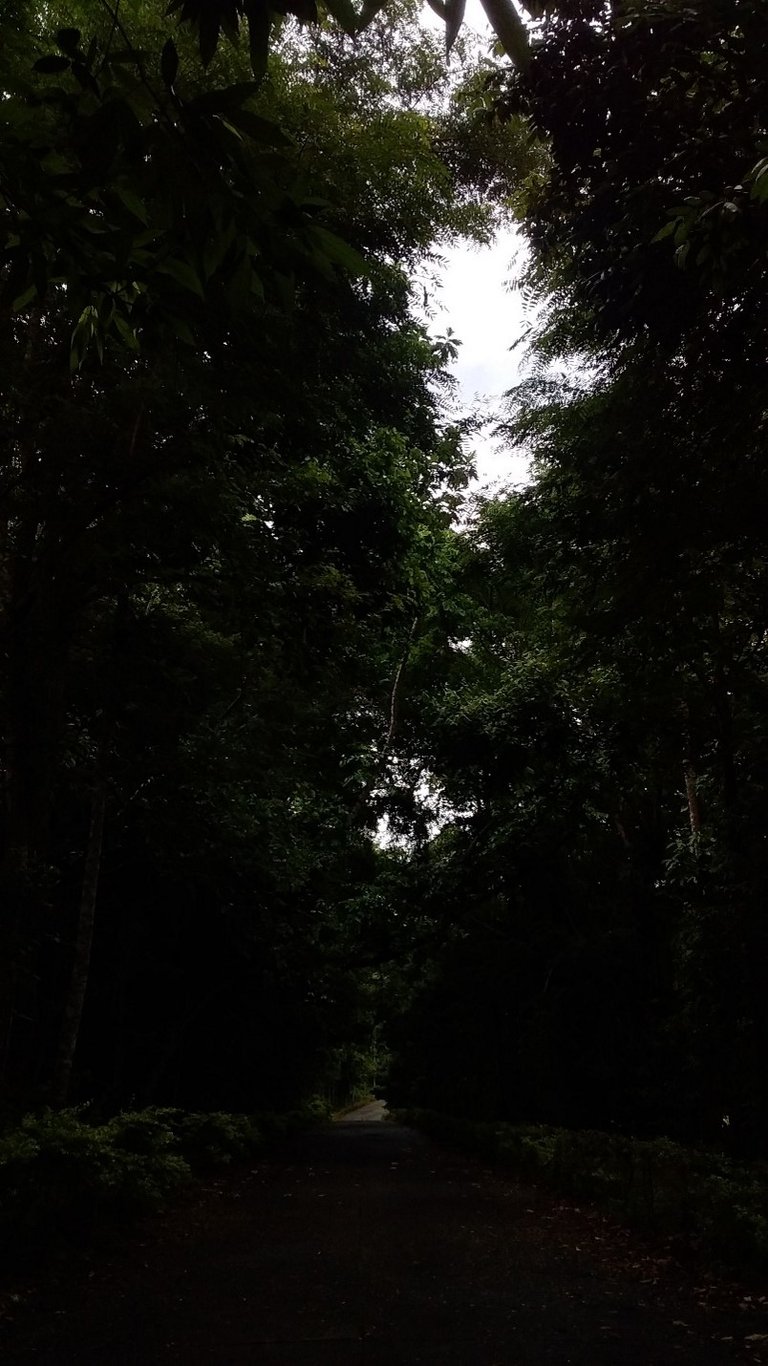 Travelling…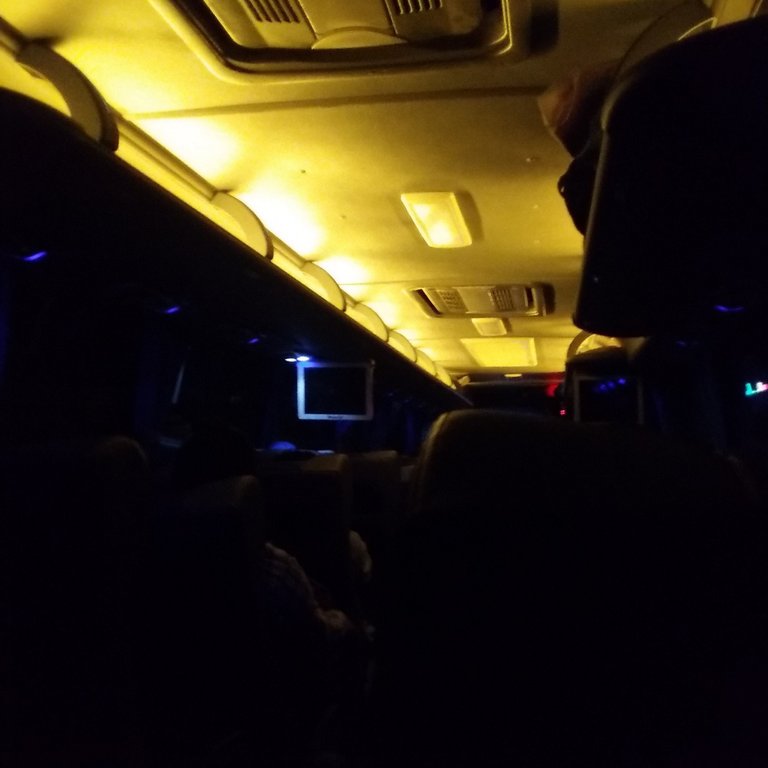 And being frustrated.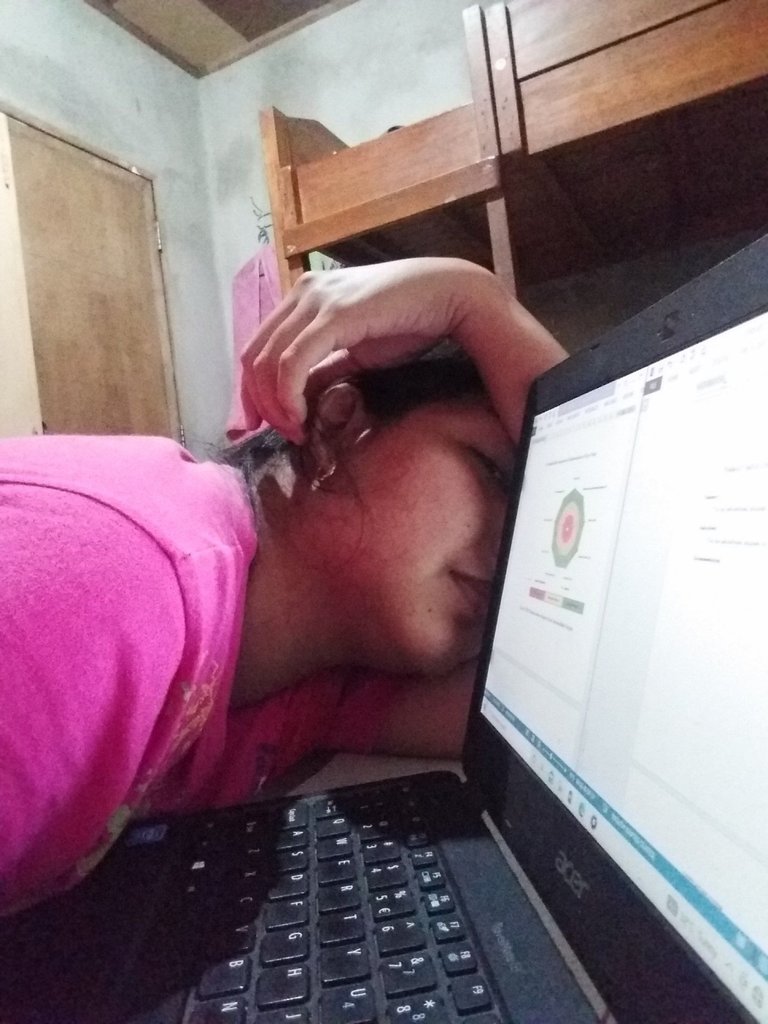 After everything I have done so far, it was time to defend my thesis, which was approximately 4 years in the making. This photo was the notes I made during the presentation of my thesis proposal which was 2 years ago before pandemic hit. It was the same one I used to defend my thesis manuscript. It was a symbol of the beginning of my journey regarding my thesis. I was happy that I kept it and made it part of maybe, the end of this journey? One of my main take away from this journey was that finishing my thesis was more of a testament of my patience and my courage to go on. A lot could happen in two years, but I decided to continue. Because, you know what? What am I gonna do? It was embedded in my being that to become successful, one must finish college.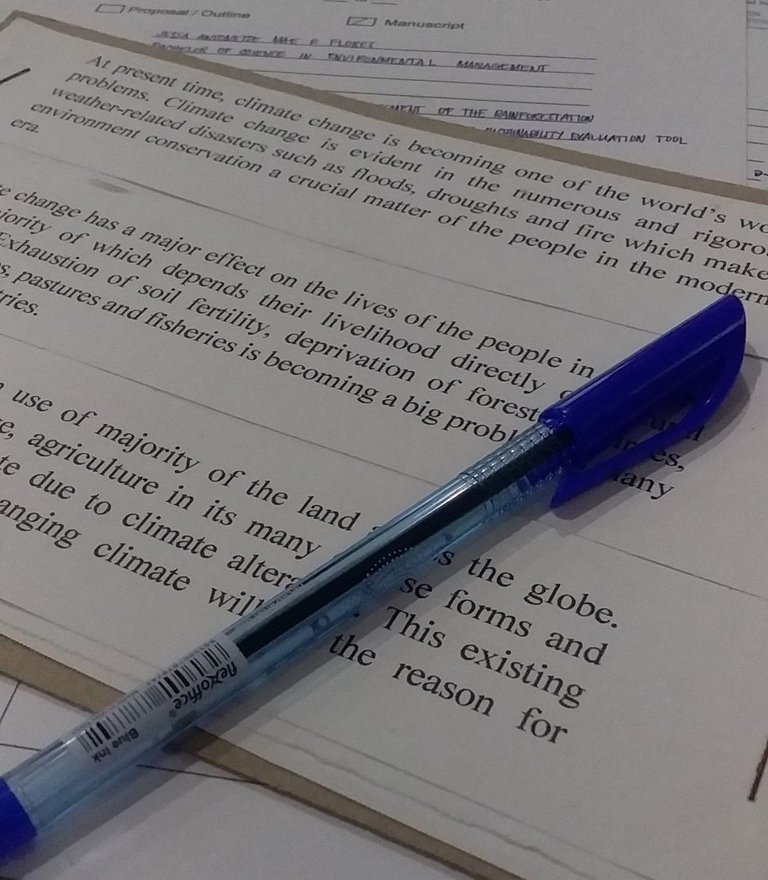 After defending my thesis, which has drained me mentally, it was time to drain me physically. The signing of clearance was one that needs your utmost patience. A thousand or more students, needs the signature. One signature on that piece of paper takes you a day to get or even night. So, imagine the relief when you finished it all? This is the part where I can finally say that I would graduate. Among all the things I've done in this journey, this was the most fulfilling one. This is where I can say that there is no stopping me from finally getting that dream diploma. And how to commemorate that? Having a picture with one of the most iconic landmarks in our university, The Search for Truth, seals the deal.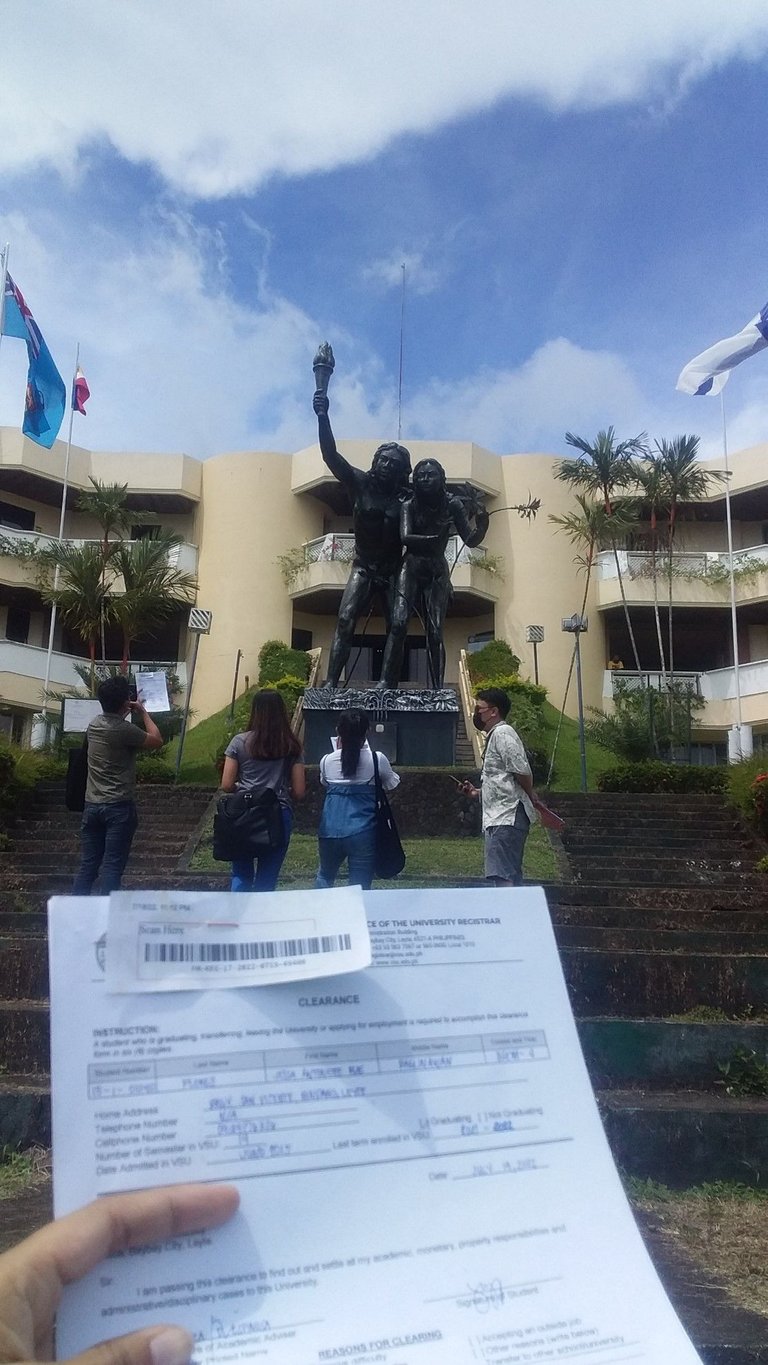 After a few days, the preparation for the graduation ceremony is coming. But, is it really my life if there were no problems? Of course not! A few days before the graduation ceremony, it rained so much that the area where our graduation ceremony will be held was so muddy. As we practice, everyone has now a clear idea on what is to be expected on our graduation day.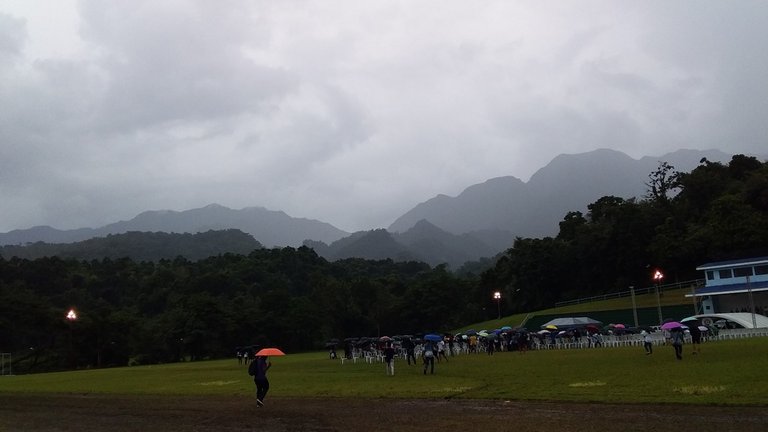 Graduation day! Well, well, well, of course another problem came. This time, most of the graduates are having the same problem, the shoes!
But you know what, after everything we have gone through, a little problem like this feels so small that I can actually say that it is not a problem. Even through the ceremony, there was still problems, like a brown out in the middle of it. But the show must go on! Because if you go on, you know what is waiting for you? The most awaited award of all, a diploma with your name on it.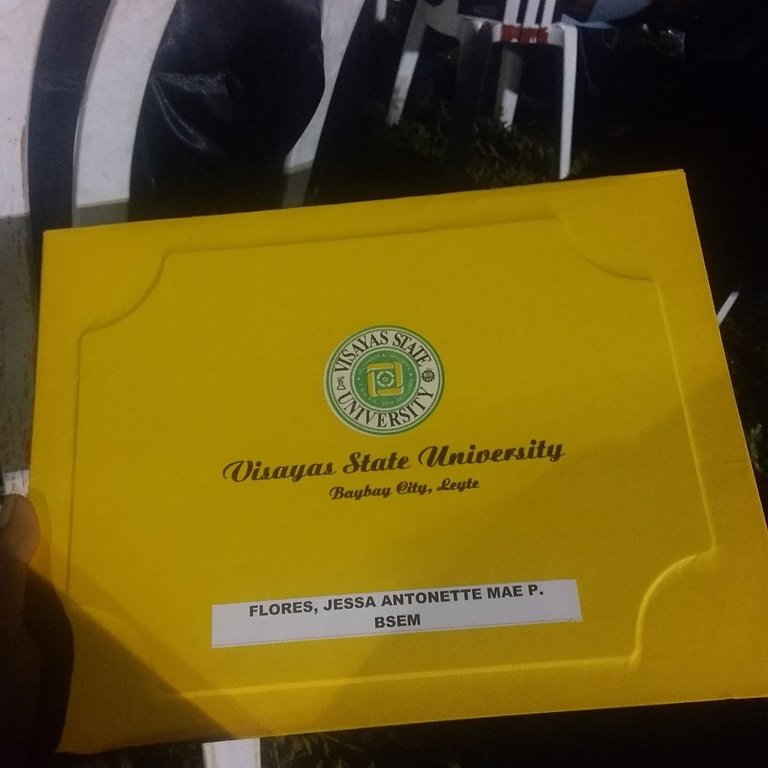 The result may be important, but the journey and the process you went through is as important, much more important, I think. This diploma, was 7 years of my life, hard work, patience, uncertainty and happiness. This was a testament, an evidence that if you just continue in whatever you are doing, how long may it takes, you will achieve it. What is destined for you, will be for you. Maybe a little later, but it will there. You just have to trust the process.
---
---