[ENG-SPN] A Wizard Called Autumn / Un Mago llamado Otoño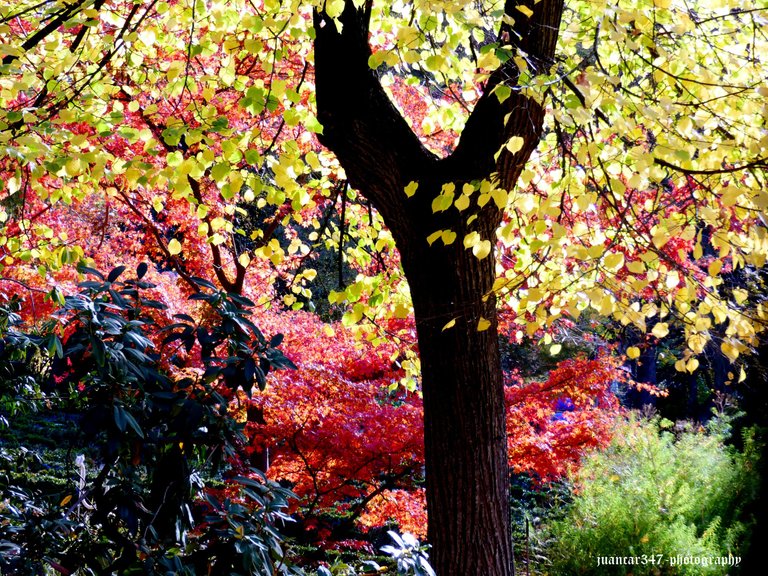 Some scholars assert the wonderful symbolism that is hidden behind each character of those Major Arcana, which, collected under the sovereignty of a deck of cards, known as the Tarot, make up what may possibly be considered the greatest symbolist encyclopedia of the world, that the Magician is an artist completely committed to his work.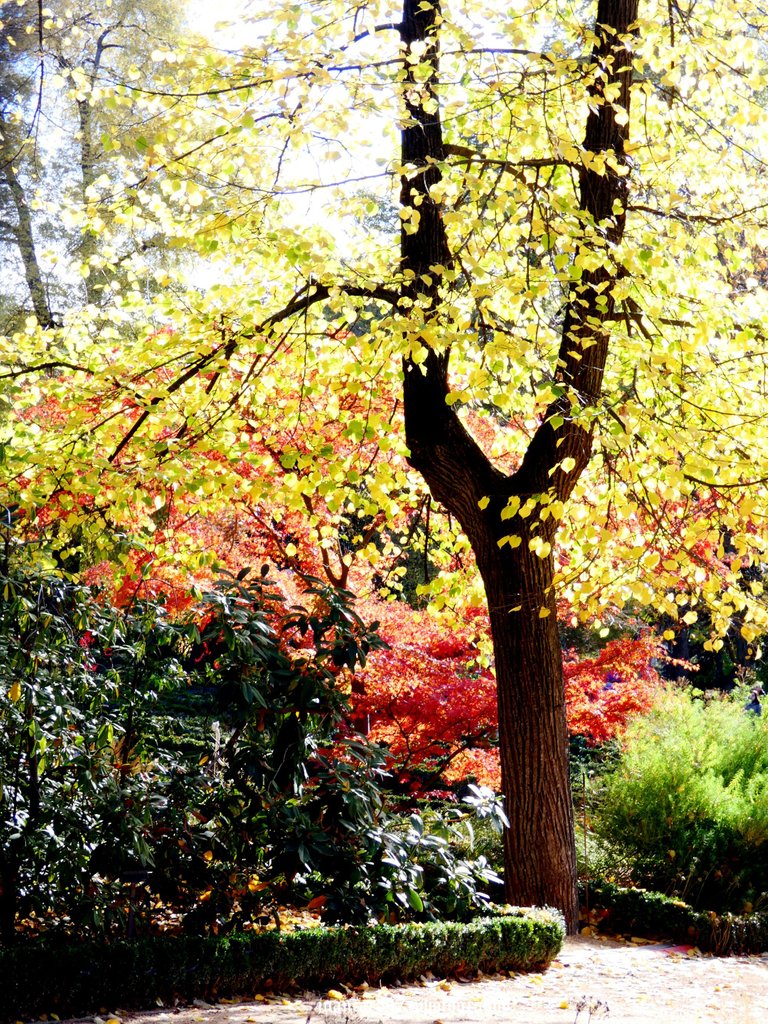 From this point of view and moving to that quaternary seasonal imaginary, in which Nature painstakingly executes its majestic Work with the utmost perfection, I could not think of anything other than the Magician, as the character to whom Autumn best and most sovereignly adapts.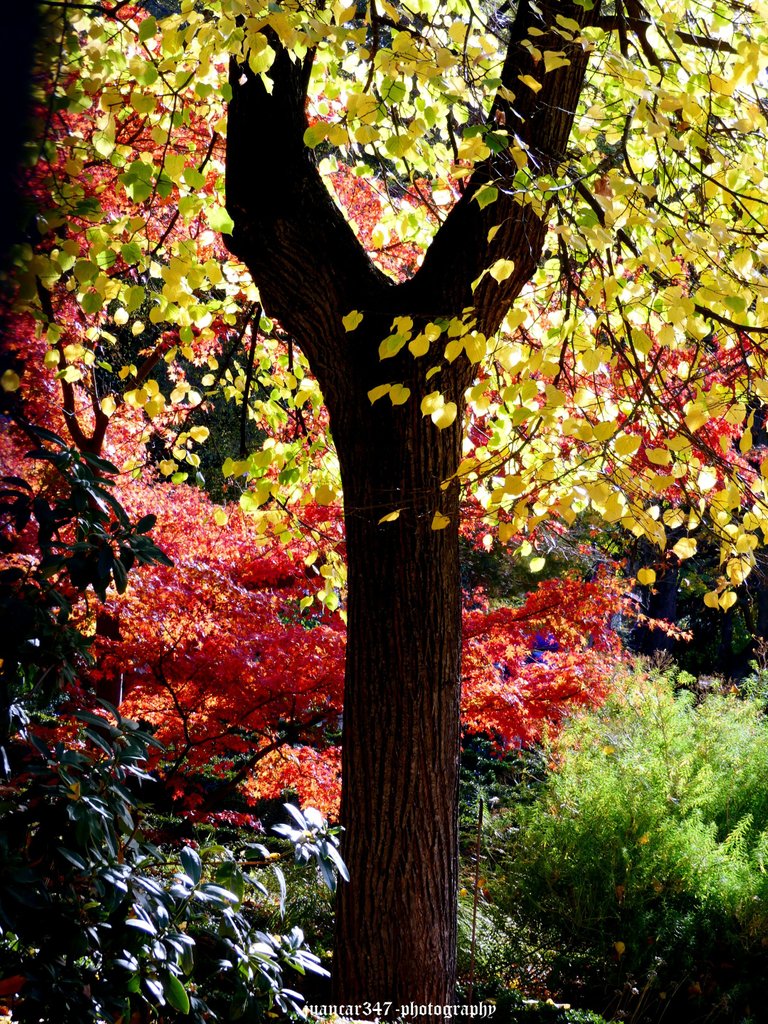 His brilliance possibly resides in that powerful force that, sublimating something as spectacular as chromaticism, immediately seduces the senses, which soon surrender unconditionally to that dazzling explosion of colour, whose perfection. He is still far from surpassing the mixing palette of the most virtuous painter.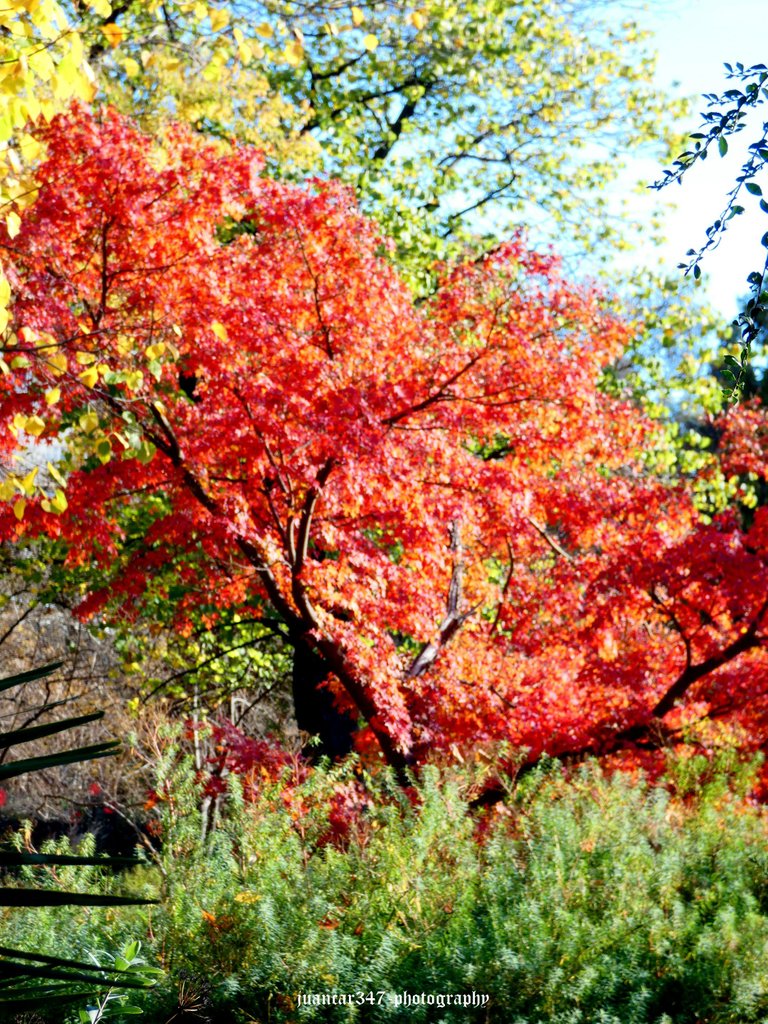 Aseveran, algunos estudiosos del maravilloso simbolismo que se oculta detrás de cada personaje de esos Arcanos Mayores, que, recogidos bajo la soberanía de una baraja de naipes, conocida como el Tarot, conforman la que, posiblemente, pueda llegar a ser considerada como la mayor enciclopedia simbolista del mundo, que el Mago es un artista completamente comprometido con su trabajo.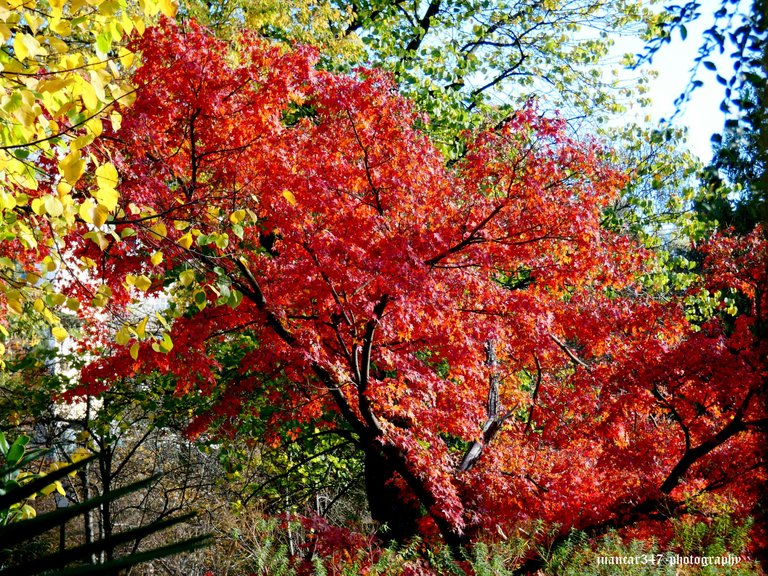 Desde este punto de vista y trasladándonos a ese imaginario cuaternario estacional, en el que laboriosamente la Naturaleza ejecuta con suma perfección su majestuosa Obra, no podría pensar, sino en el Mago, como el personaje al que mejor y más soberanamente se adapta el Otoño.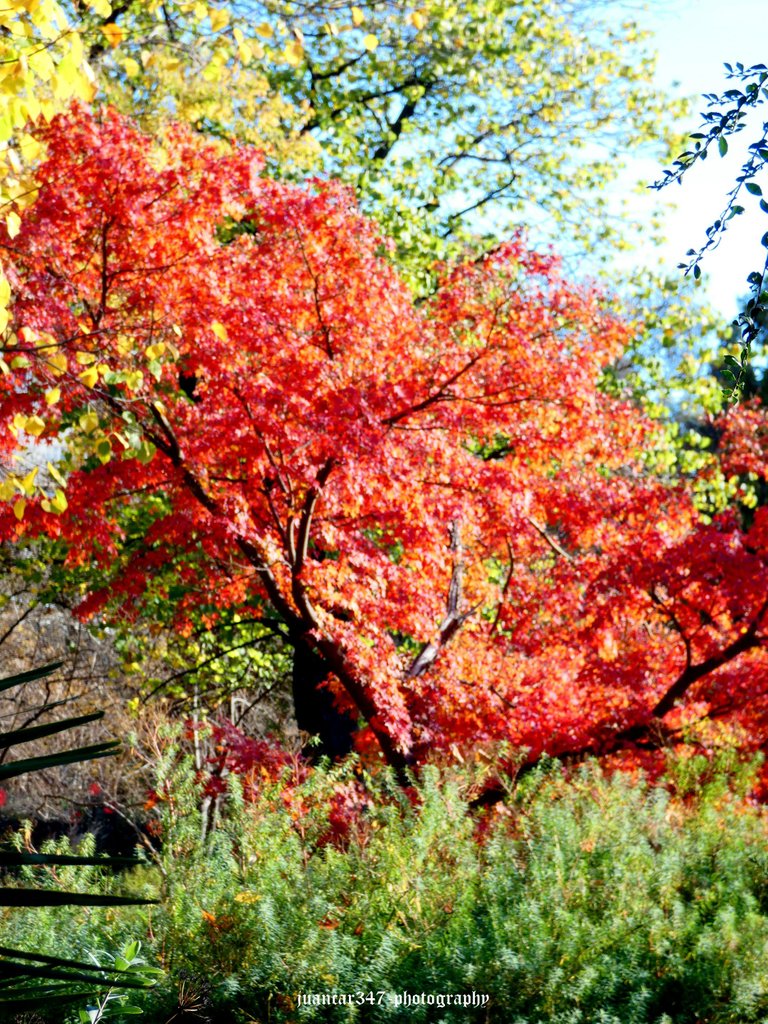 Su brillantez, posiblemente resida en esa poderosa fuerza, que, sublimando algo tan espectacular, como es el cromatismo, seduce inmediatamente a unos sentidos, que no tardan en rendirse, incondicionalmente, a esa fulgurante explosión de colorido, cuya perfección. Lejos está todavía de superar la paleta de mezclas del más virtuoso pintor.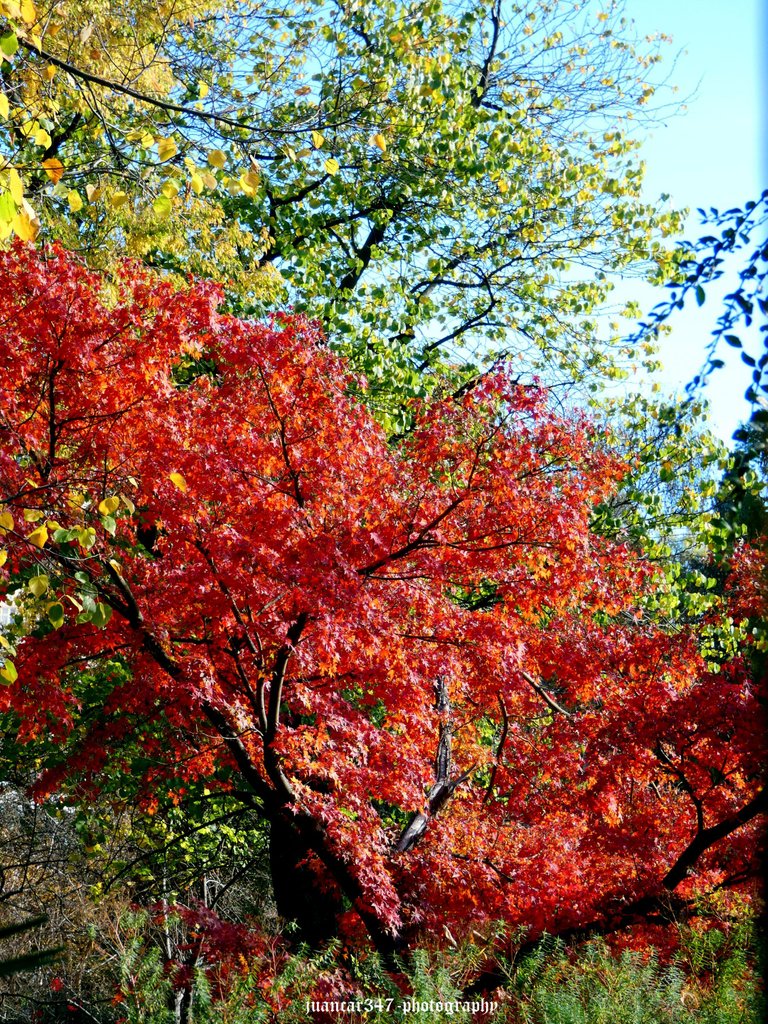 NOTICE: Both the text and the photographs that accompany it are my exclusive intellectual property and, therefore, are subject to my Copyright.
AVISO: Tanto el texto, como las fotografías que lo acompañan, son de mi exclusiva propiedad intelectual y por lo tanto, están sujetos a mis Derechos de Autor.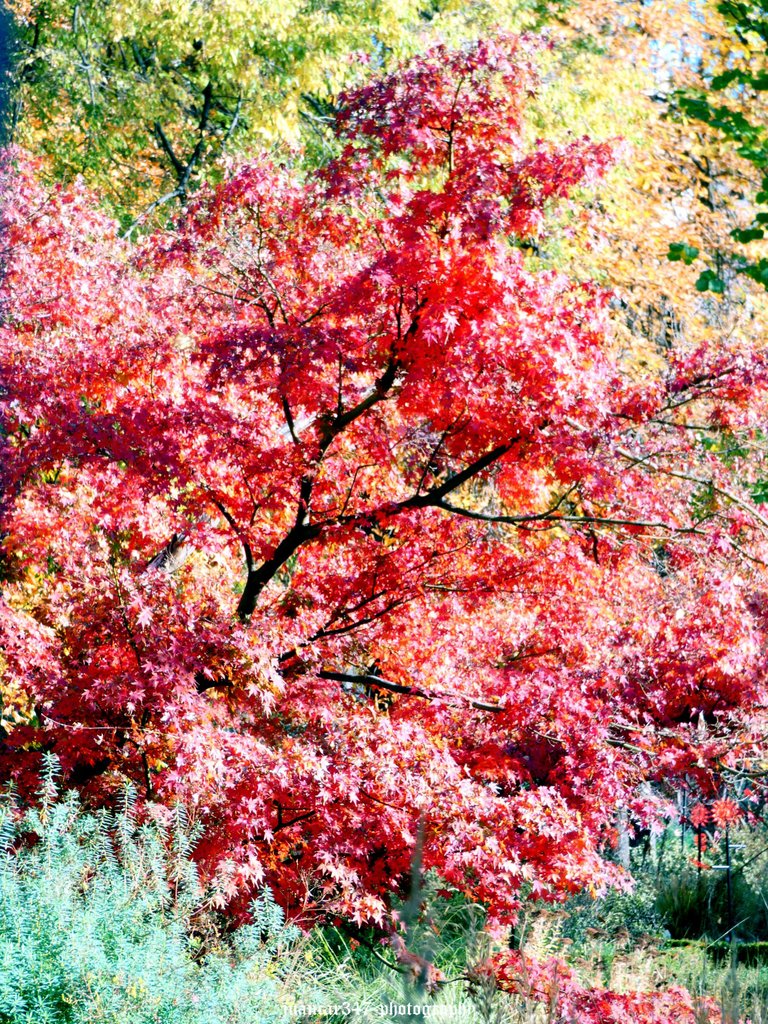 ---
---