[ENG-SPN] Clouds of Madrid / Nubes de Madrid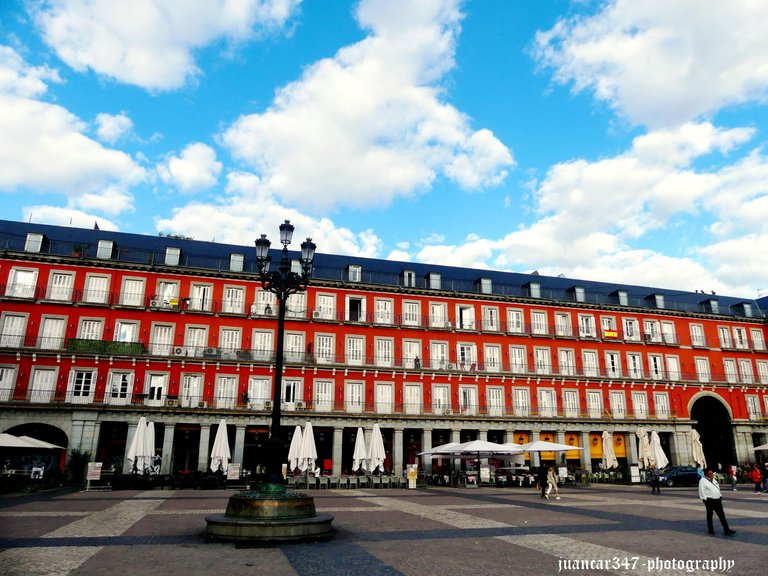 You hardly ever see them at fairs anymore, except on rare but honorable occasions, those street stalls that, for a more or less affordable price, offered you the opportunity to enjoy a few moments, savoring those sugary cotton clouds that melted in your mouth with the same ease and relish with which memory, upon awakening, snatches from us the dreams we had during the night.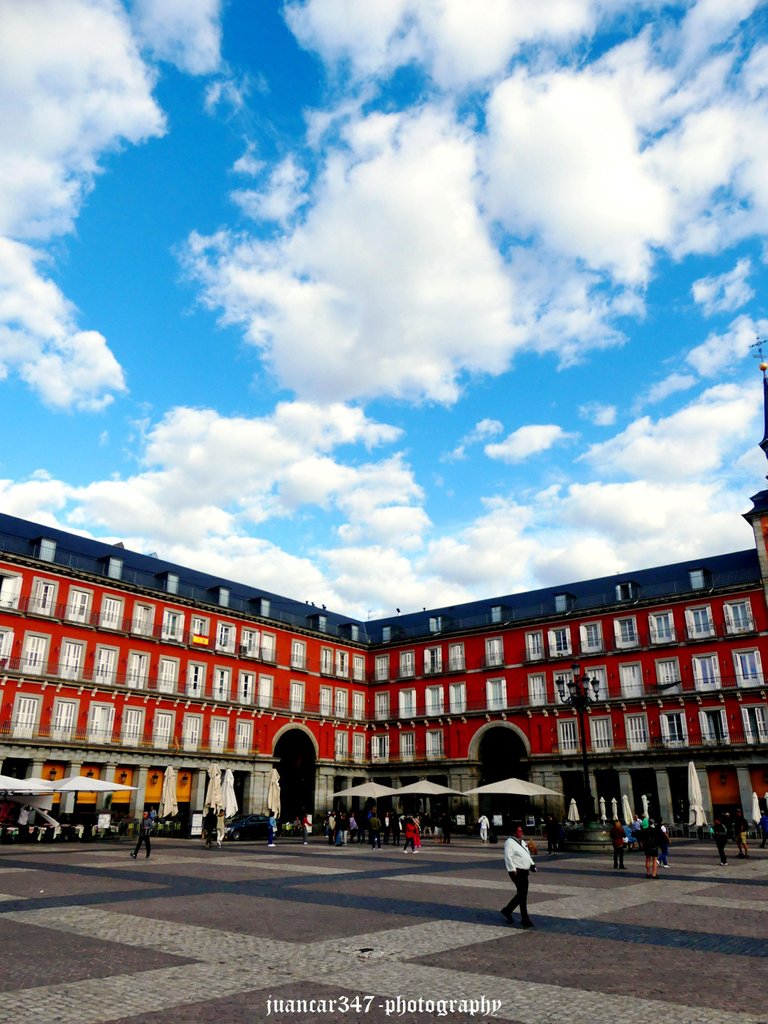 Perhaps for this reason and in compensation, Madrid is one of those cities, where the clouds always seem to spend the night at their whim, compensating the nostalgic with impressive images, not exempt, it is noble to admit, of beauty and splendor.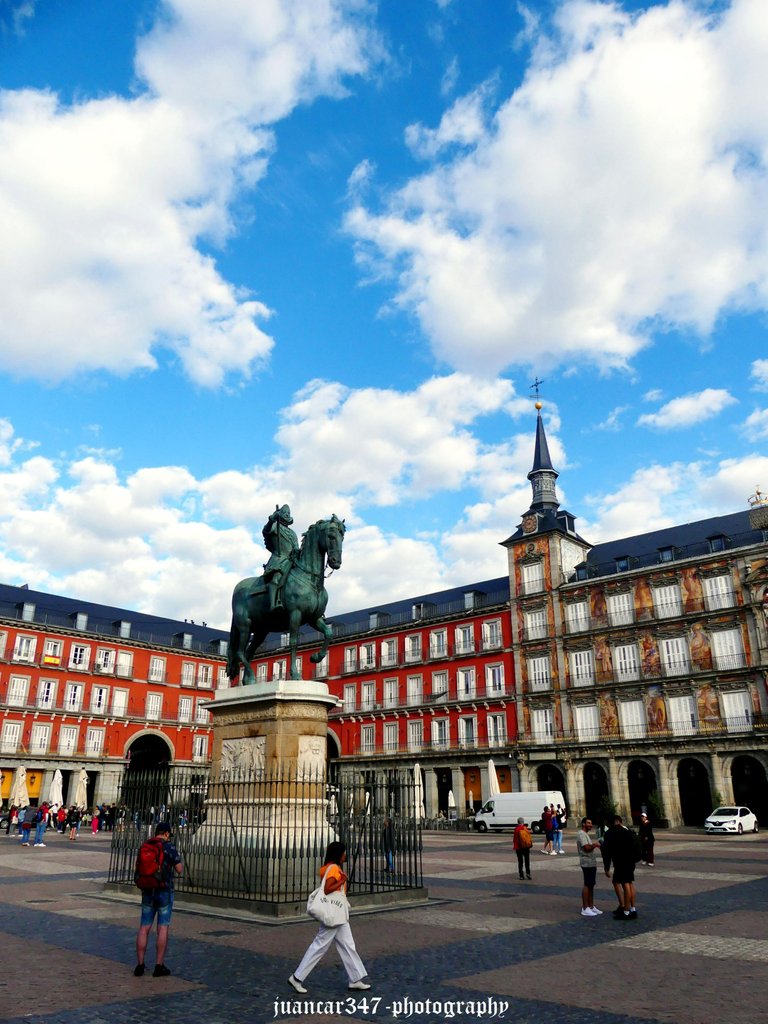 Images, which, after all, and interpreted from an eminently poetic position, do not fail to warn, both locals and strangers, what has always been said about our city and many still think they are grandmother's stories: from Madrid to the sky.
Ya apenas se ven en las ferias, salvo raras, aunque honrosas ocasiones, esos puestecillos ambulantes que por un precio más o menos asequible, te ofrecían la oportunidad de gozar unos instantes, saboreando esas azucaradas nubes de algodón, que se deshacían en la boca con la misma facilidad y fruición con la que la memoria, al despertar, nos arrebata los sueños tenidos durante la noche.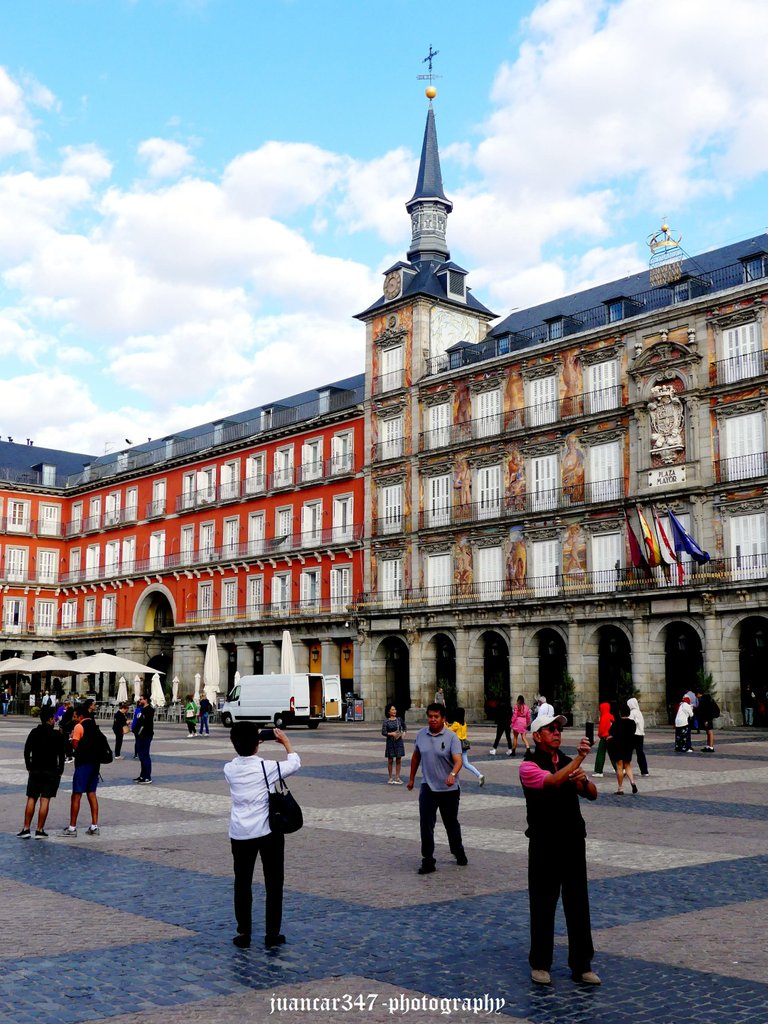 Tal vez por ello y en compensación, Madrid sea una de esas ciudades, donde las nubes siempre parecen pernoctar a su capricho, compensando a los nostálgicos con impactantes imágenes, no exentas, noble es reconocerlo, de belleza y esplendor.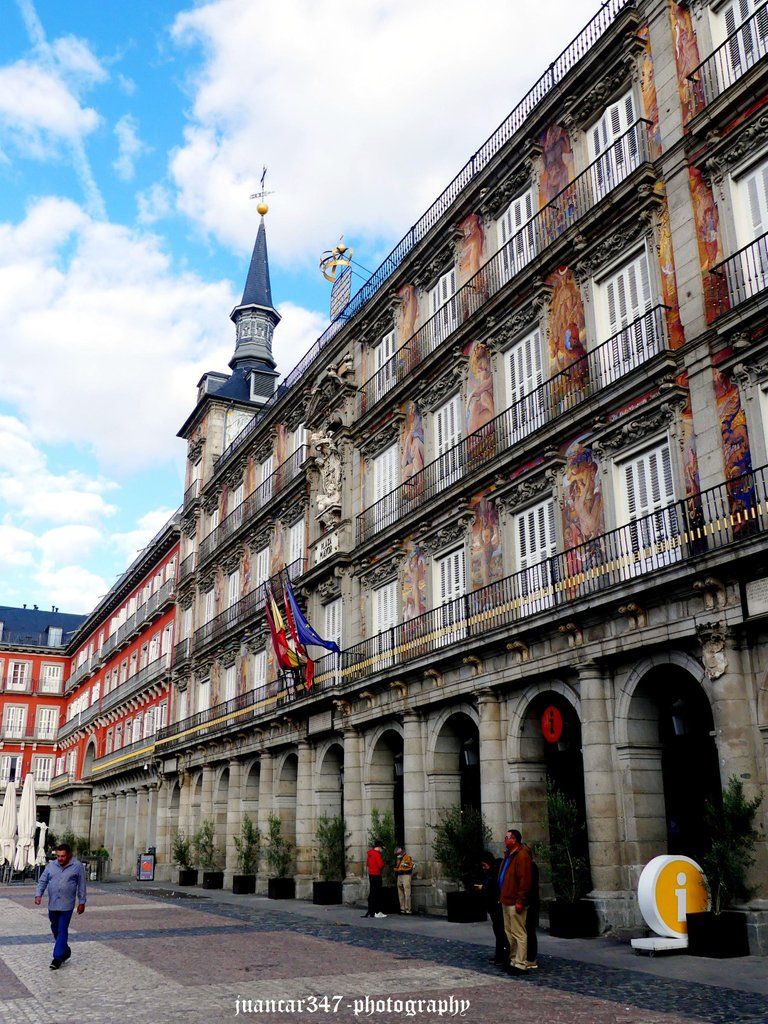 Imágenes, que, al fin y al cabo, e interpretadas desde una posición eminentemente poética, no dejan de advertir, tanto a propios como a extraños, lo que siempre se ha dicho de nuestra ciudad y muchos todavía piensa que son cuentos de la abuela: de Madrid…al Cielo.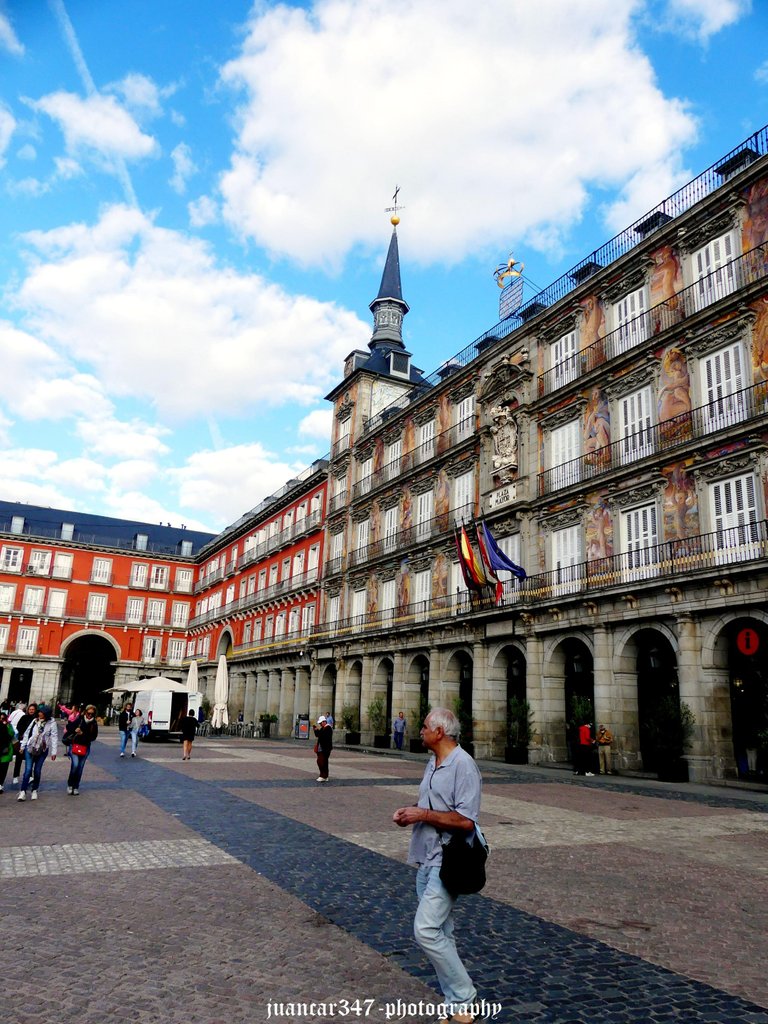 NOTICE: Both the text and the accompanying photographs are my exclusive intellectual property and therefore are subject to my Copyright.
AVISO: Tanto el texto, como las fotografías que lo acompañan, son de mi exclusiva propiedad intelectual y por lo tanto, están sujetos a mis Derechos de Autor.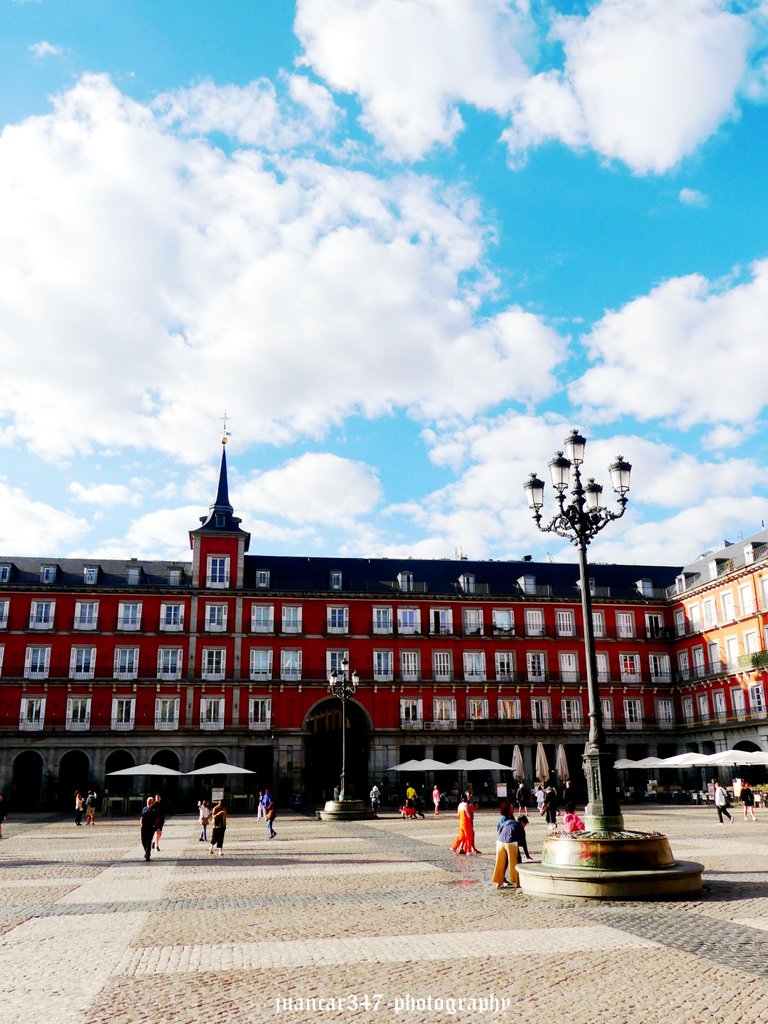 ---
---