[ENG-SPN] Defense of the dolce far niente / Defensa del dolce far niente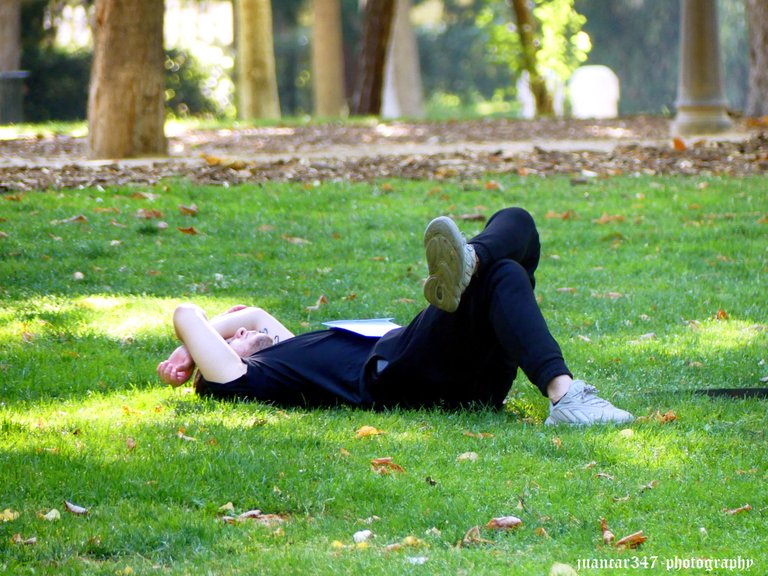 Maybe after all, that little understood Mediterranean custom of dolce far niente or what is the same, translated, as the impertinent Francisco de Quevedo would say, that pleasant touching of the nose - we could also translate it in a very Spanish way, as it could be 'tirarse a la bartola' (do nothing), although I doubt very much that the English translation is very successful- that it can be -and that is the most important thing- a generous stimulus to combat the stress of a life timid to madness and incidentally, return to connect with that vital source, which is the earth and its wonderful symphony, capable of retuning that metaphorical Stradivarius out of tune, which is not only our body, but also what the ancient Greek sages recommended taking care of: our mind .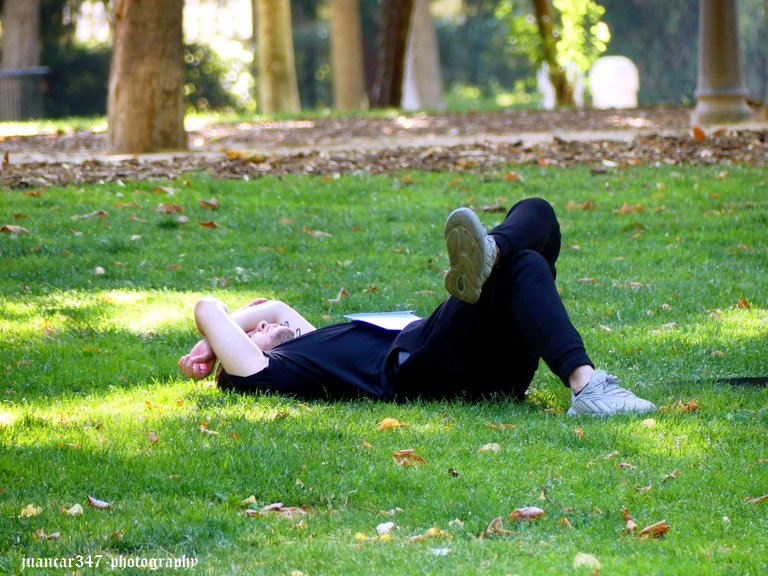 Puede que después de todo, esa poco comprendida costumbre mediterránea del dolce far niente o lo que es lo mismo, traducido, como diría el impertinente Francisco de Quevedo, ese placentero tocarse las narices -también podríamos traducirlo de una manera muy española, como podría ser 'tirarse a la bartola', aunque dudo mucho que la traducción al inglés resulte muy acertada- que puede resultar -y he ahí, lo más importante- un generoso estímulo para combatir el estrés de una vida apocada a la locura y de paso, volver a conectarnos con esa fuente vital, que es la tierra y su maravillosa sinfonía, capaz de volver a poner a punto ese metafórico Stradivarius desafinado, que no es sólo nuestro cuerpo, sino también, aquello que los antiguos sabios griegos recomendaban cuidar también: nuestra mente.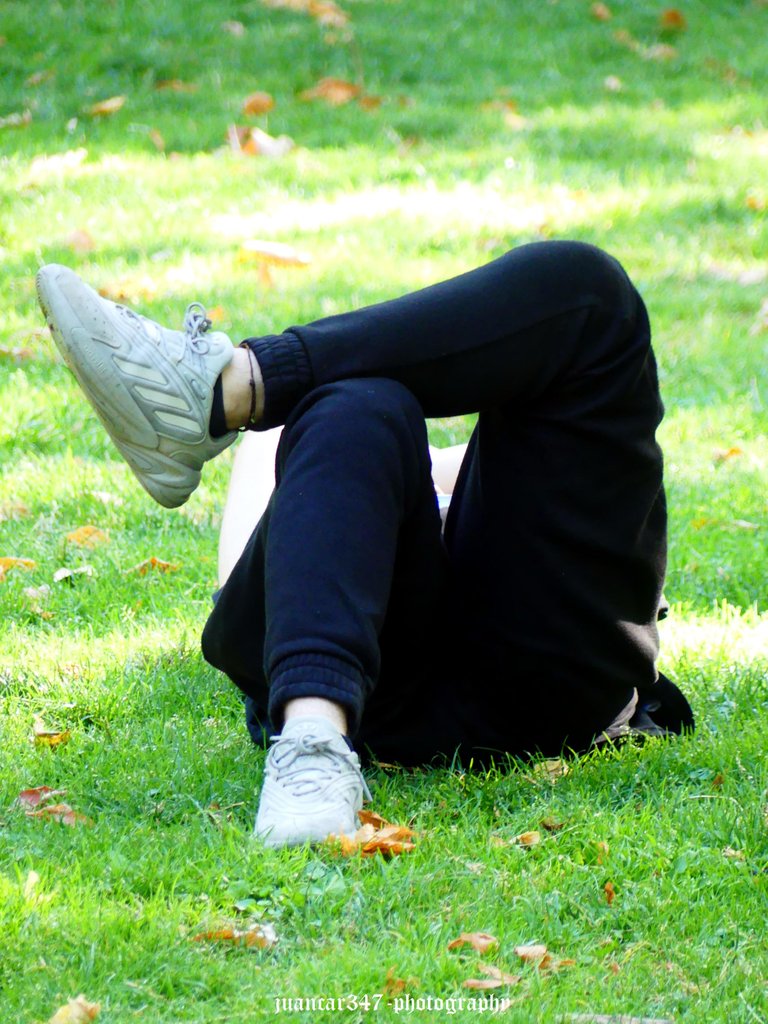 NOTICE: Both the text and the accompanying photographs are my exclusive intellectual property and therefore are subject to my Copyright.
AVISO: Tanto el texto, como las fotografías que lo acompañan, son de mi exclusiva propiedad intelectual y por lo tanto, están sujetos a mis Derechos de Autor.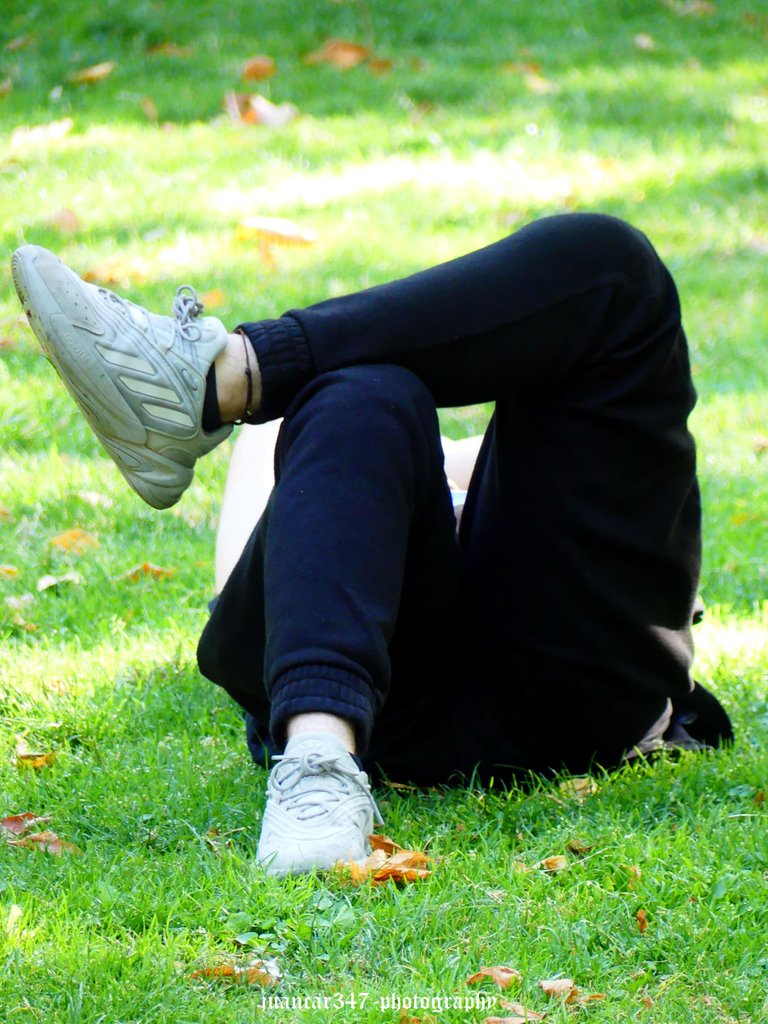 ---
---