[ENG-SPN] Master Autumn / Maese Otoño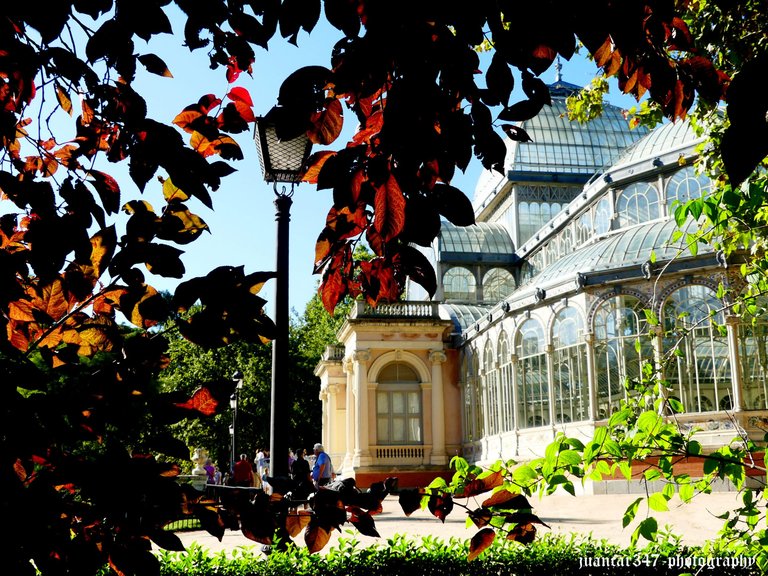 Nothing could be more accurate than Calderón de la Barca's assertion -who knows, if to a great extent, influenced by that brilliant twilight timer, comparatively and metaphorically, the everlasting Jorge Manrique could be considered- when he affirmed what we all know, but that we often forget: that life is a dream.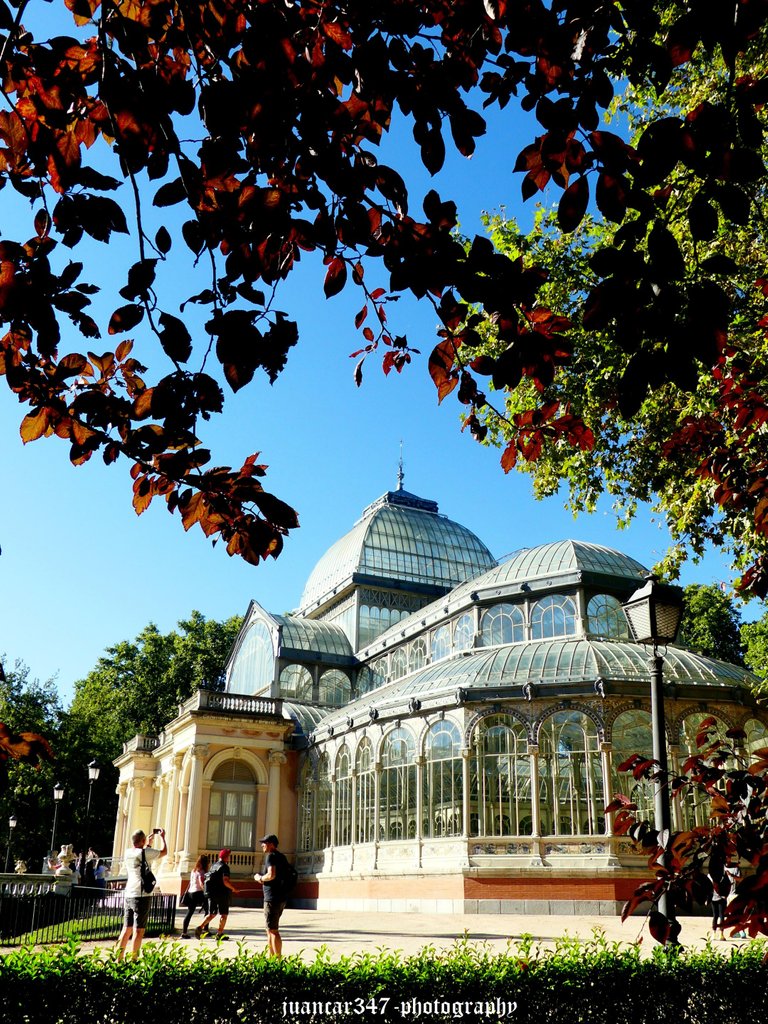 And in the frenzy of that dream, undoubtedly blinded by that no less metaphorical smoke, which, after all, are those coveted rays of sunlight, which under the relaxed aspect of summer make us live with intensity, we realize that this one, about to retire, already haunts the distant asylums of the sunset, evicted, slowly but surely, by the multifaceted harlequin of dying colors, who is Master Autumn.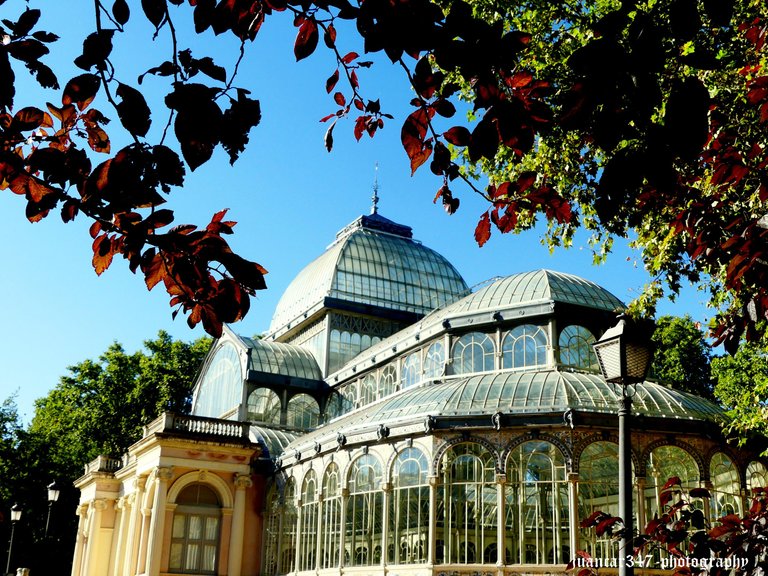 It is the spell that comes after summer; the illusion, which little by little is preparing us for the next solstice, which will mark the end of a cycle and which, paradoxically, will open the heavy doors of a new one, in which we all, as always, will continue, in our own way and convenience, that illusion, that frenzy or that dream, which, ultimately, is always life.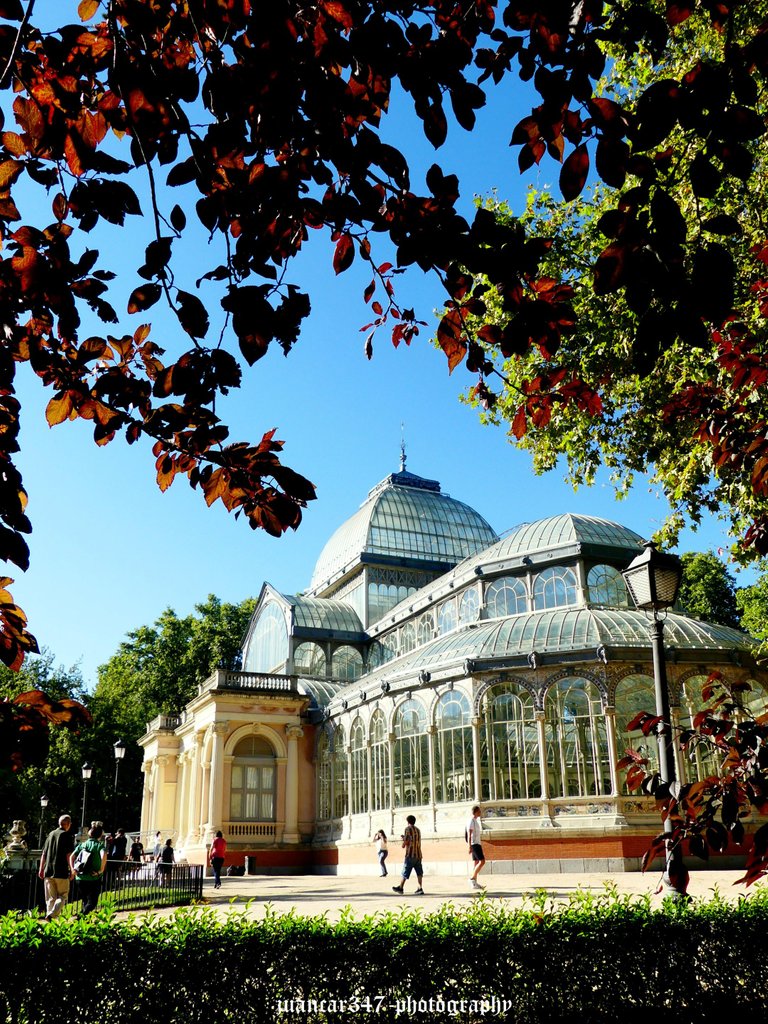 Nada más acertada, que la aseveración de Calderón de la Barca -quién sabe, si en buena medida, influenciado por ese brillante medidor de tiempos crepusculares, como comparativa y metafóricamente se podría considerar al sempiterno Jorge Manrique- cuando afirmaba aquello que todos sabemos, pero que solemos olvidar con frecuencia: que la vida es sueño.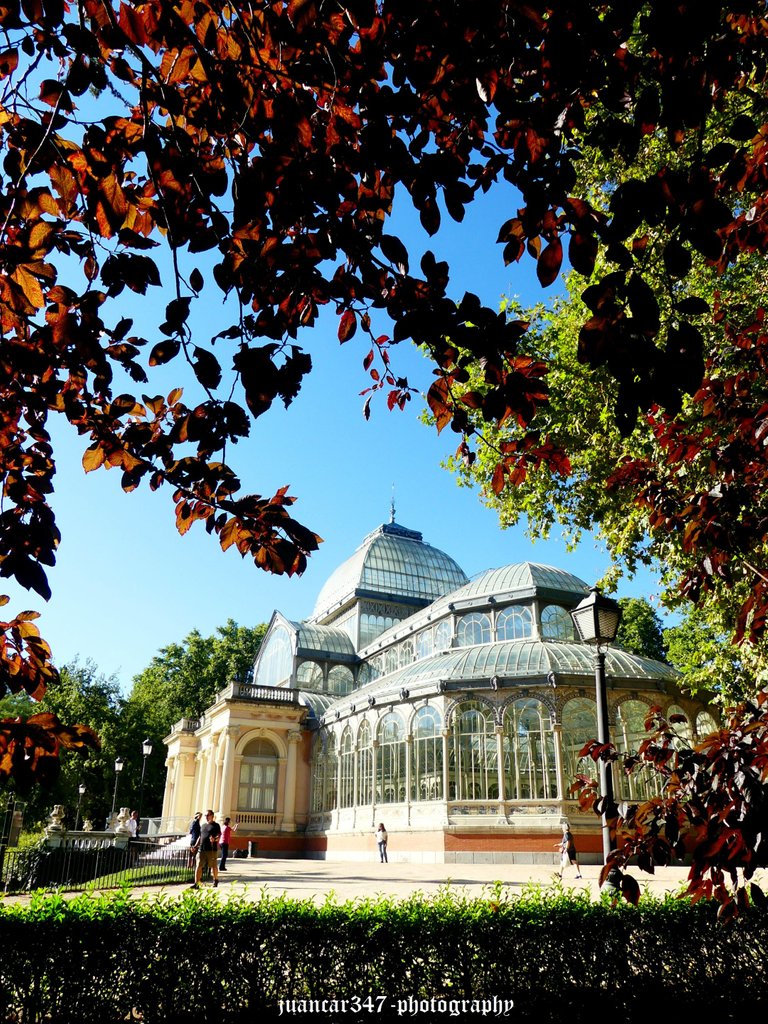 Y en el frenesí de ese sueño, sin duda cegados los ojos por ese no menos metafórico humo, que después de todo, son esos codiciados rayos de sol, que bajo el aspecto distendido del verano nos hacen vivir con intensidad, nos damos cuenta de que éste, a punto de jubilarse, ronda ya los lejanos asilos del ocaso, desalojado, sin prisa, pero sin pausa, por multifacético arlequín de moribundos colores, que es Maese Otoño.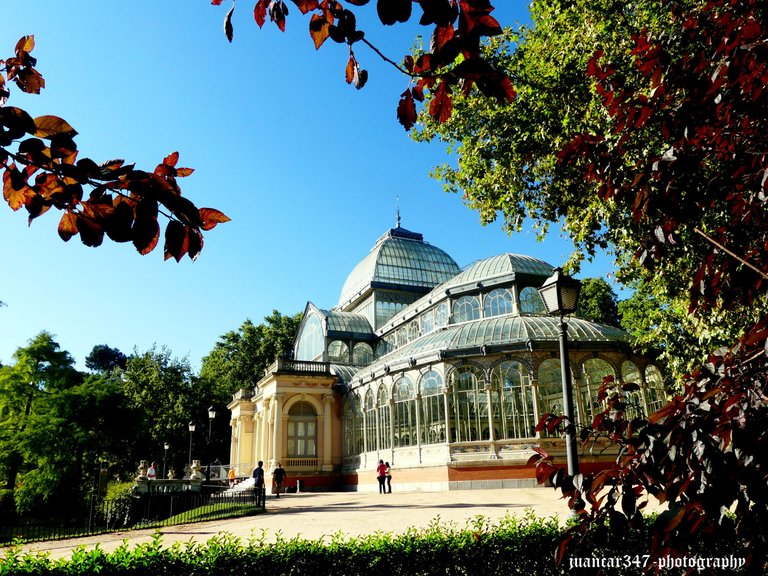 Es el embrujo que viene después del verano; la ilusión, que poco a poco va preparándonos para el siguiente solsticio, que marcaré el fin de un ciclo y que, paradójicamente, abrirá las pesadas puertas de otro nuevo, en el que todos, como siempre, seguiremos, a nuestra manera y conveniencia, esa ilusión, ese frenesí o ese sueño, que, en definitiva, es siempre la vida.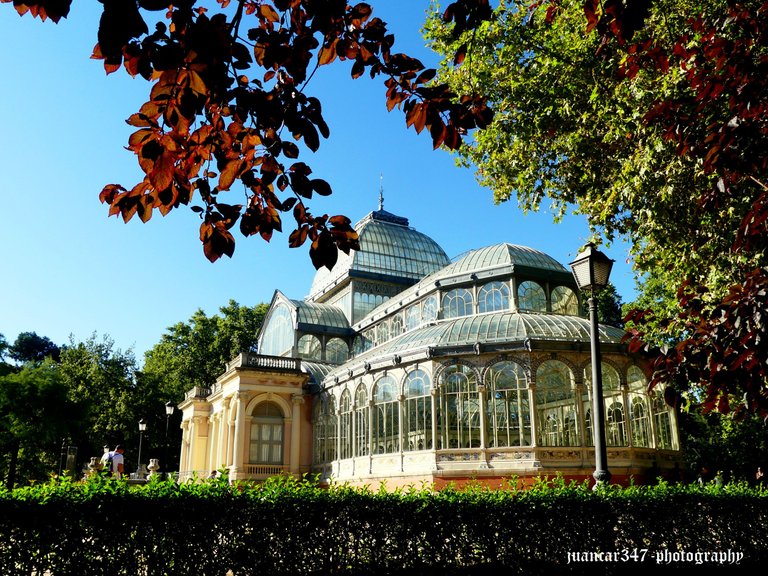 NOTICE: Both the text and the accompanying photographs are my exclusive intellectual property and therefore are subject to my Copyright.
AVISO: Tanto el texto, como las fotografías que lo acompañan, son de mi exclusiva propiedad intelectual y por lo tanto, están sujetos a mis Derechos de Autor.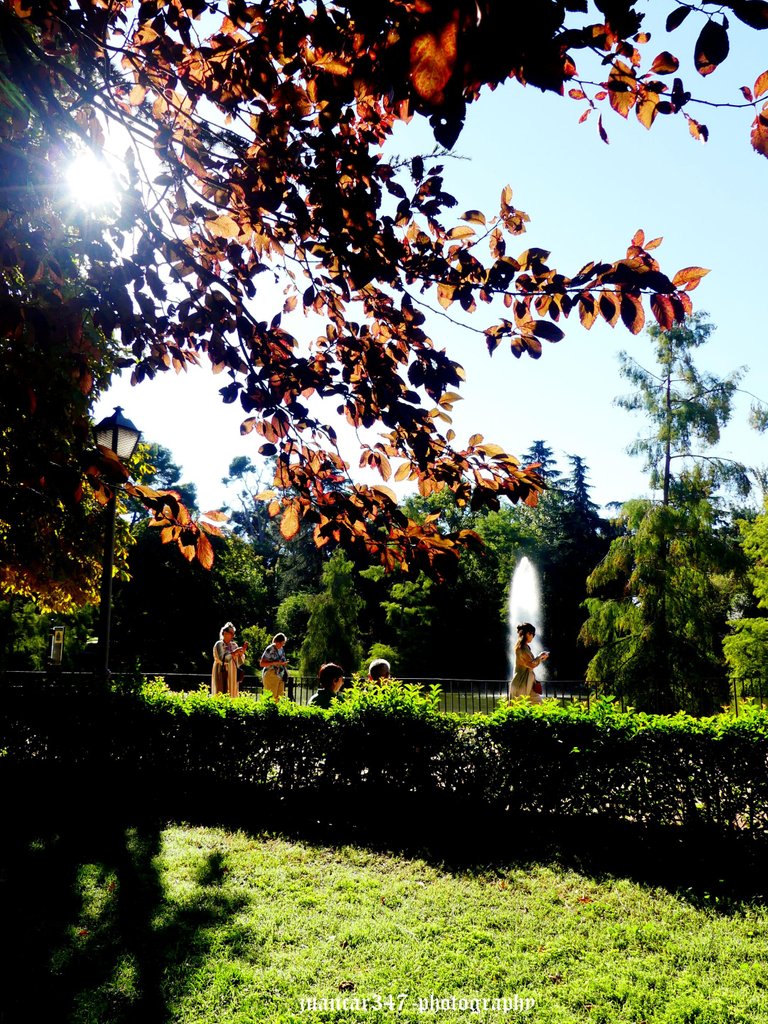 ---
---